Until 2011, the S3 was Audi's most powerful representative in the compact segment, ten years later, it received a model that sat directly above it and was even more powerful, the Audi RS3.
Under the name RS3, this vitaminized A3 became particularly desirable thanks to its 5-cylinder engine, a clear commitment to the sporting history of the brand.
Since 2021, the third generation of the "Hot Hatch" has brought us quite a few new features. Compared to its predecessor, the performance on the track has improved considerably despite the fact that in terms of power, there was a clear stagnation, with the only difference being a small increase in torque compared to the second generation.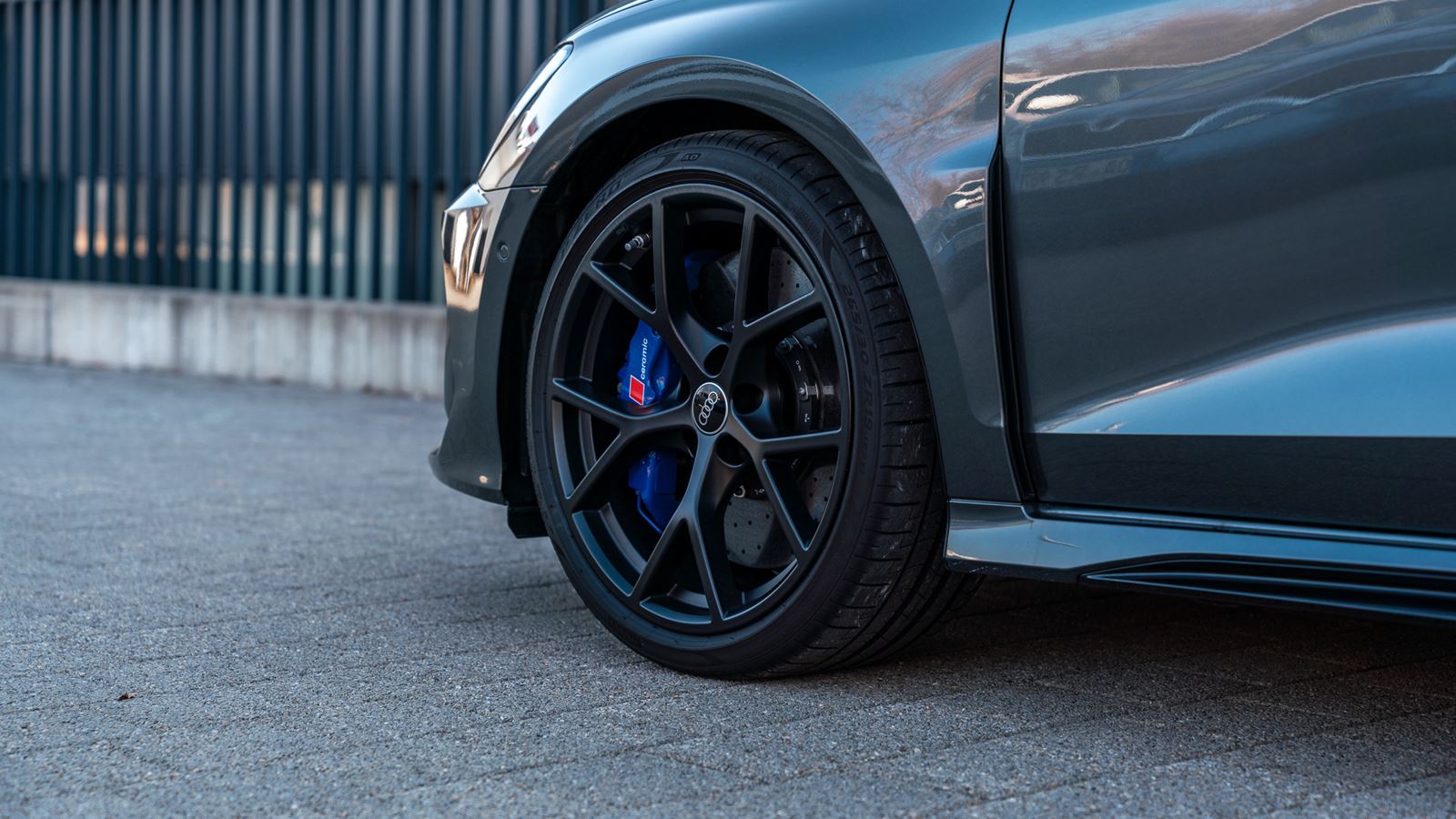 Right now, those who want more of the 400 hp (294 kW) can satisfy your desires with the new update of the ABT Power.
The world's largest specialist in spare parts and performance parts for Volkswagen Group models has announced that with its legendary high-tech ABT Engine Control (AEC) featuring software that has been specially adapted to the vehicle by its experienced team and tested in the road and on the test bench for countless hours of work, the model will achieve a whopping 460 hp (338 kW).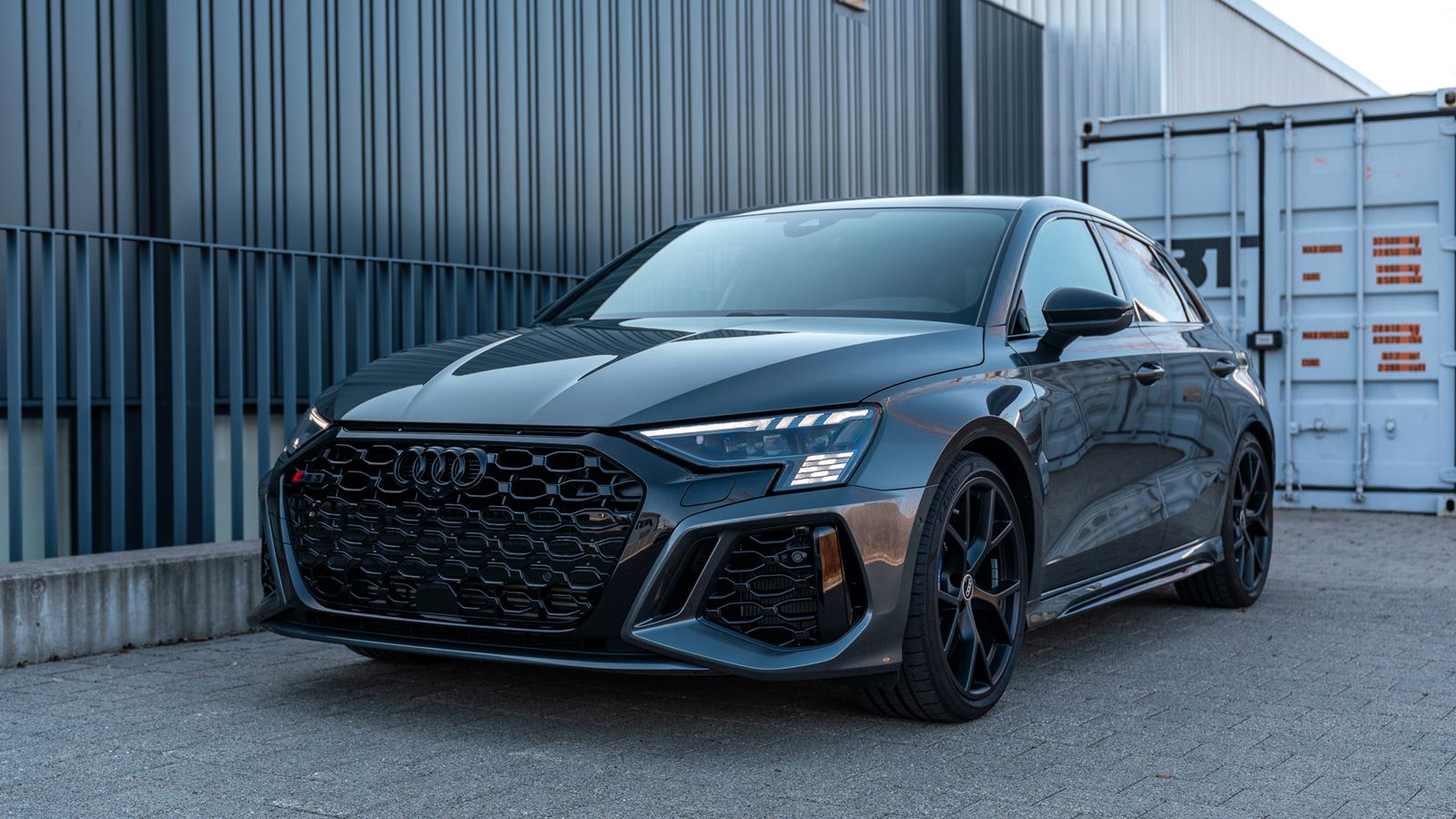 The model now clips its 0 to 100 km/h in 0.2 seconds, now staying at 3.6 seconds. If the customer wishes, the RS 3 can even become a member of the "Club 300": ABT Sportsline and that is also offered the option of significantly increasing the electronically controlled top speed to 300 km/h.
Although from the coach they are very happy, everything indicates that they will have more beastly novelties in the future as well as a complete range of accessories that will allow the compact model of the Audi Sport family to be given a sportier touch if possible.
Source | ABT