Those interested in an electric vehicle already have an excuse to take the leap … and is that the offer of the Kia e-Soul It places it as one of the most desirable alternatives that can be purchased today in Spain. It is true that the promotion is not for everyone, but of course you rarely get such competitive prices.
If you like the Kia e-Soul now you know that you can take it home from just € 18,450 which is a very contained price for a vehicle of this type and size. In order to qualify for the promotion, you must be able to meet the requirements of the MOVES III Plan with scrapping of the used, and that is why I was telling you that it is not for all users (we do not always have an old car).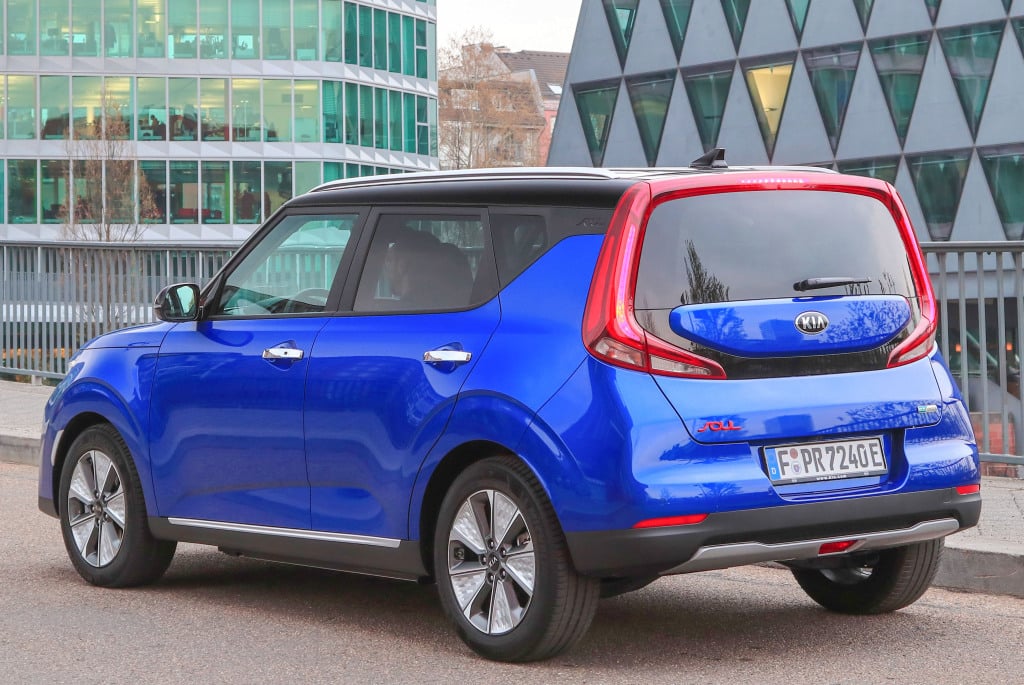 In addition to the MOVES III Plan, the firm It requires financing with the brand a minimum capital of € 12,000 for at least 36 months, the same time required for the minimum stay. The good thing is that it has the usual seven-year warranty on the brand that gives a lot of peace of mind.
Under the hood the Kia e-Soul hides a electric motor with 136 hp power with which it achieves good performance, reaching 100 km / h from a standstill in just 9.9 seconds. The gearbox is automatic and as always the simple traction to the front axle.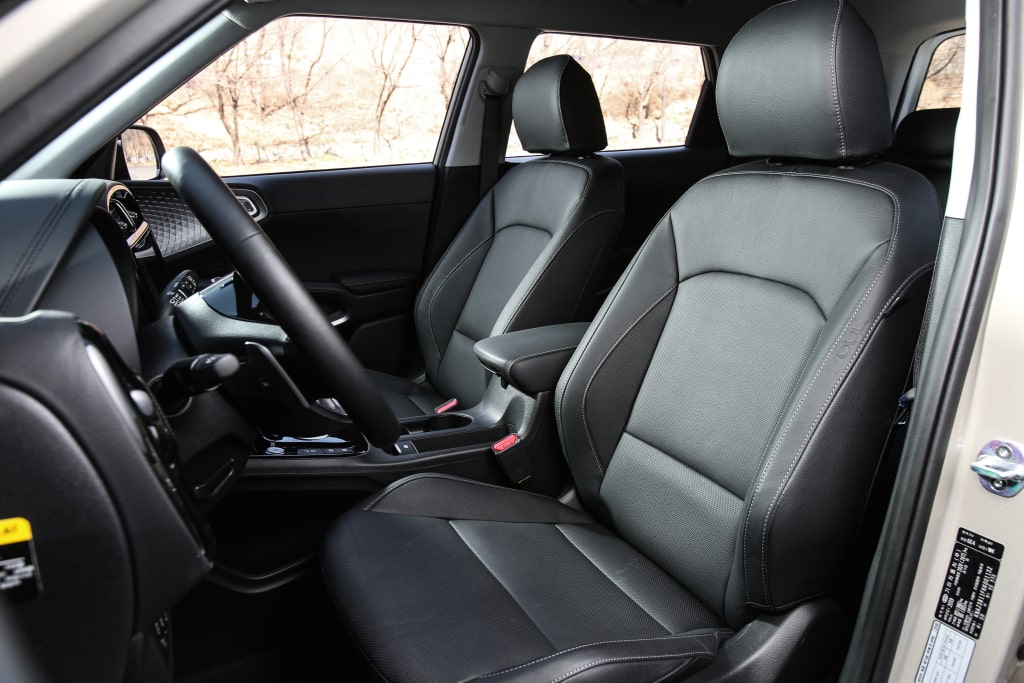 This model of access to the electric range is equipped with a battery with 39.2 kWh capacity that allow it to homologate 276 km of autonomy, a fairly good figure that can also be increased a lot if it is carried out mainly in the city. Of course, on the highway it will be difficult to reach 200 km.
The simplest level of finish is called Concept but it already has everything you need, highlighting the LED headlights, adaptive cruise control, SmartBeam, pre-collision warning, automatic city braking, Alert and Lane Assist, 7-inch touchscreen, Apple CarPlay, Android Auto, rear camera, keyless access, push-button start, etc.