After making their romantic relationship official by sharing their first photos together, the singer and her boyfriend have begun to publicly exchange comments on Instagram.
Singer Belinda She is in love again and does not intend to bother to hide it. The sentimental relationship of the Mexican star with Christian nodal was confirmed by her own representative last week and, shortly after, her brand new boyfriend was encouraged to share in his Stories of Instagram the first images of the couple in the form of some photos Polaroid in which they appeared hugging in the back of a truck.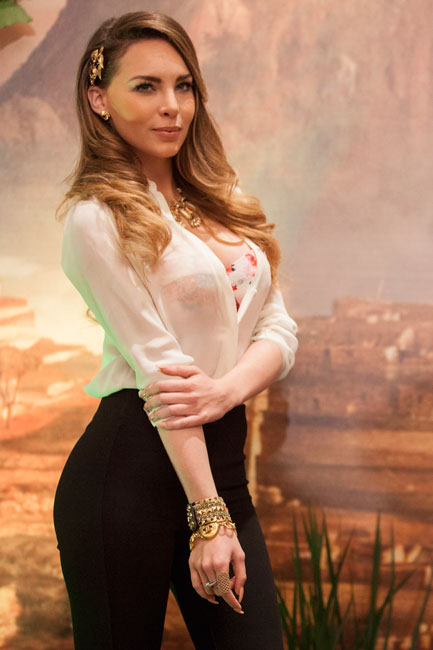 It may interest you: Pillados! Belinda and Christian Nodal in a romantic evening
However, this demonstration of romanticism did not convince the most skeptical, who consider that everything is a montage to promote the program 'The Aztec Voice', in which the two artists met while participating in the contest as members of the jury.
Belinda and her boyfriend Christian Nodal ignore the mounting rumors
In any case, it is obvious that they do not pay attention to these rumors, since after making their courtship official on social networks, they have begun to dedicate very romantic messages. Actually, Christian is being the more effusive of the two, and has not hesitated to leave comments on several of the recent posts by Belinda to proclaim his love to the four winds.
It may interest you: Christian Nodal and Sebastián Yatra merge their talent in Esta Noche!
"I love you my vogueeeeee magazine mustache", she assured him in one of the photos she shared from her report for the famous fashion magazine. "Ahhhh what a beautiful cowgirl"he added in reaction to other photos from that same session.
BelindaFor her part, she has been more restrained and on both occasions she has reacted very briefly to those messages, answering Christian with emoticons.
By: Bang Showbiz