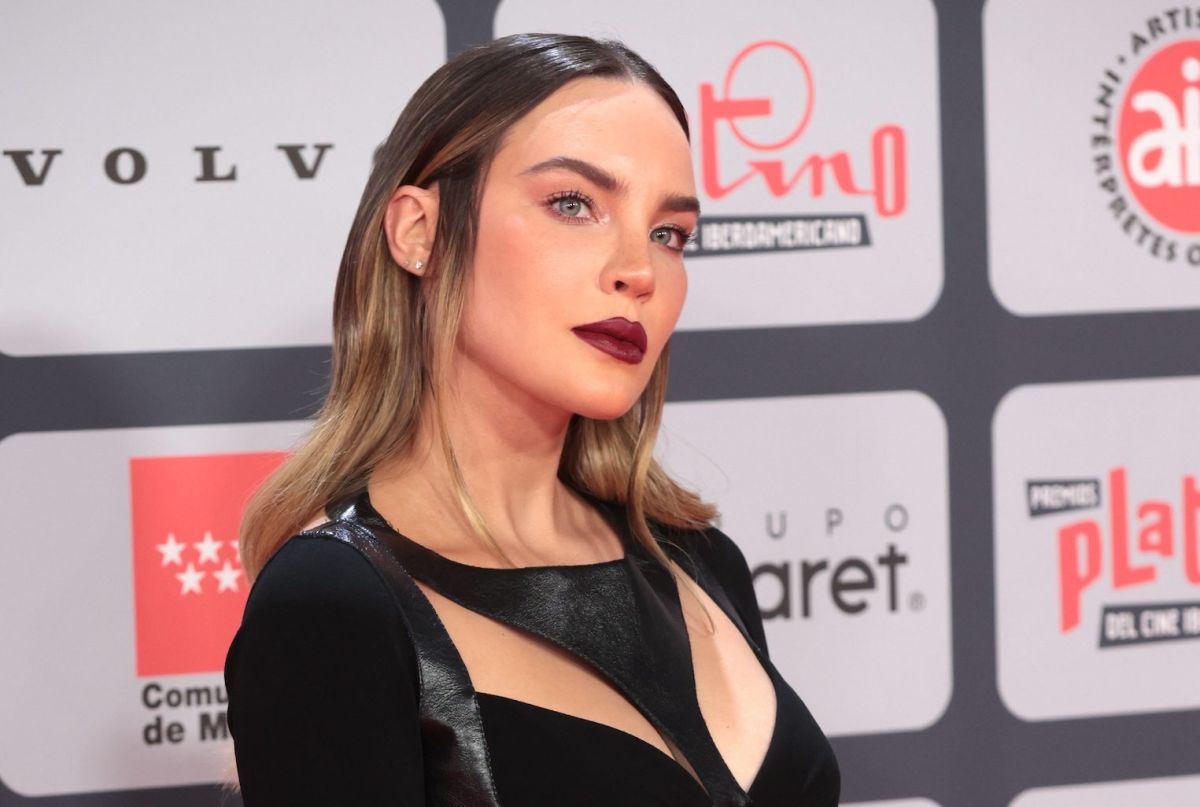 During your stay in Spain Belinda He has handled a more sensual image, and now he let it be seen during a concert to celebrate Gay Pride that took place in the Plaza de Pedro Zerolo in Madrid. After interpreting his most recent single "12 hours" the singer kissed the drag queen Valentina and then the actress lola rodriguez.
During his performance, Belinda (who wore a printed jumpsuit in the same style as the one he has worn Dua Lipa on his recent world tour) danced sensually with his co-stars on stage, and then thanked the audience by exclaiming "I love you, long live pride." Within a few minutes, many fans (and her own Valentine) compared the moment with that kiss that madonna it happened with Britney Spears Y Christina Aguilera at the beginning of the MTV Awards in 2003.
The professional activities of Belinda in that country they don't stop: now it has been announced that the artist will perform the song "If you call me"which will be the main theme of the film "Tadeo Jones 3: The Emerald Tablet". In 2012 she recorded the duet "I will wait for you" with Juan Maganwhich was heard in the first part of that saga of animated films.
You may also like:
-Belinda shows off her rear in blue leggings while working in the recording studio
-In shorts Belinda dances sensually, showing off her rear