Most of us mortals are noticing the economic crisis derived from the pandemic. Likewise, most automakers are struggling with new vehicle deliveries. It has been about a year that the market has been noticing the absence of semiconductors and microchips. But nevertheless, this doesn't seem to affect the rich.
Some of the world's most exotic and exclusive automakers are immune to industry troubles. In 2021, Rolls-Royce teamed up with Bentley to inform us of not just a new sales record, but the best results of his career. And be careful, because if we talk about Rolls-Royce we are talking about 117 years of history …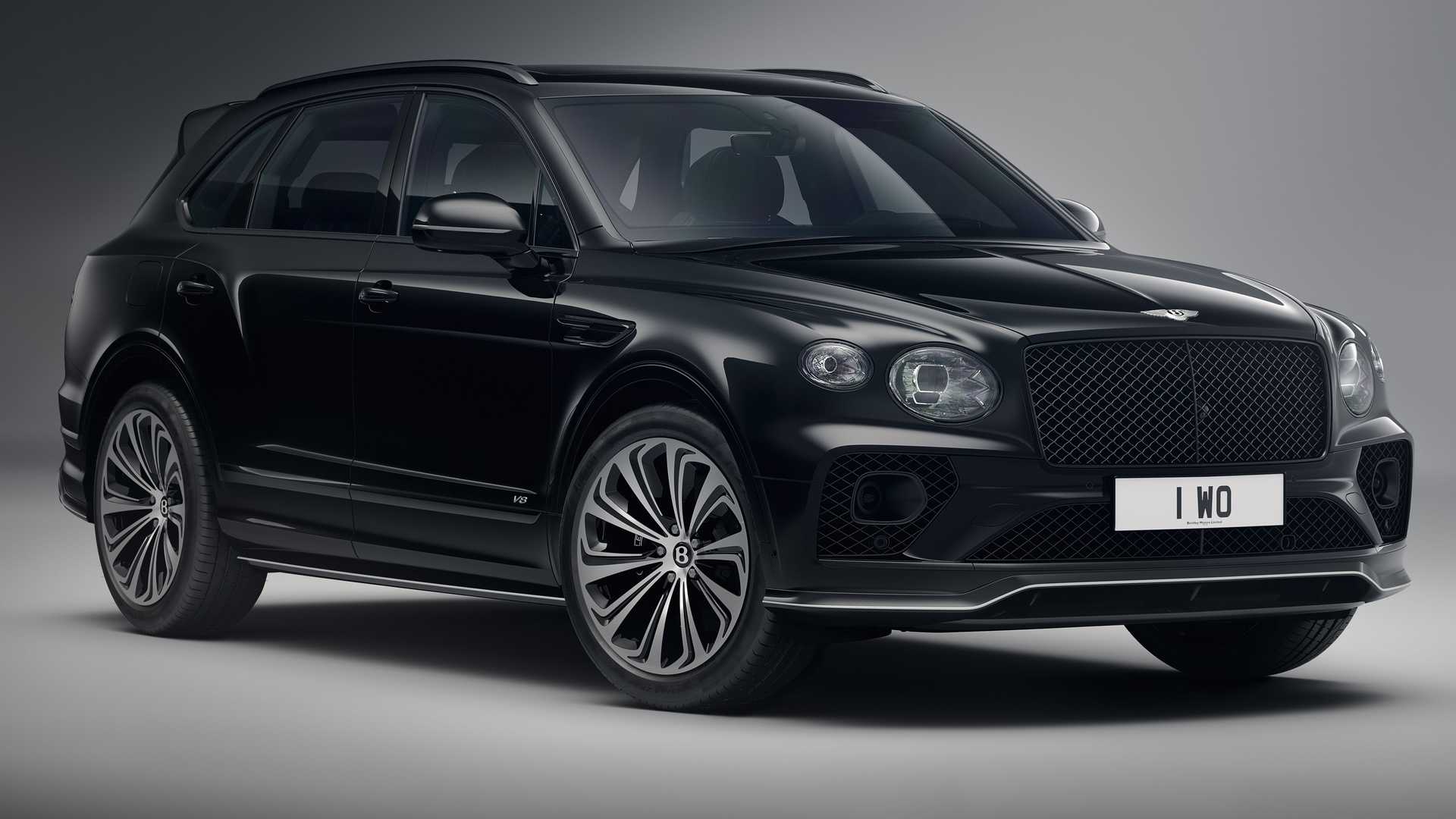 Sales record for Rolls-Royce
Last year, the Goodwood-based manufacturer delivered 5,586 cars Worldwide. It is the best figure in its history and represents a growth of no less than 49% compared to 2020. In addition to the world record, Rolls-Royce proudly announces that sales records have also been broken in China, the Americas and Asia-Pacific.
The manufacturer's plant is currently near full capacity, on a two-shift rotation. The British brand currently employs almost 2,000 people in the UK and around the world. In addition, 37 new apprentices will be added in September 2022. According to Rolls-Royce, the good numbers are the work of the Ghost Y Cullinan especially.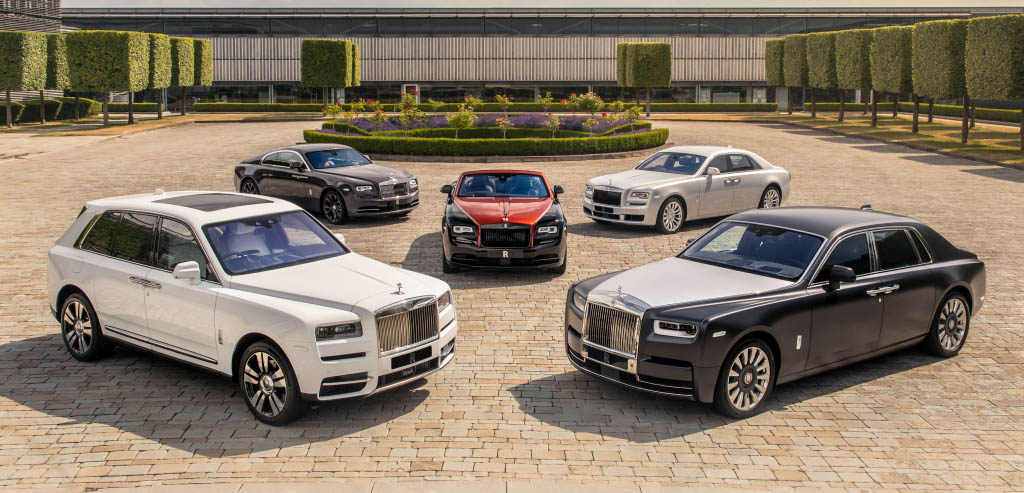 Without going into much detail, the manufacturer confesses that the Phantom it is also very successful. The order books are closed well into the third quarter of 2022. Interestingly, the used vehicle program Of the company joins this upward trend. According to Rolls-Royce CEO Torsten Muller-Otvos, this is another all-time high.
The big Bentley figures
In the case of Bentley, the luxury brand delivered 14,659 vehicles in 2021 globally. This figure represents a 31% increase over 2020, when a sales record was also set. The Bentayga It was the best-selling product, representing 40% of total sales. In this model, a record of units sold has also been reached.
Of note is the fact that only 20% of the specimens corresponded to the plug-in hybrid variant. The Continental GT It was the second best-selling model, 33% of the total. Of all the units, 60% corresponded to the coupe variant. The remaining 40% went to the convertible. The Flying spur represented 27% of total sales for the year.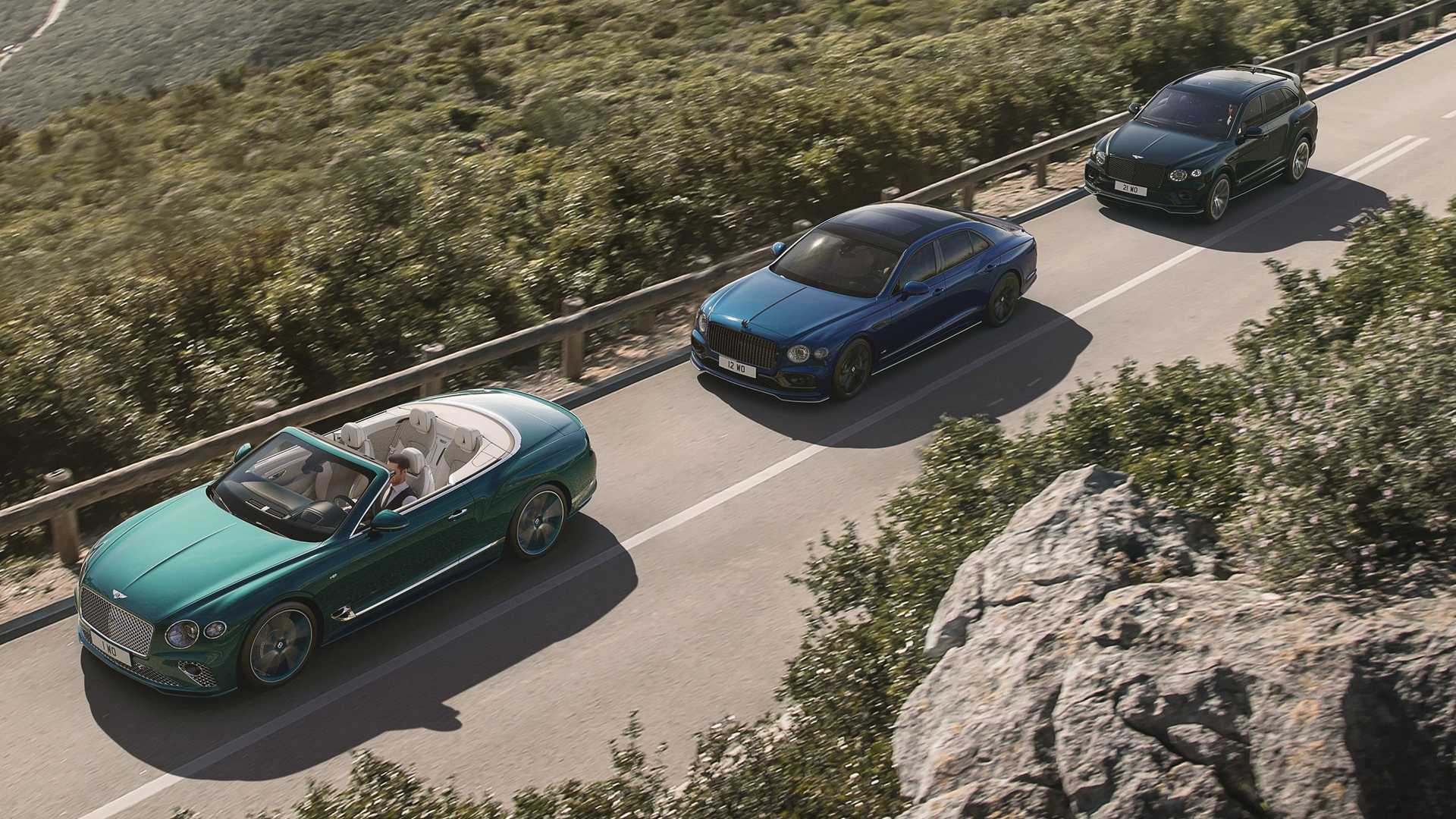 Bentley expects this figure to improve in 2022 due to the availability of a hybrid powertrain. Regarding the markets, the Americas took the cake in 2021. In this simple table you can see the data by regions and what is more interesting, growth in all of them:
| | | | | |
| --- | --- | --- | --- | --- |
| | Sales 2021 | 2020 sales | Increase | Total sales percentage 2021 |
| Americas | 4,212 pcs. | 3,035 pcs. | +39% | 29% |
| China | 4,033 pcs. | 2,880 pcs. | +40% | 28% |
| Europe | 2,520 pcs. | 2,193 pcs. | + 15% | 17% |
| Pacific Asia | 1,651 pcs. | 1,203 pcs. | +37% | eleven % |
| United Kingdom | 1,328 pcs. | 1,160 pcs. | +14% | 9% |
| middle East | 915 pcs. | 735 pcs | +24% | 6% |
| Total | 14,659 pcs. | 11,206 pcs. | +31% | 100% |