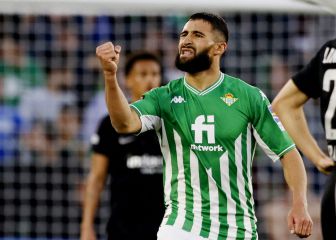 Betis
The doubts in Heliopolis are evident. Pellegrini insists that the best preparation is to win. There is a final at stake four days later. Risks? It will take them half. He wants affordable breaks and trusts that the squad's response will be enough to sustain his courage.
Players like Álex Moreno, Canales, Juanmi or Borja Iglesias aim to leave their place to others like Miranda, Ruibal, Tello or Willian José. Playing without looking sideways seems like a utopia.
Ace to follow: Fekir. The crack of this Betis. Much of the local attack depends on its quality, and it is at its moment.
[