The singer did not hesitate to encourage the public to "protest" on the streets and "fight" for change in order to continue advancing in the field of civil rights.
Singer Beyoncé was erected this Sunday as one of the most outstanding winners of the award ceremony BET, but not so much for its victory in one of the purely musical categories thanks to its theme 'Brown Skin Girl', duet with their daughter Blue ivy, but because she was the brand-new recipient of the humanitarian award that the organization awards every year.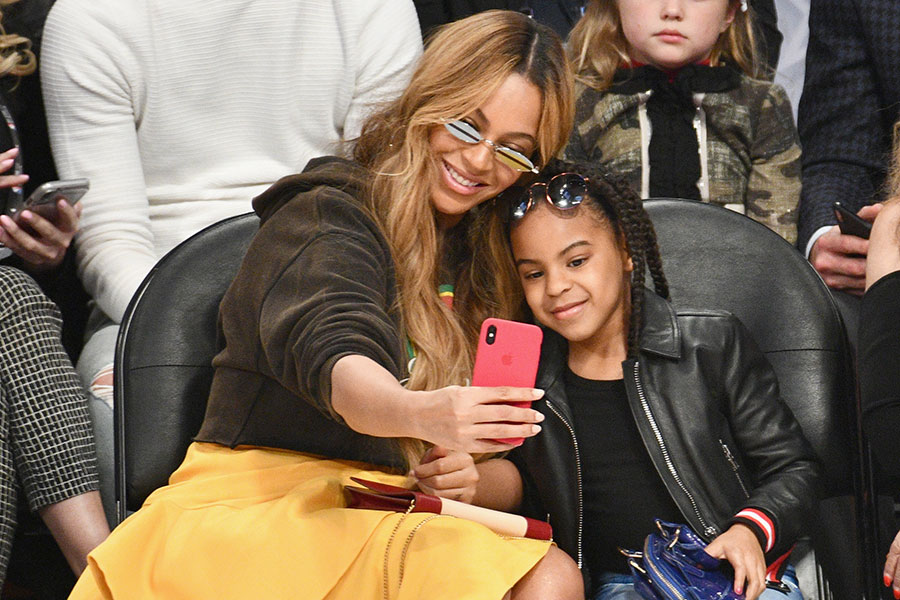 It may interest you: Beyoncé will receive the humanitarian award of the next BET awards gala
Beyoncé dedicates her BET Awards humanitarian award to the 'Black Lives Matter' movement
The music diva did not hesitate to take advantage of her acceptance speech to show her full support for those people and groups that have strongly revived the movement. 'Black Lives Matter' Over the last few weeks, all this through massive demonstrations, justice campaigns against victims of racist attacks and murders, and other initiatives that have had an important global projection.
The also rapper's wife Jay Z encouraged the millions of viewers watching the gala on television to follow "Presenting battle" through "Marches" civic and other resources with which to tackle at the root the systematic discrimination that the African-American community has suffered throughout its history.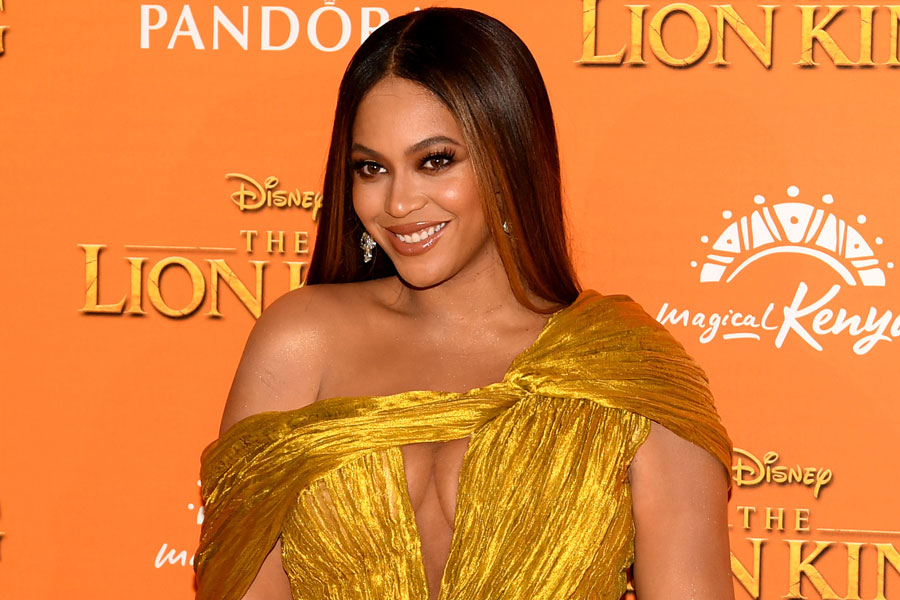 It may interest you: Beyoncé calls for more forceful actions to 'do justice' with Breonna Taylor
Your generosity of spirit and your love for your community
"Since I was a little girl in Houston, Beyoncé Knowles-Carter She has been lighting stages and delighting the world with her generosity of spirit and love for her community. You can see it in everything he does, from his music, which gives visibility to the enjoyment and pain of the black community, to his activism, which demands justice for the lost lives of African-Americans », is mentioned in an excerpt from the lavish introduction made by her the first American lady Michelle Obama.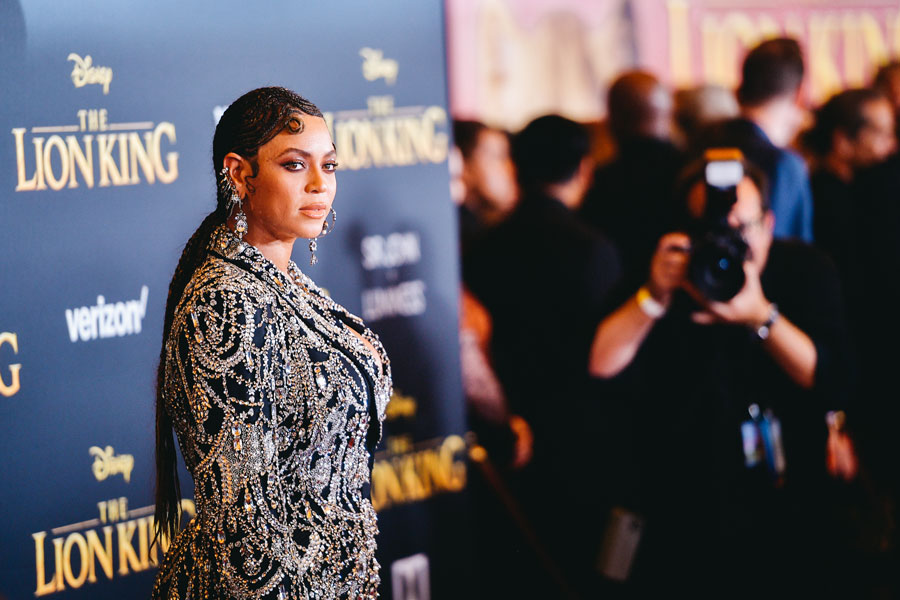 By: Bang Showbiz