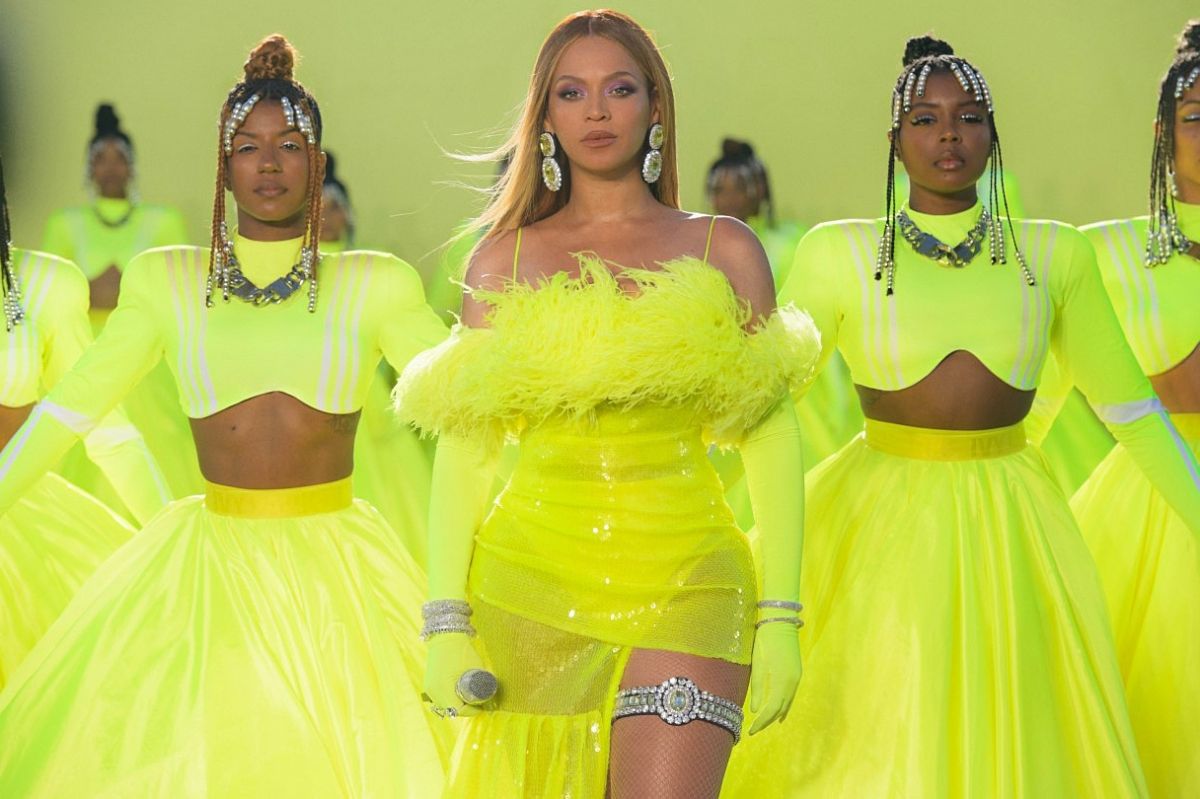 Photo: Mason Poole/AMPAS/Getty Images
own Beyonce has already made it official: his record return has a date and also points to a double album called renaissance. As can be seen from the striking changes that you have implemented in your account Instagramthe 'first act' of this new project It will hit stores on July 29.information that has also been confirmed by the streaming platform tidefounded by her husband Jay Z.
Unlike previous releases, from the first minute the music diva will make her new creation available to all users of AppleMusic Y Spotify. In fact, this latest service has also wanted to celebrate the return of the American star, whose last studio album was the acclaimed lemonade in 2016. "The countdown has started. Beyoncé will be back on July 29."wrote the Swedish company.
In addition, an image of the edition is already spreading like wildfire on social networks deluxe of the also known as Act I: It is an elegant and minimalist black box containing, in addition to the aforementioned disc, a t-shirt and a 28-page book. It can be reserved on the artist's website at a price of $39 dollars.
On the other hand, the British newspaper The Sun speculates these days with the possibility that Beyonce may have already scheduled several surprise performances in small UK venues to promote an album that, however, will be complemented later with a great world tour. "His people are looking for small-capacity auditoriums so he can perform when his new songs come out. Once the album is released, Beyoncé will focus on preparations for a new tour world, of which more details are not yet known, "said a source.
You may also like:
-List of 100 most powerful women in the world includes Rihanna, Beyoncé and Taylor Swift
-Meet the century-old mansion that Beyoncé put up for sale after surviving a raging fire