It is not the first time that we talk about biofuels, biodiesel or 100 octane e-gasoline, in fact there are manufacturers who have full faith in them and believe that in the future, in addition to having a certain degree of electrification, there will be room for "bio" fuels.
We know that there are many manufacturers determined to find the "Holy Grail" of biofuels and in fact, in addition to brands such as Porsche or Audi, there is a Japanese association of automobile manufacturers that are very advanced.
Mazda along with Kawasaki Heavy Industries, Subaru and Toyota are developing new alternative fuels to achieve CO2 neutrality and kick off fossil fuels and perhaps somehow 'electrification', something that many are already delaying too long ( From my point of view).
The biodiesel used in passenger cars, commercials and competition is a next generation renewable fuel produced with used cooking oil and Euglena, a type of algae similar to brown algae and marine tangles.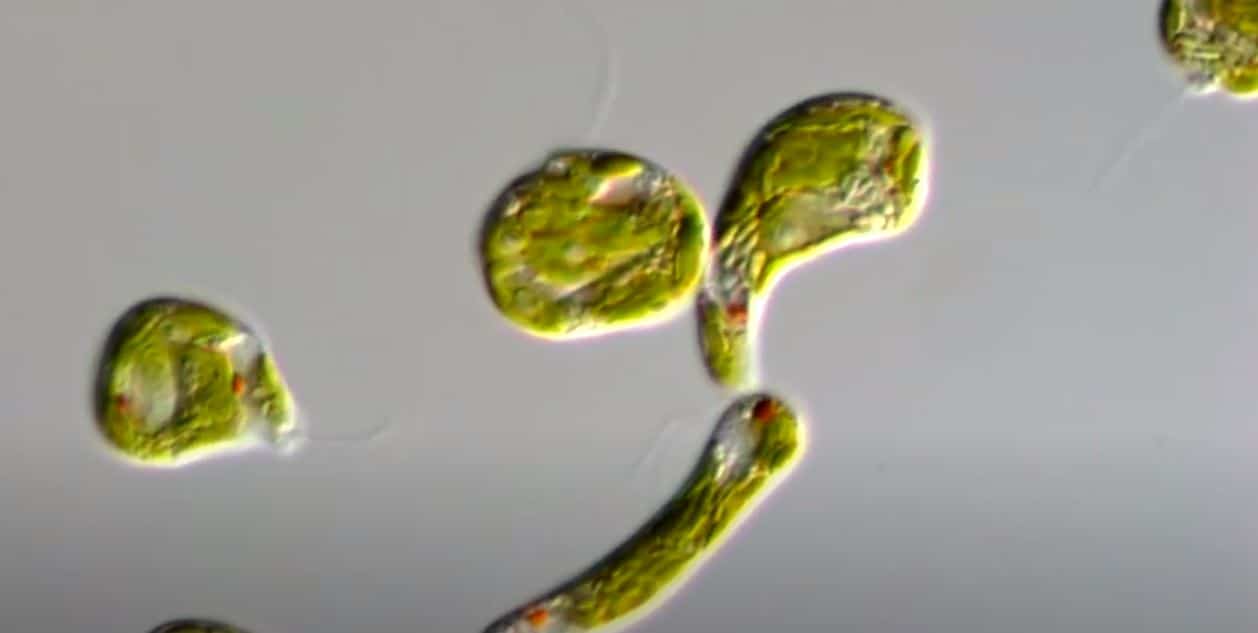 Japan has long shown that diesel engines can run on this next-generation fuel no modifications.
Euglena biodiesel is a fuel from low environmental impact, which complies with the SOx regulations from countries like Japan, because unlike conventional heavy fuel oil, does not contain sulfur, a major source of air pollution.
This biofuel also produces significantly lower levels of greenhouse gases (GHG) during combustion compared to fossil fuels.
Euglena Co., Ltd. has been the fuel supplier of the Super Taikyu Series held in the Okayama International Circuit.
With which car have you tried biodiesel?
The test vehicle this time was equipped with the SKYACTIV-D 1.5 engine (conventional diesel engine) from Mazda Motor Corporation. The car named «MAZDA SPIRITRACING Bio concept DEMIO»Participated in the ST-Q class in the« Endurance race in Okayama making use of this next generation biodiesel fuel which by the way has the name of Susteo.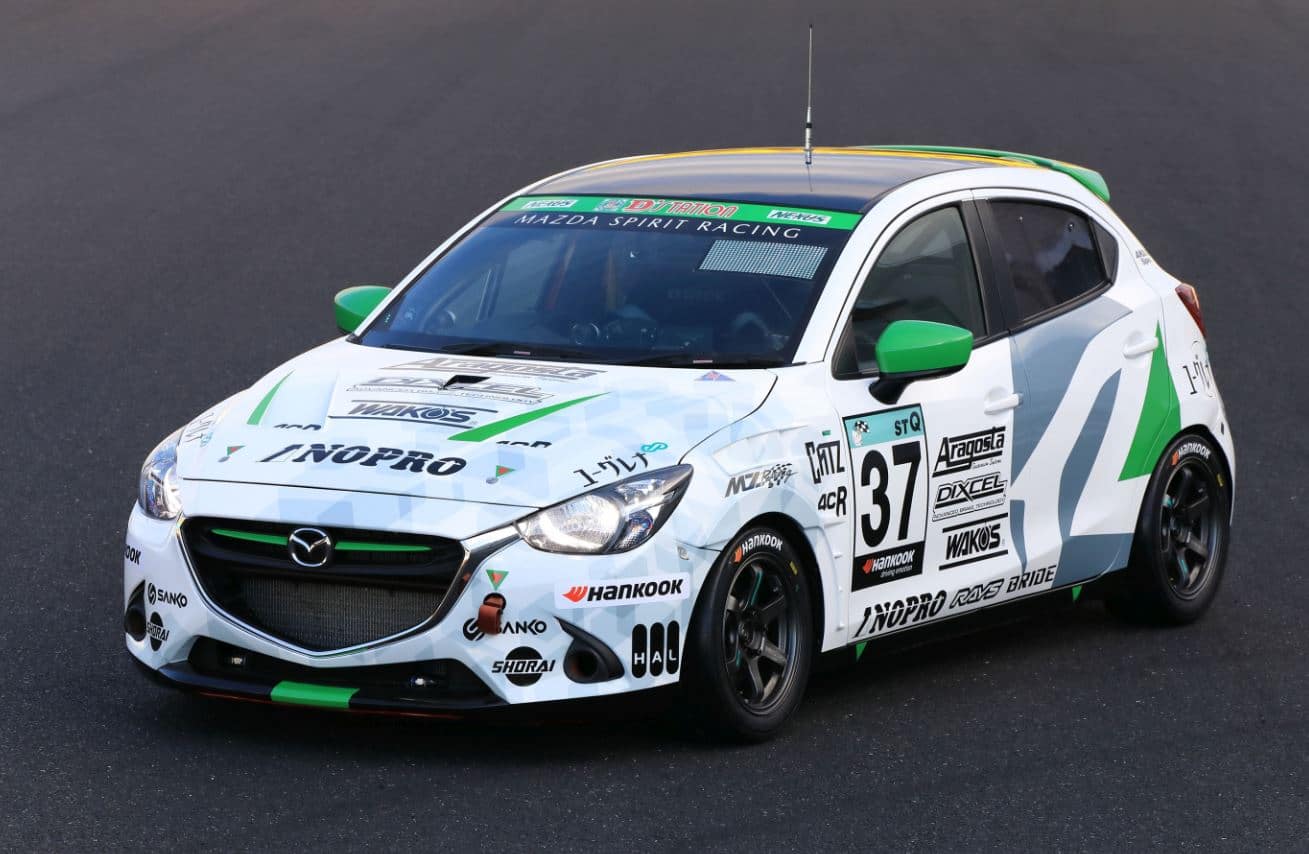 The 'Susteo' was also used in medium-duty trucks carrying hydrogen derived from renewable energies from Toyota Motor Corporation, which on the other hand continues to participate in hydrogen-powered races.
What is Susteo?
«Susteo» uses as raw material used cooking oil and Euglena microalgae (Japanese name: Midorimushi, hereinafter "Euglena").
It is a next generation biodiesel fuel that can be used without any problems in any diesel engine without modification.
Keep in mind that even though during combustion this biofuel generates CO2 (in less volume than with a conventional fossil fuel) they say that the raw materials used to make it – used cooking oil and the microalgae Euglena – absorb CO2 through photosynthesis during the growth process.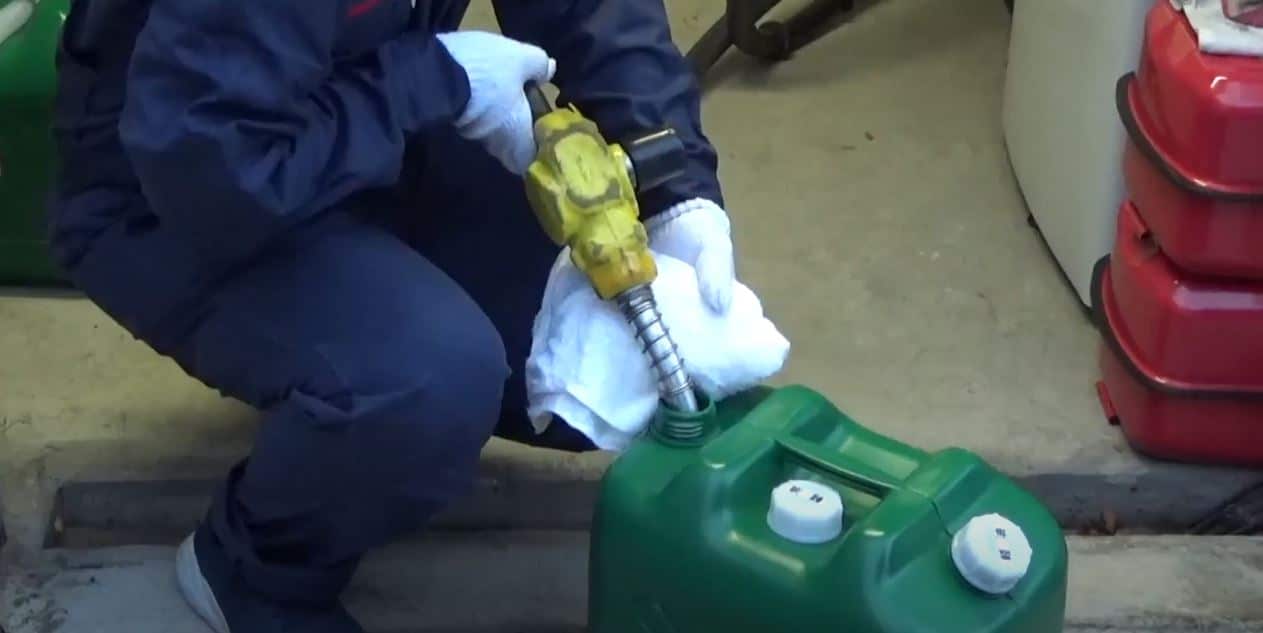 According to the creators, what is sought is "neutrality" in which CO2 emissions when using this fuel low "what is eaten for what is served" and beware, because according to their own studies, this becomes more or less neutral.
The vehicle Mazda participated in this time uses 100% "Susteo" which is not mixed with light oil. The model has the diesel engine SKYACTIV-D 1.5 installed and was able to demonstrate more than sufficient performance.
The 1.5 l engine. Skyactiv-D riding the Mazda vehicle that competed this past weekend in the Super Taikyu race in Okayama (Japan) successfully completed the 94 laps of the race running on biodiesel derived entirely from biomaterials.
GREEN OIL JAPAN aims to make Japan a biofuel advanced country in order to expand the diffusion of carbon neutral biofuels instead of fossil fuels in order to achieve a sustainable automotive society.
In the future, in addition to cultivating microalgae in Hiroshima using CO2 emitted by companies in Hiroshima prefecture, it has started to use microalgae residues to obtain fertilizers and food for agriculture, livestock and fisheries.
Source | Toyota, Maza, Euglena