Sending and receiving bitcoins between users of a mobile application or an Internet browser can be more easily managed thanks to Lightning Node Connect (LNC).
This implementation allows connecting a Bitcoin Lightning Network node to another non-Bitcoin related software or nodein order to realize the concept of Web3: the interactive union between information protocols and electronic money protocols.
From Lightning Labs, developer firm of LNCexplain that "Lightning Node Connect (LNC) is a novel mechanism for creating an end-to-end encrypted connection between a Lightning network node […] and a web browser.
Advertising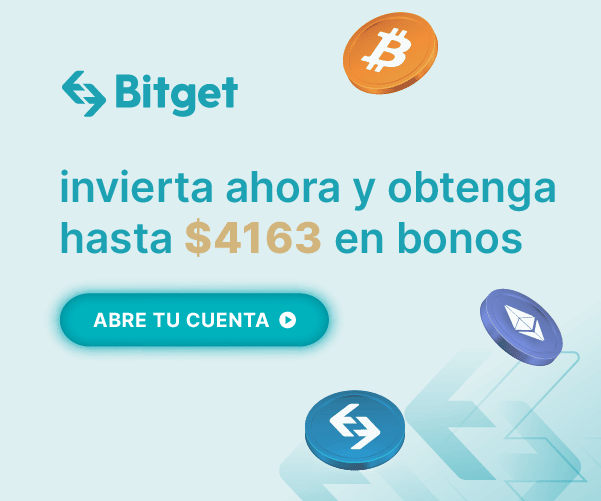 the signature clarify that for now this is only possible with the LND clientalso developed by them, software that in turn connects to other Internet or mobile application software.
Lightning Node Connect (LNC) is a protocol that allows a node operator to easily and securely connect to a mobile or web application. LNC does not require the node to expose its input ports. Instead, the app and node are connected through a proxy server [servidor intermediario] referred to as 'mailbox' […].

LightningLabs.
Likewise, they recently released their NPMwhich is a manager or tool that allows you to download, install and update software packages programmed in the JavaScript language.
Most of the interactive Internet applications and web pages are developed with this programming language, which indicates that LNC would have a high level of compatibility and potential adoption in the current landscape of this type of computer technology.
Web3: an elusive concept, but feasible according to its believers
The Bitcoin industry and other cryptocurrencies have turned towards the concept of Web3 or Web 3.0, which aims to integrate communication protocols, such as the Internet, with electronic money protocols, although some have their differences with the term.
Some well-known wallets, such as Metamask and Exodus, they are already looking to integrate into applications such as web browsersallowing its users to interact with cryptocurrency protocols in a fast, accessible and friction-free manner.
For their part, some important voices such as Jack Dorsey have their own vision and have launched the term Web5, a decentralized Internet based on Bitcoin and focused on the management and protection of identities, CriptoNoticias reported.