Key facts:
One of the challenges is to improve the user experience when using privacy tools.

Bitcoin is in excellent health and its development is on a very good track, according to Wietersehim.
Moritz Wietersheim, founder and CEO of Specter Solutions, believes that Bitcoin has improved in many ways, but its privacy is a point that needs to be perfected. In addition, in an exclusive dialogue with CriptoNoticias, he referred to the "cleanup of fraud" that occurs during bear markets like the one that is going through this year.
Wietersheim is a Bitcoin maximalist. Through the company he founded, seeks "that people can secure their bitcoins (BTC) in a wallet" in order to "give the user a position of power and sovereignty to verify their own transactions, in their own way and with their own wallet."
In this way, two essential aspects in Bitcoin, such as privacy and security, are at the same time two central objectives in the development of Specter. about the first, privacy, the German businessman and developer does not hide that there are improvements to be made: «Privacy in bitcoin is not very strong, it is the truth. As a bitcoiner, I see that other projects like Monero have higher privacy."
In part, one of the challenges that he distinguishes is that of "improving the wallet and working on the user experience to make it easier to use the resources to protect your privacy." For example, he refers to tools that have been explained in other CriptoNoticias posts, such as CoinControl, which their wallet supports, or Coinjoin, which they are still studying to implement it.
For the use of stablecoins, says Wietersheim, the Liquid parallel chain can be a good alternative. "This sidechain uses confidential transactions that do not allow the amount and cryptocurrency used to be seen from the outside." In Latin America, where stablecoins are very popular, Liquid is a good option to send and receive funds, evaluate.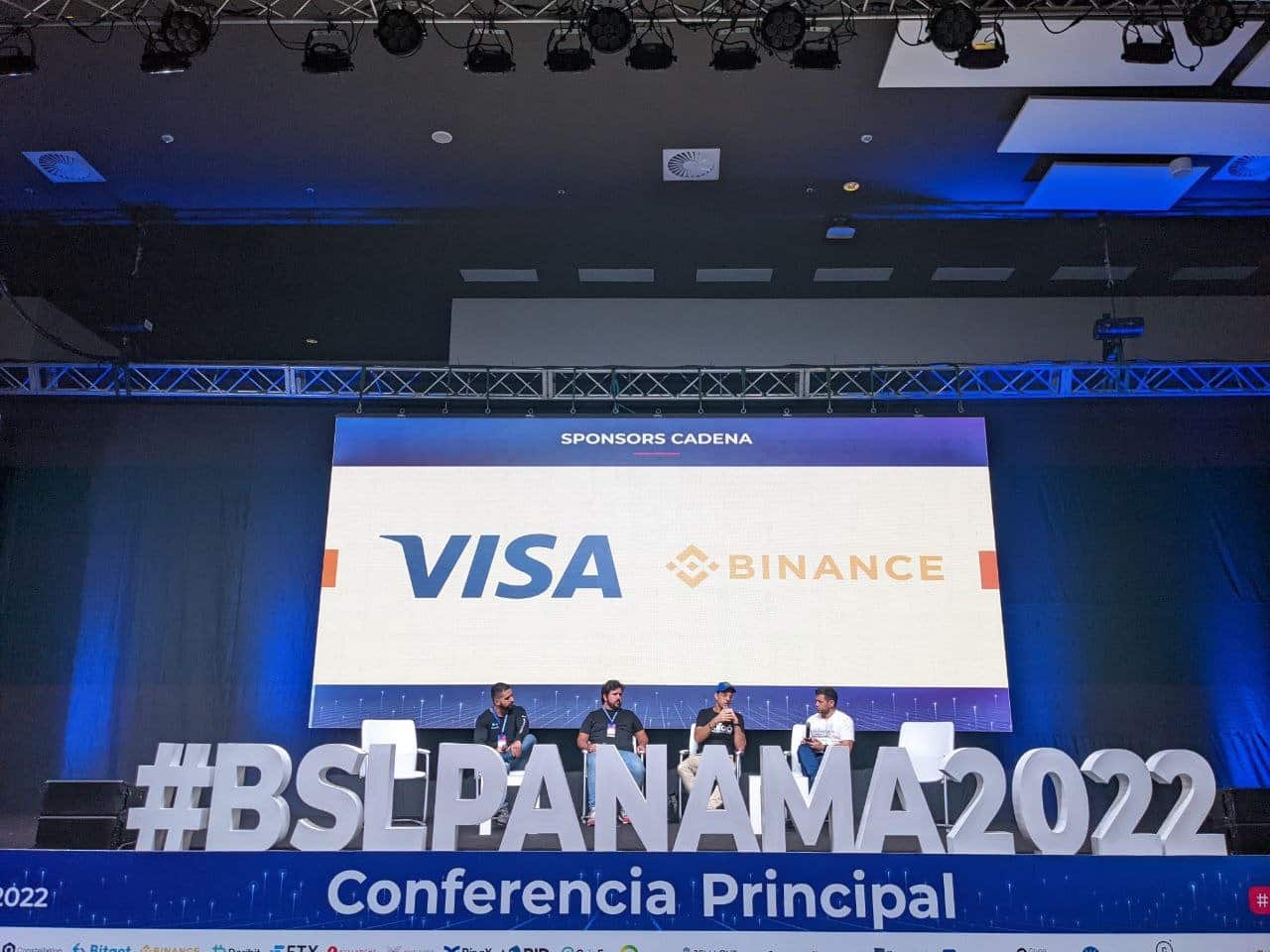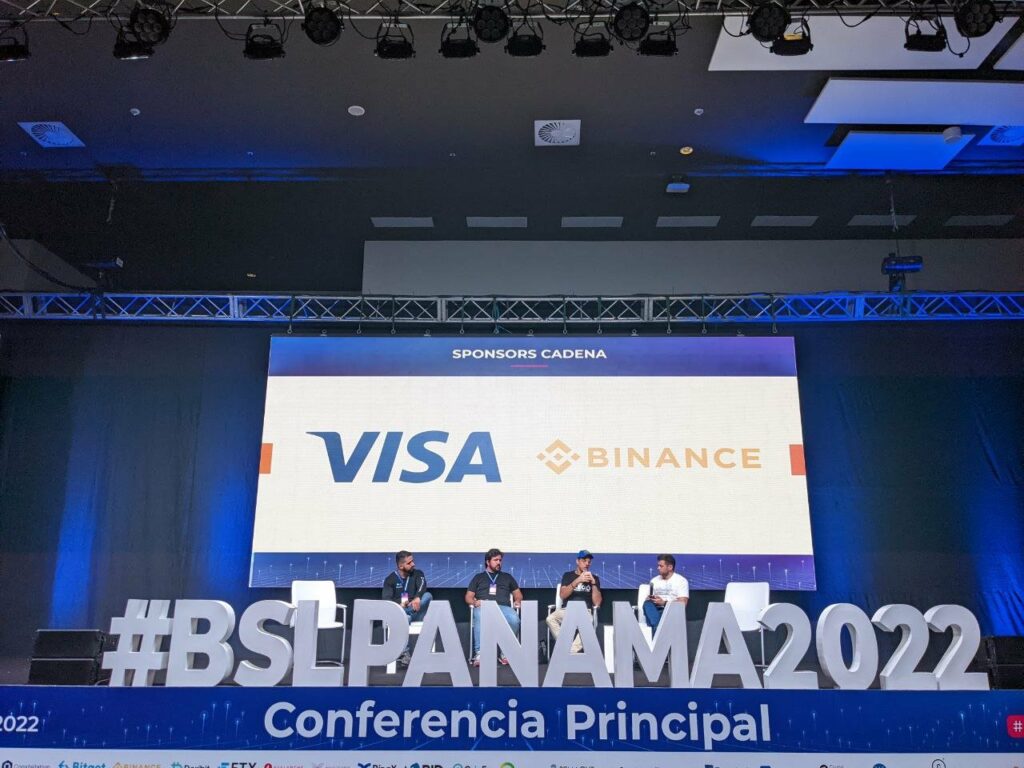 Security and self-custody, axes of development in Bitcoin in the bear market
At the time of writing this note, bitcoin (BTC) is trading at USD 19,901, according to the CriptoNoticias Price Index. What is said, full bear market, "bear market" or bear market.
However, for Moritz Wietersheim this is not necessarily bad news, since "it is a good time to build" and there is a "cleanup of frauds" that begin to go bankrupt. "When the water goes down, we see who was swimming naked," she illustrates.
Despite the context, Bitcoin Indicators 'Are Incredible,' Says. In this sense, he highlights the "excellent" state of the Lightning Network and claims to be "quite happy" in terms of technological development. "So many things are happening that I don't get to read and listen to everything. There is a lot to understand and we are on a good path », he expresses.
Bitcoin is something that can be ten times more valuable in just six months. That is why people should be careful when leaving their funds on certain platforms like Celsius or Terra.

Moritz Wietersheim, CEO of Specter Solutions.
Secondly, He was even encouraged to predict what will happen to the price of bitcoin: "You may be able to break $15,000 or $10,000 more than once, but now is a good time to accumulate more." Of course, "when you open the wallet, it hurts," he said with a laugh about the decline in the market value of the main cryptocurrency.
Referring to the world socioeconomic situation, with the Russia-Ukraine war and inflation in many countries as the axis, he stressed that "we will probably see a crisis in the financial markets in the next 3 or 6 months."
Bitcoin regulation, with Latin America better on track
About the end of a relaxed and pleasant talk with this newspaper, Wietersheim disagreed with the regulation that Europe is adopting towards Bitcoin and cryptocurrencies in general. "Surveillance technologies like the travel rule are bad for privacy," he opined. This is a rule that seeks to know the origin and route of user funds.
From his perspective, this will be seen more in Europe and the United States, but not so much in Africa and Latin America, where they are "more open to these technologies". "A regulated white market is being created for large companies and a more popular gray or black market with direct person-to-person trade," he adds.
It is difficult for the regulations to fully affect companies like Specter, he considers, since they do not know their users and are open source. This means that, if they are banned from offering any service, "someone else can copy the code and offer it on private networks like Thor. Finally, Wietersheim even stated that "those who follow these regulations to the last detail are not going to be competitive in the market."