Key facts:
The profitability of mining is almost half of what it has been historically, says Grijalba.

Miners must control what they spend to get more out of production.
Despite the bear market, bitcoin (BTC) miners should hold on and not unplug their ASICS "under any circumstances". This was confirmed to CriptoNoticias by Fernando Grijalba, business developer of the mining services company Braiins in Latin America, who assured that this time "is the time to build and produce, and that is what we miners are doing."
With the current price of bitcoin (USD 20,462 at the time of writing this article, according to the CriptoNoticias price index), selling the rewards received for mining is not the best idea for now. In this sense, the hash price (profits obtained in exchange for providing processing power to Bitcoin through mining), "historically it has always been twice what it is today," says Grijalba.
With that alone, he assures, "for the miners it is enough motivation to endure" and not sell what they earn, since the profitability is not as expected.
In the almost fourteen years of life of the cryptocurrency devised by Satoshi Nakamoto, the volatility in its market price has been almost constant. That's why, These types of scenarios can be foreseen. "We miners prepare for these moments, everyone knows that what we call winter is coming," explains the Spanish entrepreneur, based in Panama.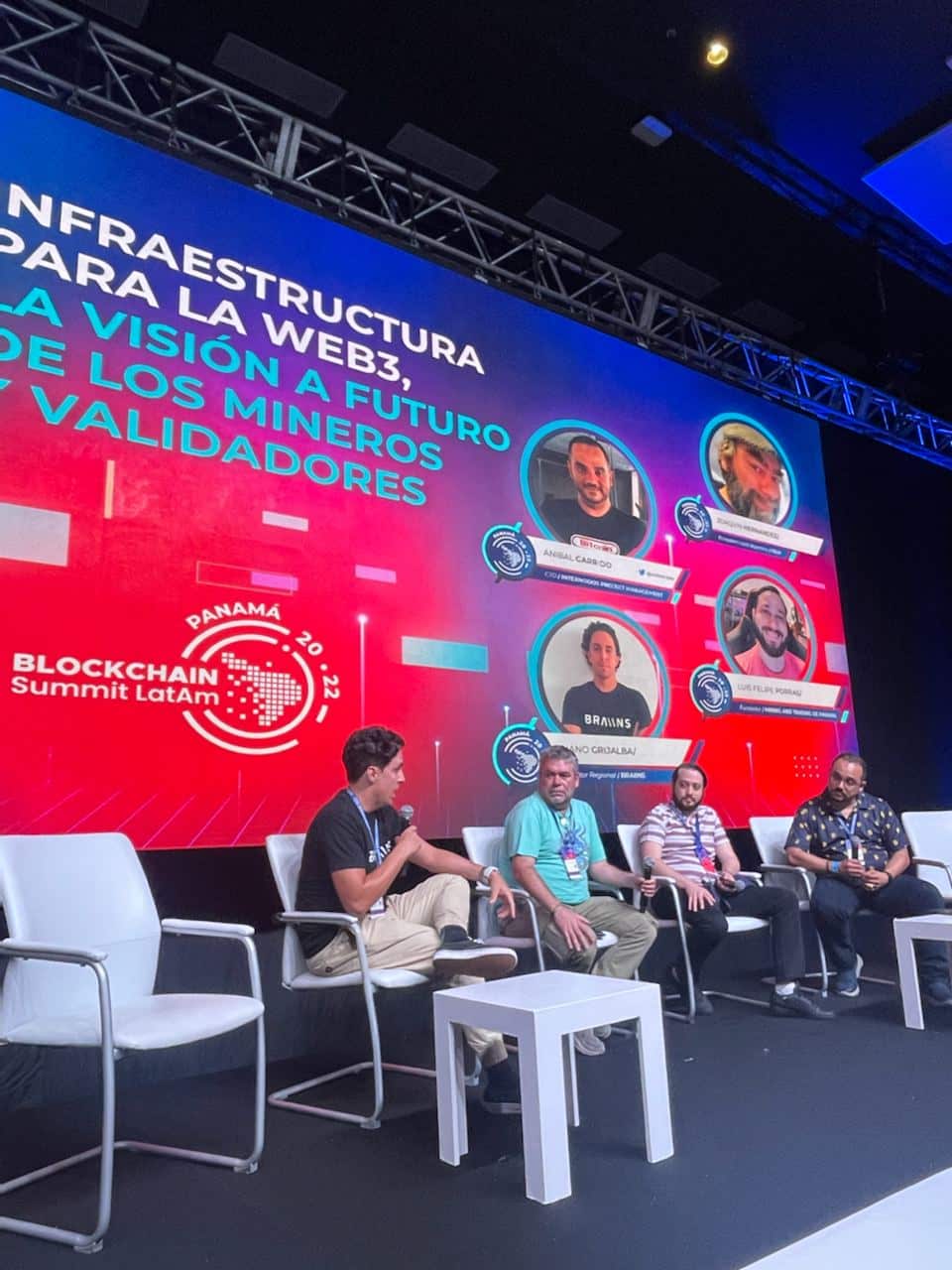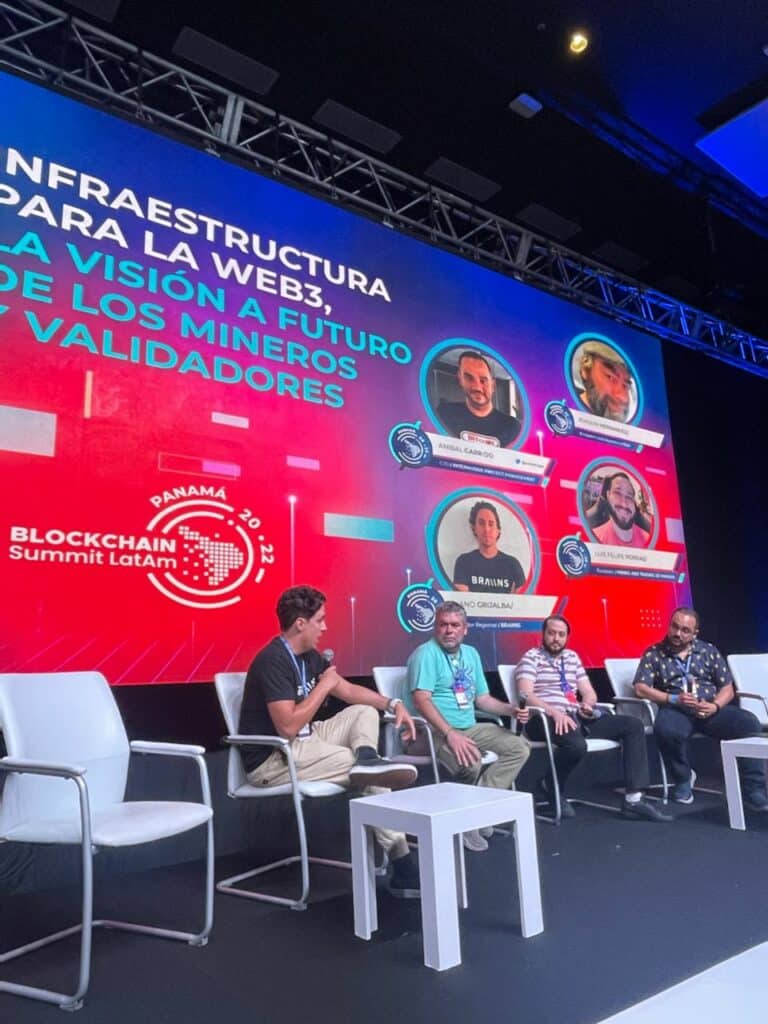 To achieve a good cash flow that allows you to pay your bills without having to sell bitcoins, Efficiency is key, he adds. "The only thing we miners can control is what we spend, not what we produce."
A good time to start mining
With the aforementioned, it could be thought that the current context is not conducive to investing and becoming a bitcoin miner. However, this is contradicted by the opportunity to obtain mining equipment at a cost 50% or 60% less than at the beginning of the year, as CriptoNoticias reported.
During the talk with this medium within the framework of the Blockchain Summit Latam 2022 held in Panama City, Grijalba stated that for him "it is a good time to start in the world of mining if you have the cash and liquidity to be able to pay electricity and others without changing your bitcoins ».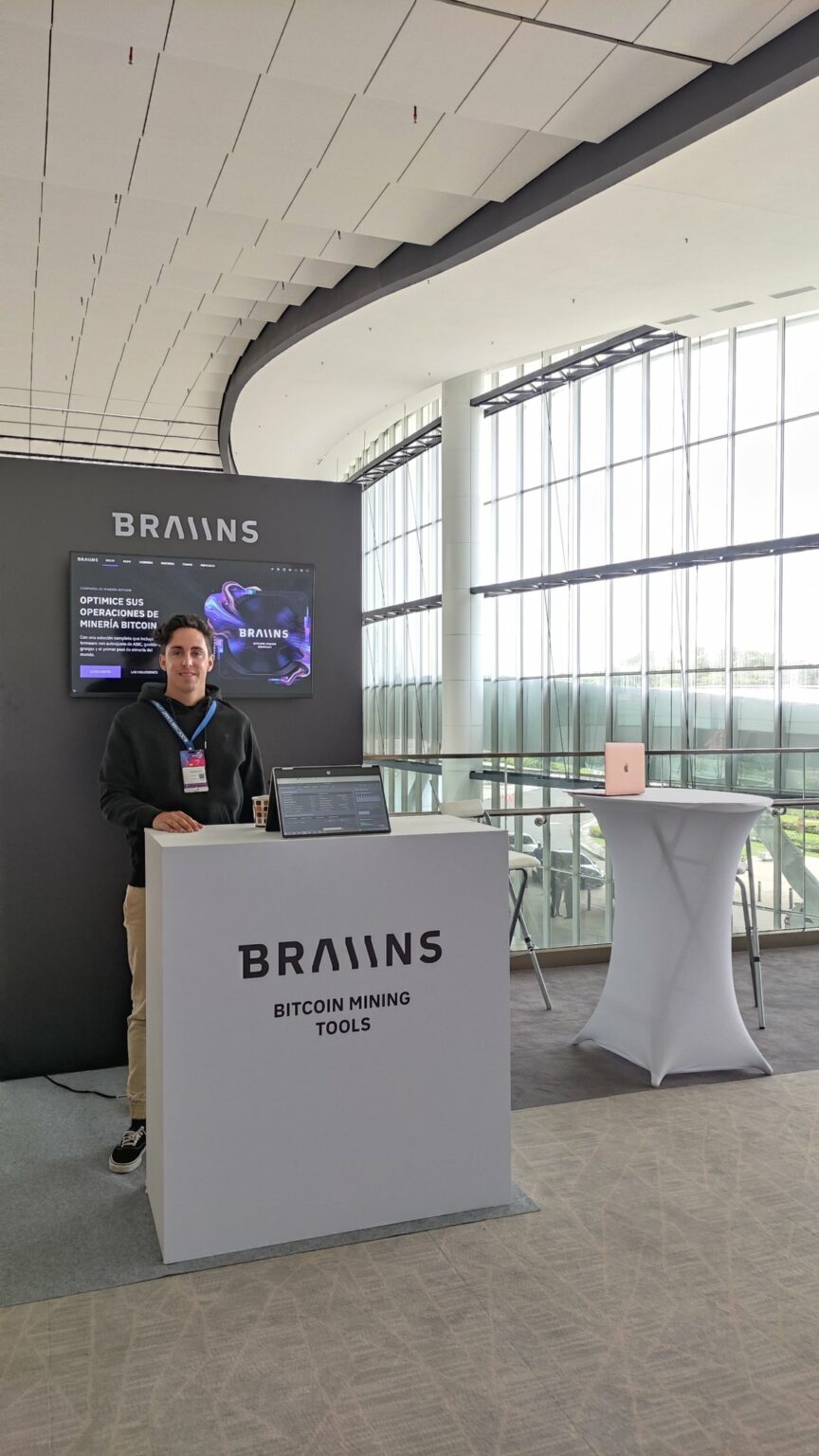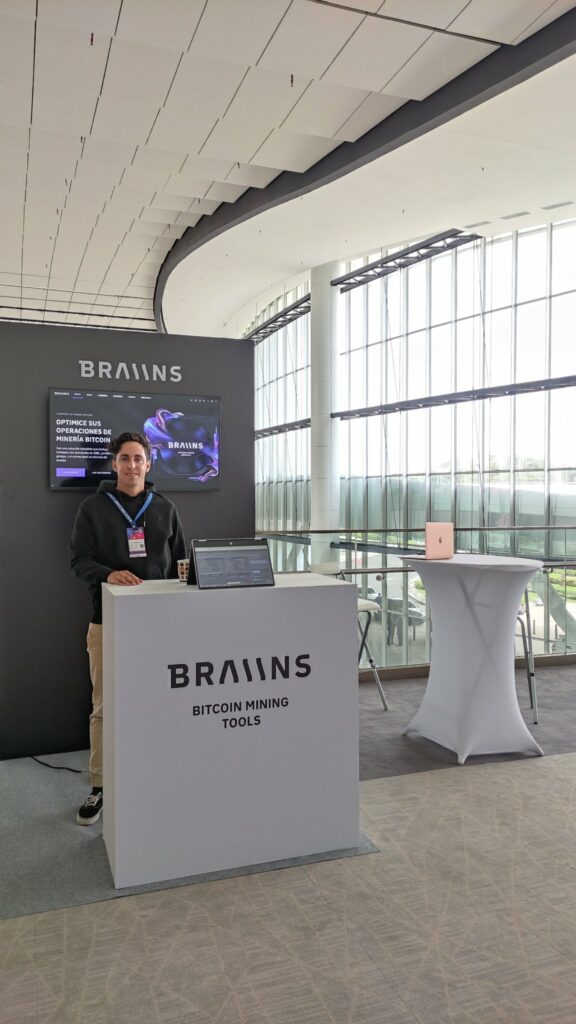 After all, he adds, the good thing about mining is that the price at which bitcoins are sold determines the price at which they are mined. With "money machines" at half price, "it's a golden opportunity to buy low," he says.
"It is time to build and produce, and that is what we miners are doing."

Fernando Grijalba, Braiins business developer in Latin America.
Those who cannot "resist" the winter that Grijalba speaks of must necessarily disconnect their equipment. This is reflected in the network, with a hash rate (computing power) on low and a negative difficulty setting. Lowering the difficulty of mining means that, given the decrease in connected miners, the network lowers the computational requirements to create new cryptocurrencies.
In Grijalba's view, this indicates that "the tourists have already turned off the machines." These miners, he assures, "do not understand the term 'hold' and seek to make their business sustainable", unlike the traditional miner.
Bitcoin miners interested in efficiency
In addition to being present at the stand where the Braiins team advised those attending the Blockchain Summit Latam 2022, Fernando Grijalba also dictated a workshop ("workshop") on the second day of the event in the Panamanian capital.
In that appointment with "full capacity", people showed a lot of interest in how bitcoins are produced, the interviewee told this medium. "We were asked a lot about the type of energies that are used and how to make the machines more profitable," he details.
These two issues are the axis of development in mining, says the Braiins business developer in Latin America. On the one hand, the industry already uses 65% renewable energy, and on the other, machines tend to be more and more "powerful and efficient".
Finally, also linked to this topic, pointed out that there are certain countries that offer advantages for having renewable energy, subsidies and cheap electricity, as has been reported in this newspaper about Paraguay. "For this reason, there is also a significant exodus of hashrate to Latin America," he concludes.