Key facts:
For the judges, the energy demand threatens the public good and the environmental goals.

Bitcoin offers tangible benefits to people and is therefore not a "waste of resources".
Some authorities in various parts of the world are strongly opposed to Bitcoin and activities linked to this network. To substantiate their position, they appeal to arguments that have already been heard, such as the energy consumption that Bitcoin mining entails.
Recently, a court ruling drew attention for calling bitcoin mining "a waste of resources." The situation occurred in Beijing, China, after the Justice decided to annul a cryptocurrency mining contract between two companies due to its effect on the environment.
The unsuccessful use of energy resources constituted an act opposed to the public good, for the judges. In addition, it is an activity that threatens national economic security and social order, according to the lawyers.
As CriptoNoticias has reported, Bitcoin and other cryptocurrency mining is prohibited in Chinaas well as transactions involving crypto assets.
The Asian country has objectives related to reducing the environmental impact in its territory and moving towards carbon neutrality. In the view of the judges who resolved this commercial dispute, the effects of Bitcoin mining go against these goals.
Why is Bitcoin mining not a waste of resources?
Although it is true that mining is an activity that requires intense energy consumption, there are certain myths surrounding this that should be dispelled. First, this consumption of electricity constitutes 0.15% of what is produced worldwide. In addition, 60% comes from sustainable sources, as explained in this newspaper.
Beyond that, it is also appropriate to note that Bitcoin offers great benefits to humanity. The network and its namesake cryptocurrency represent a decentralized, equitable and intermediary-free monetary system that allows anyone who needs it to use it.
Among the main functions of bitcoin (BTC), the store of value stands out. Unlike what happens with national currencies, including those of countries that are world powers, Cryptocurrency has increased in value in recent years. Its planned and regulated issue of 21 million units is key to preventing it from becoming inflationary.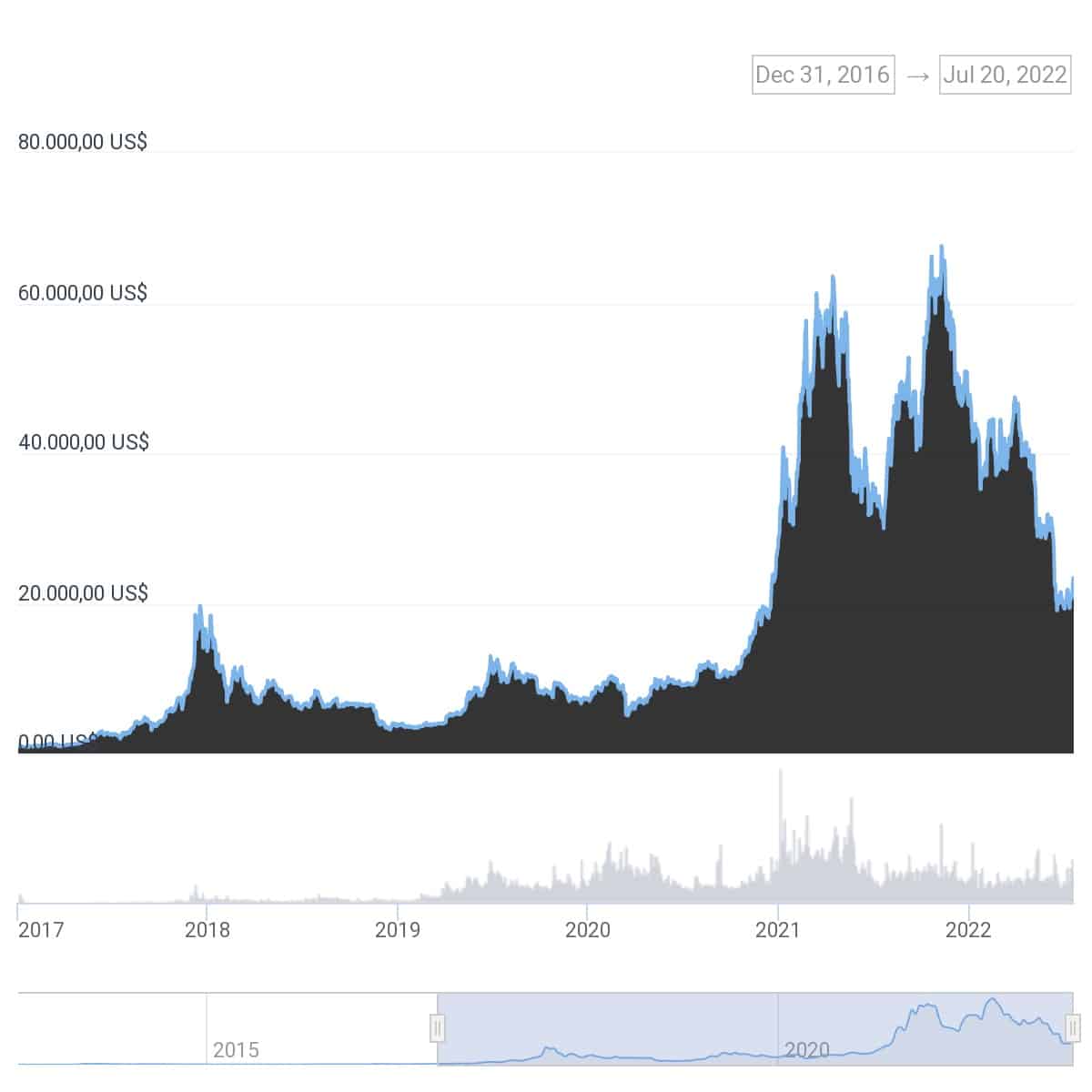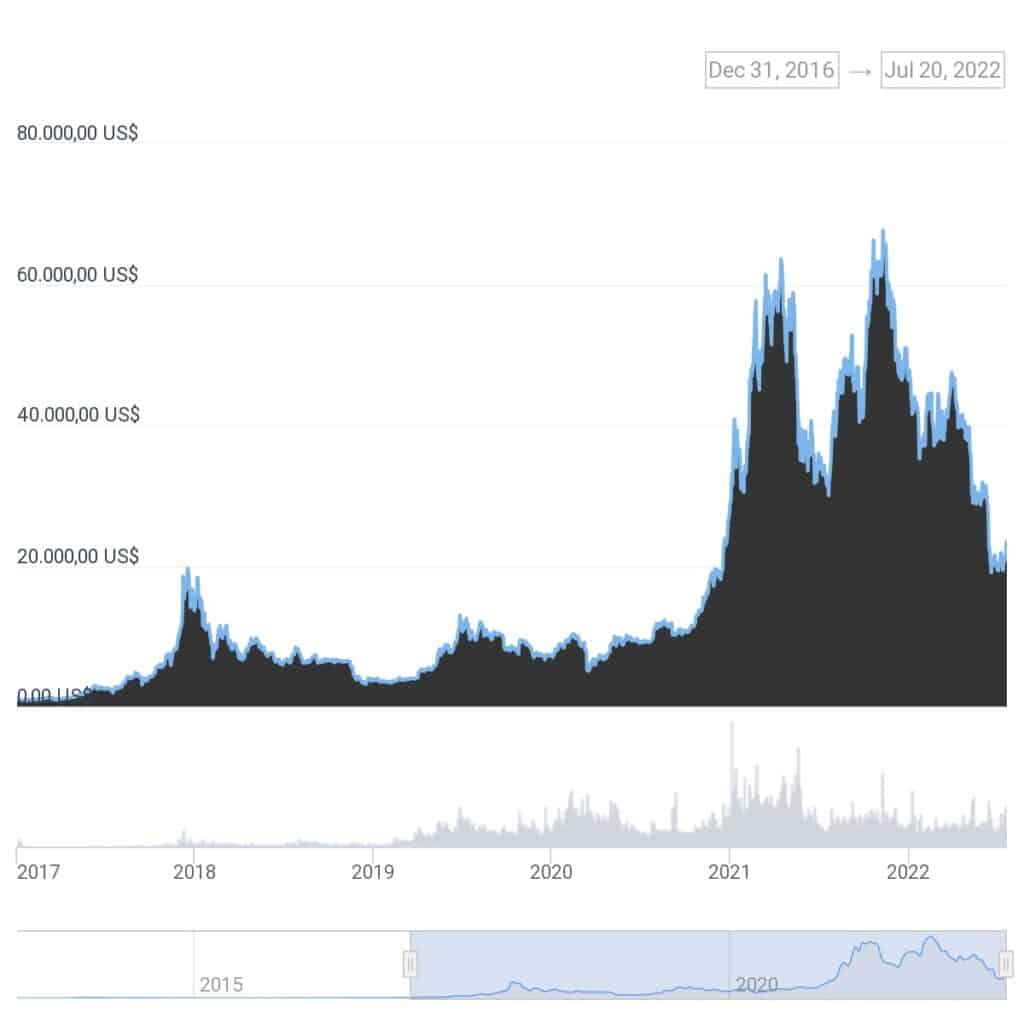 Finally, Bitcoin also allows you to send international payments instantly and with lower commissions to those of banks and other payment companies such as PayPal. The Bitcoin network is more secure than an account in any of these companies, and the user has complete control over their money at all times.
With all that has been said, it can be deduced that the Chinese court may be right in pointing out the energy consumption of Bitcoin, which is high. However, it is far from being a "waste" as it provides money management possibilities for many people and improves aspects in which current money, be it cash or digital, is failing.