Key facts:
All miners and other equipment will be provided by the Chinese manufacturer Bitmain.

There will be 47 thousand S19 Pro+ Hyd miners (198TH/s), generating a hashrate of 9.3 EH/s.
Much has been said about Texas as the lobby for Bitcoin (BTC) mining in North America and the facts seem to confirm that premise. The project of a mega self-refrigerated mining farm with accommodation for more than 47,000 machines would already be bearing fruit in that country, hand in hand with two companies linked to the ecosystem, Poolin and Bitmain.
The 600 MW Bitcoin mining farm is scheduled to be completed by June of this year, but right now it is operational with a first phase, which works with 100 MW. If the times are correct, the completion of the second one is approaching, which will offer 100 more MW, as explained.
This facility promises to expand by 145 acres or the equivalent of more than 500 thousand square meters. There is intended to be the location of some 47,000 mining equipmentwhich will function within equally ordered containers on the ground.
According to own information of the company, the farm takes place in Pyote, Texas, and will work from three types of energy sources: natural gas, wind and sun.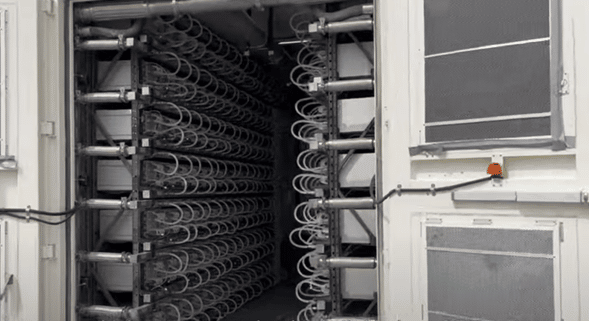 A combination
In this project, announced for the first time in April 2022, Bitmain will be in charge of providing all the hardware to be used on the farm. This is one of the most important manufacturers of Bitcoin mining equipment.
Meanwhile, Poolin, which is one of the largest mining pools on the market, would be in charge of the operational aspects at the software level and mining programming.
According to the details offered by Bitmain, the equipment that will be used for the mining activity will be the Antminer S19 Pro+ Hyd (198 TH/s), a state-of-the-art equipment that was launched earlier this year.
They will be inside the Antspace HK3 Hydro Cooling Container System, a container that facilitates the accommodation of this type of miner and that will also be arranged by Bitmain.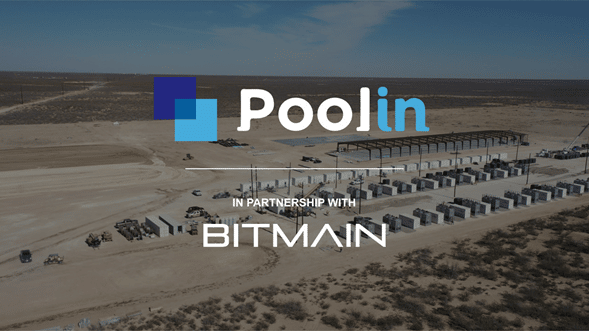 At the level of the great
Taking into account that it is intended to install 47,000 units of this mining equipment in the Poolin and Bitmain farm, a hashrate of 9.3 EH/s could be calculated, which will be ready to contribute to the Bitcoin network. It is remarkable, as it would be one of the largest mining facilities in the United States.
This farm, when fully operational, will be comparable to Whitstone, which is one of the most important Bitcoin mining farms in the North American country and that responds to the Riot Blockchain company.
This complex has an energy capacity of 750 MW, slightly more than that of Poolin and Bitmain. Also, it generates a large part of Riot's hashrate, which is 4.7 EH/sas indicated on their website.
The farm could also be compared to those of Marathon Digital Holdings, whose aggregate computing power is 3.9 EH/s, according to their first quarter management report. And Hut 8 is not far behind, whose farms generate up to 2.54 EH/s.
Although superior to these companies, Poolin and Bitmain's farm is still far below that raised by Sphere 3D and Gryphon Digital, companies that acquired 60 thousand Bitcoin mining equipmentwith which they will generate 26.4 EH/s, or just over 10% of the global hashrate.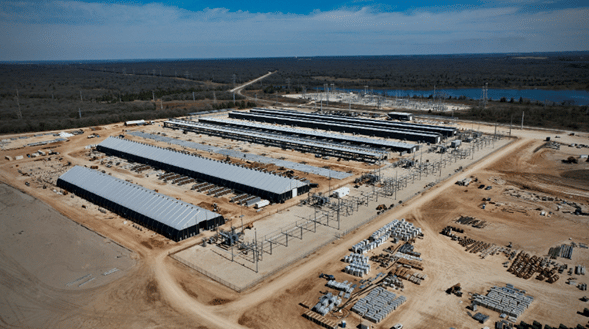 In any case, it is a project where there is already money invested and where it is already working. Already entering June, it remains to be seen if the construction of the farm is finally completed, that will contribute to the security of Bitcoindespite the decline in profitability.