Key facts:
The Antminer E9 reaches 2,400 MH/s, equivalent to 24 Nvidia RTX 3080 GPUs.

Bitmain's new miner is put up for sale a year after its announcement in 2021.
Bitmain launched a new Ethereum mining rig, the Antminer E9, announced in April 2021. This could be a bad time, considering that the mining of this network could be nearing its end, with the arrival of a new protocol for validate ETH transactions.
Bitmain's Antminer E9 has the power equivalent of 25 Nvidia GeForce RTX 3080 graphics cards (GPUs). It is certainly a beast for mining Ethereum. But its arrival It occurs just when the market is in a price crisis, since cryptocurrencies such as ETH are worth 75% less today than a year ago..
This equipment developed by Bitmain achieves a mining power of 2,400 MH/s with a power consumption of 1,920 W and an efficiency of 0.8 J/M. If we compare the power consumption of 24 graphics cards of the RTX 3080 model, which when optimized can reach 100 MH/s of capacity, we would consume 6,000 W. Bitmain's Antminer E9, specialized in mining Ethereum, has performance well above any equivalent GPU rig.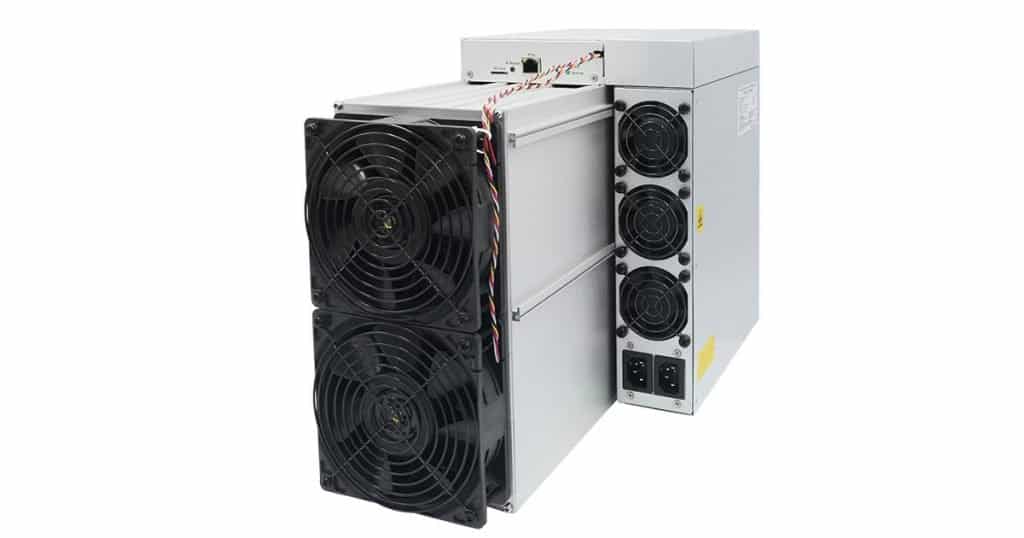 In the Blog Bitmain official describes the new mining equipment: "The E9 incorporates the latest modular structure design used by Bitmain's flagship models, the 19 series, equipped with high-quality materials for convenient handling of the miner, prolonging its operational performance ».
As long as Ethereum can be mined
This new miner from Bitmain is designed to mine the Ethash algorithm, which is not only used by Ethereum, but also by other networks such as Ethereum Classic. Although this algorithm was designed to resist the use of specialized miners or ASICs, Bitmain managed to break that resistance in 2018 and since then the company has designed several pieces of equipment of this style.
Now that Ethereum seems to be nearing the end of mining to switch to Proof of Stake (PoS)the bet of Bitmain and of the miners that contemplate equipment of this size must be very well studied.
Advertising

As we have reported in CriptoNoticias, Ethereum miners have been reconsidering their alternatives to the end of mining on this network. One of them has been to turn off their equipment, also as a result of bear market conditions and the low profitability of less energy efficient graphics cards or GPUs.
Another alternative for a future that is not yet defined, especially with the constant changes generated by the Ethereum Foundation regarding the arrival of PoS, would be to migrate to networks such as Ethereum Classic.
It is difficult to predict what will be the fate of this powerful mining equipment, if we consider the conditions in which it appears and the fact that its price is not even known at the time of writing this article. As the well-known "ice age" of Ethereum intensifies, we will see what will be the fate of the miners of this network and of equipment such as the Antminer E9, which could be obsolete in a very short time.