Key facts:
According to Braiins, an S9 miner would leave daily profits of USD -0.13.

Mining Bitcoin with an S9 and with a consumption greater than USD 0.02 per kWh is not profitable.
The current crisis of profitability in Bitcoin mining is complicating the game for the oldest mining teams. The Antminer S9s, which are still operating in various parts of the world, are working at a loss, even with cheap energy costs.
According to graphics presented by Baylor Landry, who is the business developer of the bitcoin (BTC) mining company Core Scientific, the S9 miners, which are equipment with almost 8 years in the market, they are operating at a loss if they are within a range of energy consumption greater than USD 0.02 per kilowatt-hour (kWh).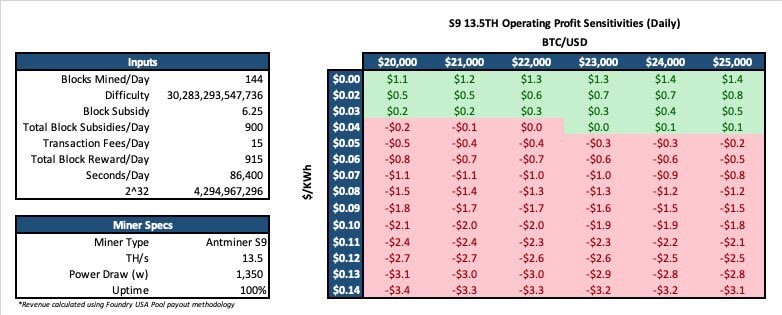 Landry's charts match information provided by Bitcoin mining analysis firm Braiins, which highlights that Bitmain's Antminer s9 it is the only hardware that, right now, has a negative profitability.
Advertising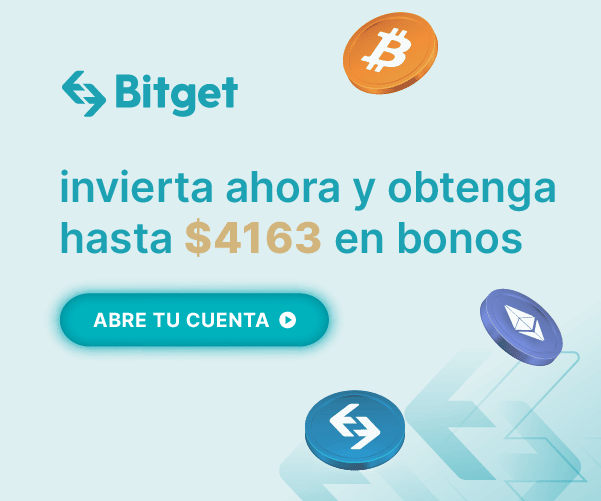 According to information from brainsif this miner operated with a consumption of USD 0.04 USD per kWh, it would be generating a profit USD -0.13 daily or about 5,600 satoshis (the smallest measure of bitcoin).
This is well below other equipment also reviewed by this company, such as the S17 (56 TH/s), a hardware that can leave daily profits of USD 2.21, according to Braiins. While the rewards are higher than its predecessor, they are still insufficient and mean that the profitability of mining with this equipment remains in crisis.
To contrast, we turn to minerstat, a tool that allows calculating the profitability of mining operations. According to this service, A Bitmain Antminer S9 miner does not leave any profit at the current market times.
Advertising

This page discriminates the miner's production in the different existing mining pools. What is striking is that in neither is it possible to calculate positive gains. For example, in the pool of the bitcoin exchange and other cryptocurrencies Binance, USD -4.98 would be generated at a loss. In Poolin, meanwhile, USD -4.99. The same in Antpool and ViaBTC, which are other of the most important Bitcoin mining groups in the market.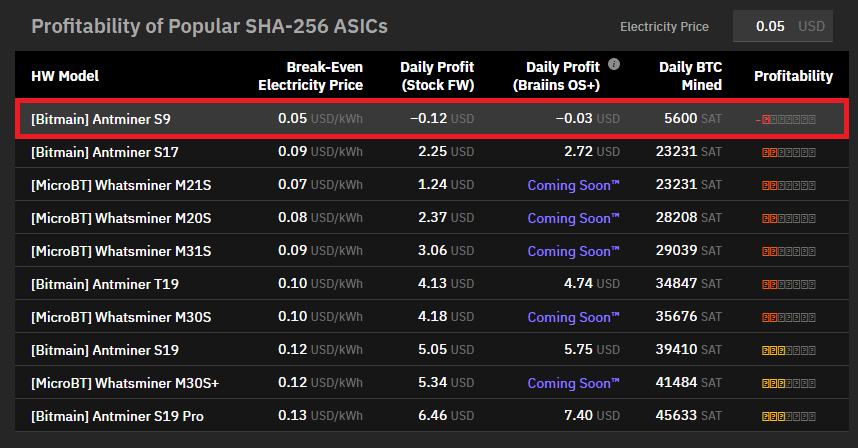 S9, a load?
That Bitmain's S9 ASIC miner, noted for being one of the most durable in the business, is operating at a loss, can be understood as, now, it only adds electrical costs instead of profitsespecially in countries where the energy rate is high.
For example, and staying in Latin America, mining Bitcoin with an S9 might not be profitable in Paraguay, where USD 0.033 must be paid for each kWh consumed. The same in Chile or El Salvador, where USD 0.36 and USD 0.19 are paid, respectively.
But it is still profitable in other nations, such as Venezuela, where Bitcoin miners have fees of approximately USD 0.01 for each kWh consumed, which makes that country one of the most appropriate (economically speaking) to dedicate itself to mining. exercise.
Coincidentally, the Bitmain S9 miner is one of the most used equipment for Bitcoin mining in Venezuela. Due to its rapid access, existence in the second-hand market and its relative accessibility, this hardware has become a reference for mining in that Latin country. In fact, in social networks they can be multiple offers for sale and repair of this old miner.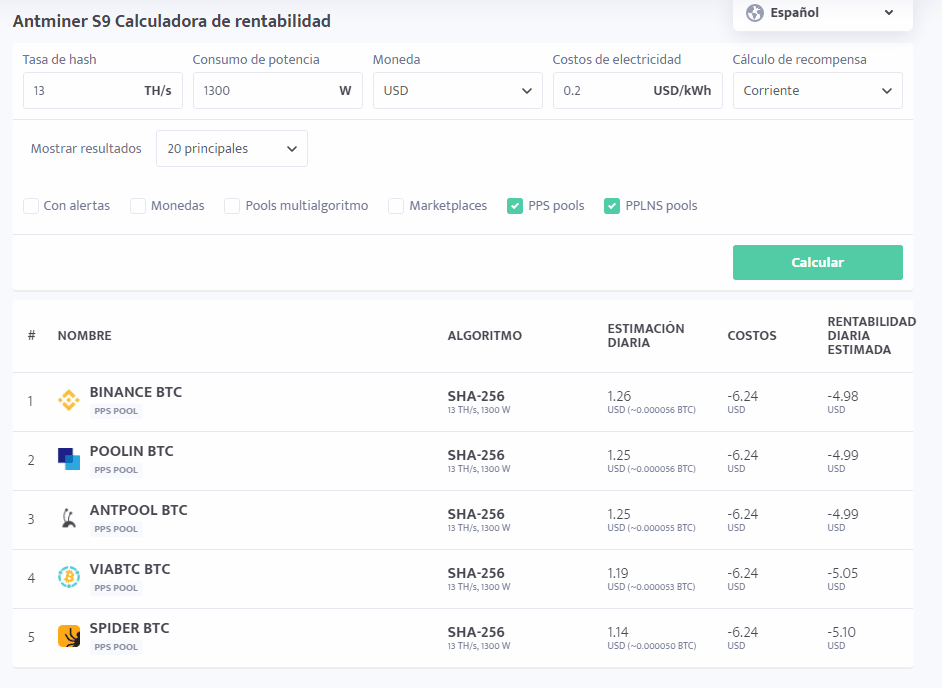 In addition, Bitmain's S9 miner contributed more than 20% of all Bitcoin hashrate in periods of 2021. This according to the mining company Compass Mining, which projection last December that team controlled less than a quarter of the total hash rate, a position that allowed it to emerge as the dominant ASIC at the time.
Disconnection in sight?
Now that the S9 is operating at a loss in countries where the electricity cost is greater than USD 0.02 per kWh, it is not an exaggeration to think of an imminent disconnectionat least temporarily, because it is not convenient for any investor to maintain costs at times like this.
In any case, and if this were true, the disconnection would not be of great impact, since the hashrate (the sum of the computing power of Bitcoin), still above 210 EH/saccording to brains.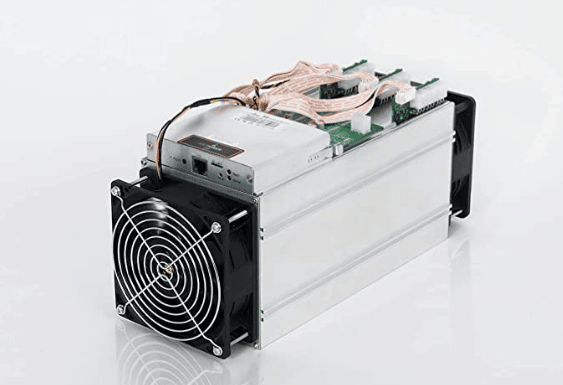 And although there are a lot of S9 working right nowwe must remember that new (and more efficient) equipment is about to enter the marketso the discontinuation of these hardware was going to happen anyway, as something natural.
The current crisis, characterized by a bitcoin price above USD 22,000, seems to allow this transition process to be accelerated, where the S9 (and other long-lived equipment) will give way to newer ones, always leaving an indelible mark on the global mining industry.