The adoption of the Bitcoin Lightning Network (LN) is growing and the facts show it. BitPay, one of the largest cryptocurrency payment processors, announced on Wednesday the integration of the Bitcoin (BTC) layer two solution, so now all merchants using its services will be able to streamline payments made with the original cryptocurrency.
In a Press release, BitPay indicated that they would give "immediate support" to payments executed with LN. So, You can start receiving payments from Lightning-enabled wallets like CashApp and Strike.
For Tony Gallippi, co-founder of BitPay, the integration of the Lightning network "offers customers more options and merchants more ways to receive payments leveraging blockchain technology."
"As a result of the integration, BitPay merchants and their customers will be able to complete profitable bitcoin transactions with lower fees. The combination of payments made through the main Bitcoin block chain and through Lightning results in a better overall payment experience that is fast, low cost and scalable."

Tony Gallippi, co-founder of BitPay.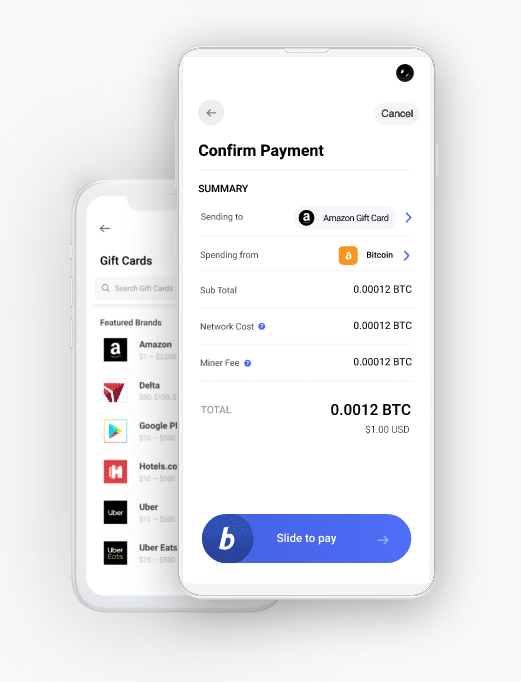 The Lightning Network is Bitcoin's micropayment solution that allows peer-to-peer transactions to be executed immediately and with low fees. The technology has gained renown in recent months for the speed with which any product can be paid for.
Merchants are emerging as the great beneficiaries of the integration of LN to BitPay, since, according to the company, they will be able to access a customer base "who prefer to pay with the Lightning Network."
Customers, meanwhile, do not escape it. The company defends that paying with cryptocurrencies "is as efficient as any other payment method." The key difference is that payments "become cheaper with LN," according to BitPay.
Advertising

BitPay, founded in 2011, explains that merchants attached to its services they won't have to make any changes or settings to start accepting payments through the Lightning Networkas customers will have the option to pay from any LN compatible wallet.
There are already partners
As indicated in the press release, BitPay already has its first commercial partner that accepts payments in Bitcoin using the Lightning network. This is PacSun, a California clothing store.
In the words of Michael Relich, who is the co-CEO of PacSun, The Bitcoin Lightning Network provides instant payments and exceptionally low network fees. Additionally, it "creates more opportunities for all bitcoin holders to shop online."
With PacSun, there will surely be many more business partners that accept payments through the Lightning network, since BitPay has established itself as a payment platform with a worldwide presence, available in more than 150 countries. .
To learn more about BitPay, you can read this CriptoNoticias review
More and more people in Lightning
The integration of LN by BitPay shows that the adoption of the micropayment solution is becoming more and more pervasive. Coincidentally, this company's announcement comes days after the Kraken exchange also implemented Lightning services.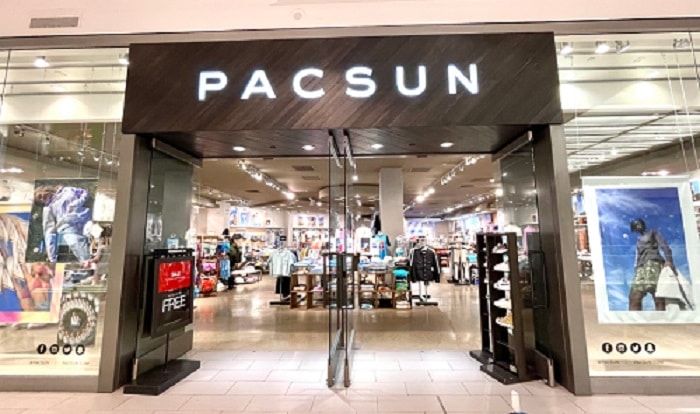 As reported by CriptoNoticias with exclusive information and before the official announcement, Kraken, based in Canada, integrated LN services more than a year after the initial announcement. Although they took time, the implementation was finally completed, which was well received by their clients.
The Lightning network, which still has a lot to give, continues to emerge as the option to be taken into account by companies and users, since in addition to being faithful to the bitcoiner community, it has been expanding to the point of giving space to stable currencies, as it was recorded in this medium in days past.