BMW has just given us a piece of news and it is that it welcomes a new addition to its brand portfolio with the purchase of ALPINA, a until now specialized trainer for the German manufacturer that is now integrated into its portfolio.
As we have been told, The BMW Group will secure the rights to the ALPINA brand, bringing even greater diversity to its own range of luxury cars. BMW AG and ALPINA Burkard Bovensiepen GmbH + Co. KG have entered into an agreement to this effect which will secure the long-term future of ALPINA as well as Burkard Bovensiepen GmbH und Co. KG.
Although the transaction is still subject to various conditions precedent, in particular, approval by the responsible antitrust authorities and has not been disclosed no financial detailsit seems that the integration is already a fact.
For more than half a century, BMW and the manufacturer from the outskirts of Munich have forged a close cooperation based on the highest level of trust. Now, the transformation of the automotive industry has made it necessary to move on to a new chapter.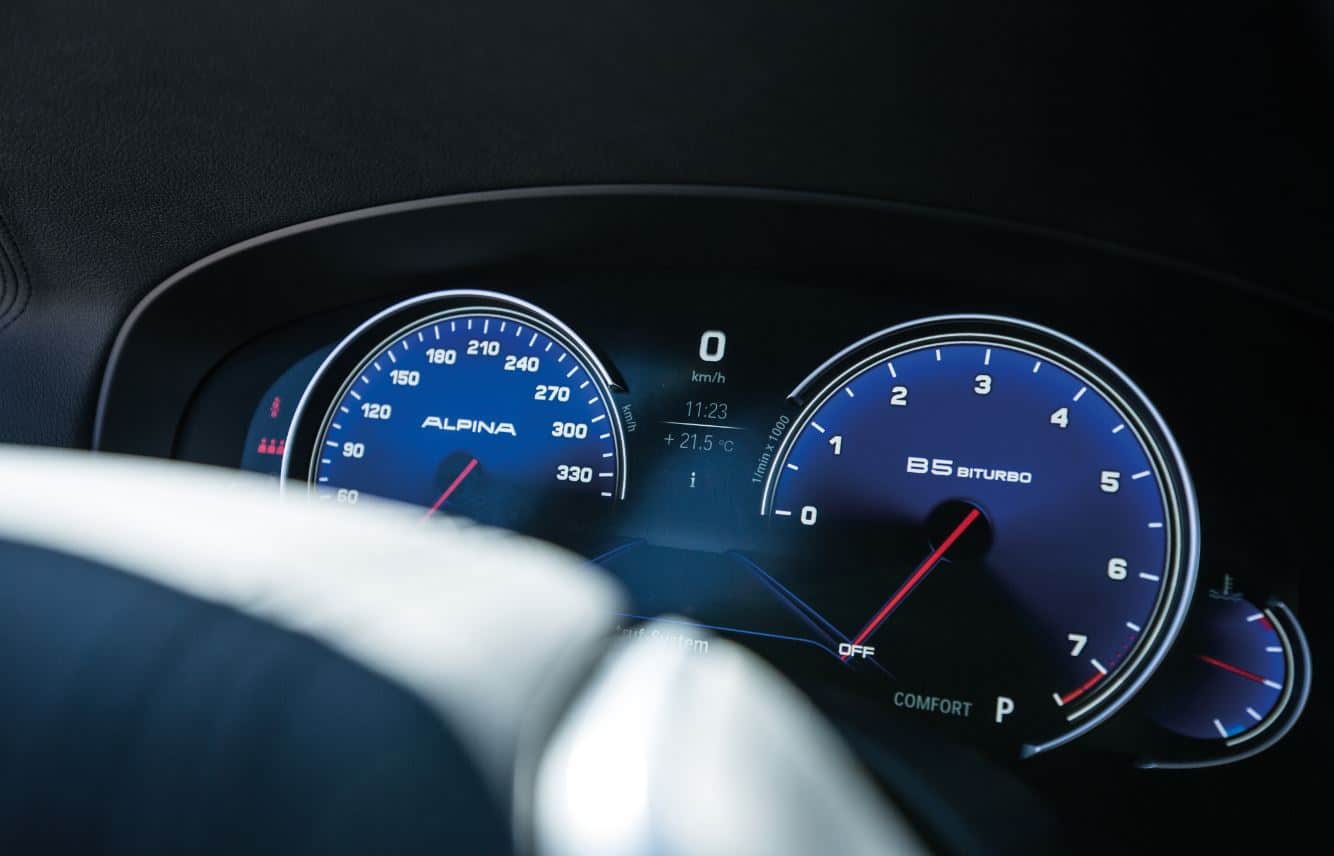 The transformation towards electromobility and increased regulations around the worldin particular emissions legislation, software validation and requirements for monitoring and driver assistance systems, result in significantly higher risks for small series manufacturers.
The family-owned business Bovensiepen will continue to use its engineering expertise to develop, manufacture and sell BMW ALPINA vehicles within the existing cooperation until the end of 2025.
BMW will continue to build the cars and send them to the ALPINA workshop for final assembly, which also includes individual interiors built to customer specifications.
Source | BMW