In the framework of the living room Art Basel 2021 from Miami Beach, BMW M GmbH has introduced us for the first time its new concept, the BMW Concept XM.
This model offers us a preview of what will be the most powerful BMW M ever produced in series production, whose production will begin at the end of next year.
Electrification is the foundation of an extraordinary driving experience, allowing the driver to move silently and enjoy the thrills of its performance, M-style.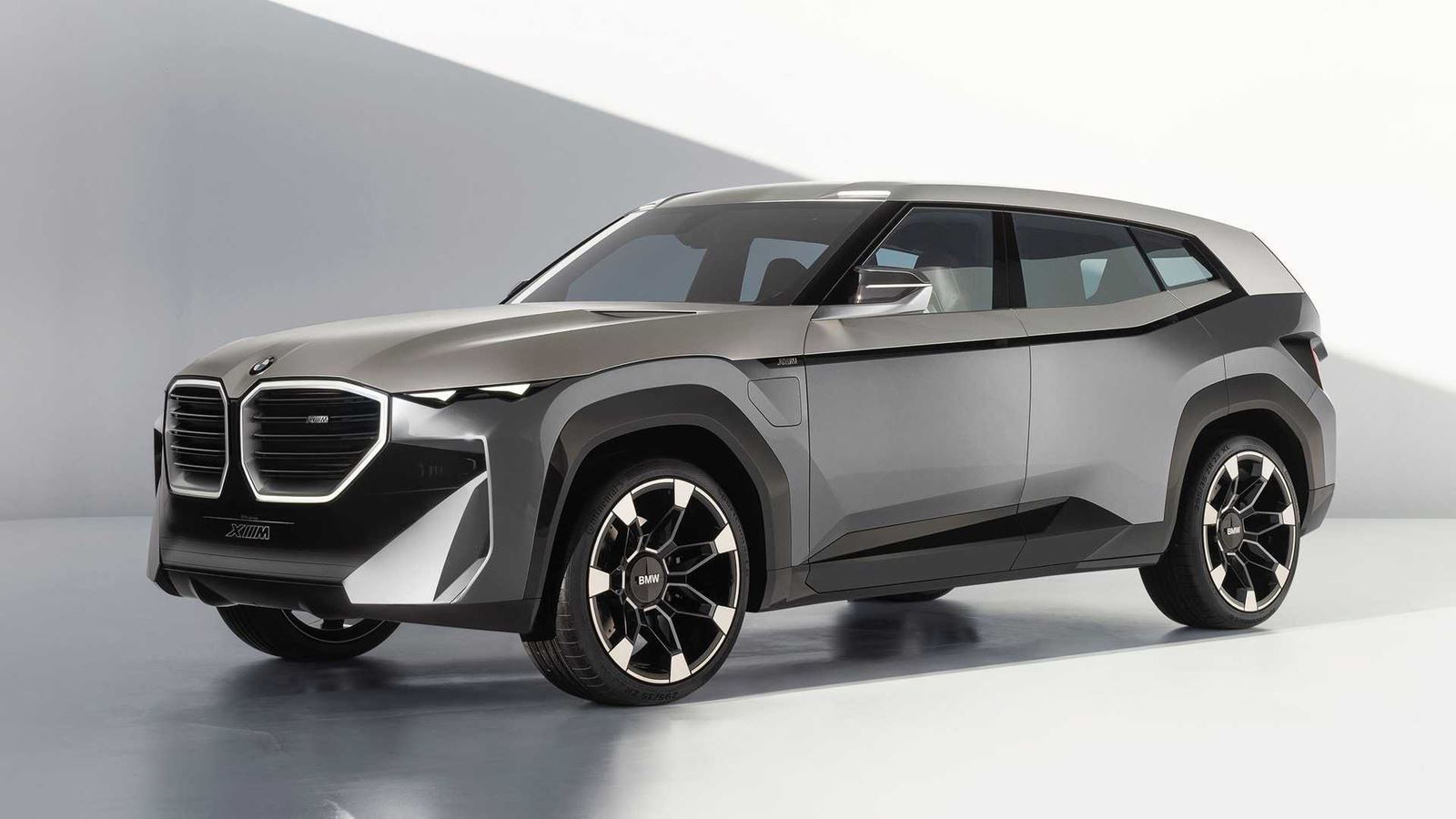 In addition to all this, the BMW Concept XM does not offer a preview of what will be the redesign of the front of the next models of the highest class of BMW. It will also present to its audience a very modern and distinctive take on the design of the BMW X-range and a totally new concept of luxury and a sense of interior space.
The series production model – the BMW XM- to be manufactured from the end of 2022 at the BMW Group plant in Spartanburg (United States), which in turn will be the most important market for the new high-performance model. Thus, BMW M will present its first independent vehicle since the legendary BMW M1 in the year in which it celebrates its 50th anniversary.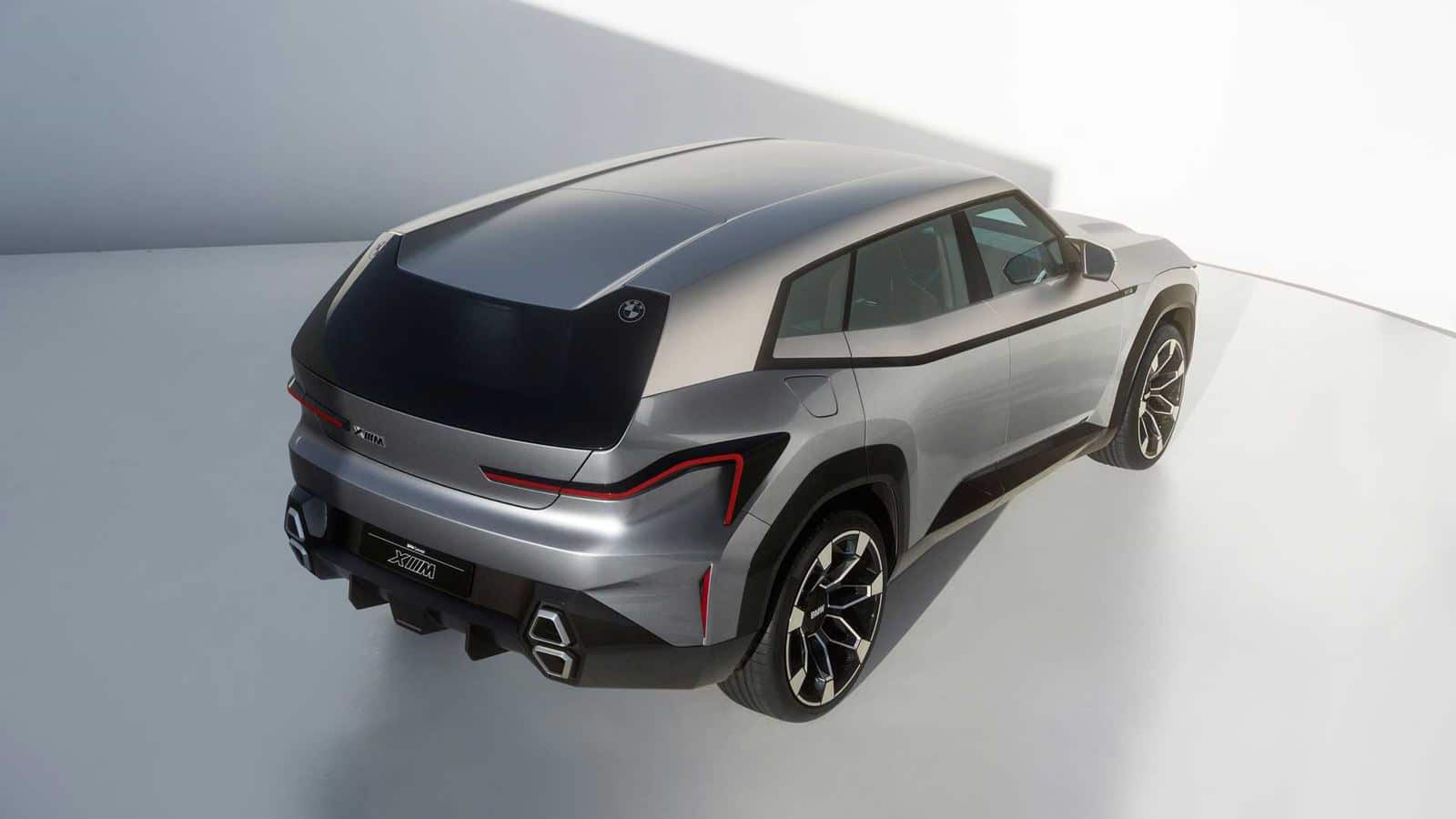 The BMW XM will only be available in a plug-in hybrid version and exclusively as an M model.
The new M Hybrid powertrain of the BMW Concept XM combines a V8 engine with a high-performance electric motor to develop a maximum power of 550 kW / 750 hp and a maximum torque of 1,000 Nm. The first electrified vehicle from BMW M GmbH will have 80 km of 100% electric range.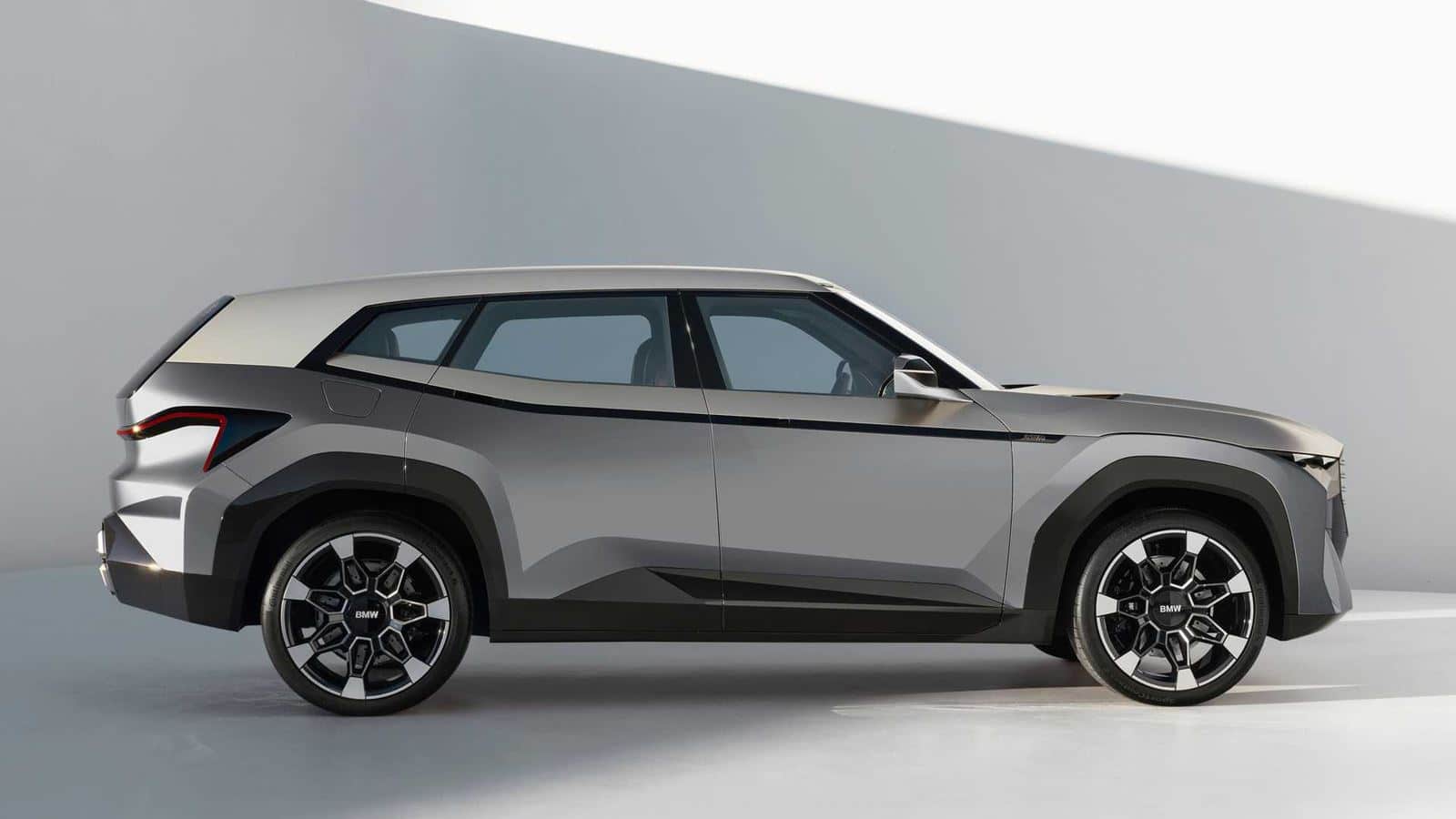 As you can see, the BMW Concept XM debuts the new and progressive front design of BMW's luxury models, a concept that will be unveiled for the first time in 2022 as part of BMW's model offensive for the luxury segment. The headlights have been divided into two separate modules and the front kidneys are positioned between the headlights and taper towards the outer edges.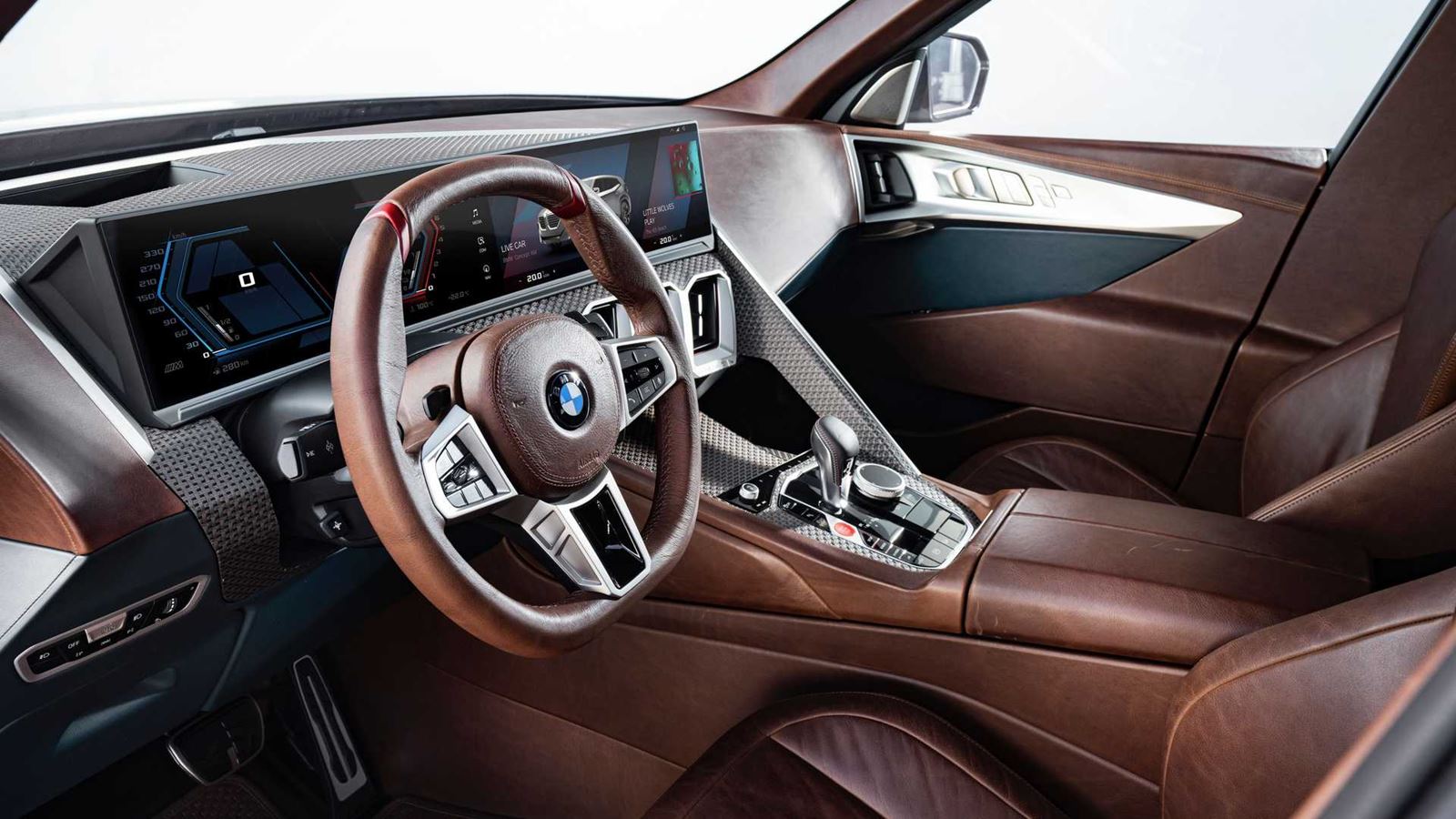 Inside the BMW Concept XM, the driver will find a typical M design with the center console facing the driver. The lines and surface design of the instrument panel, center console, door trims and seats give the environment at the front a modern feel thanks to their layout and materials.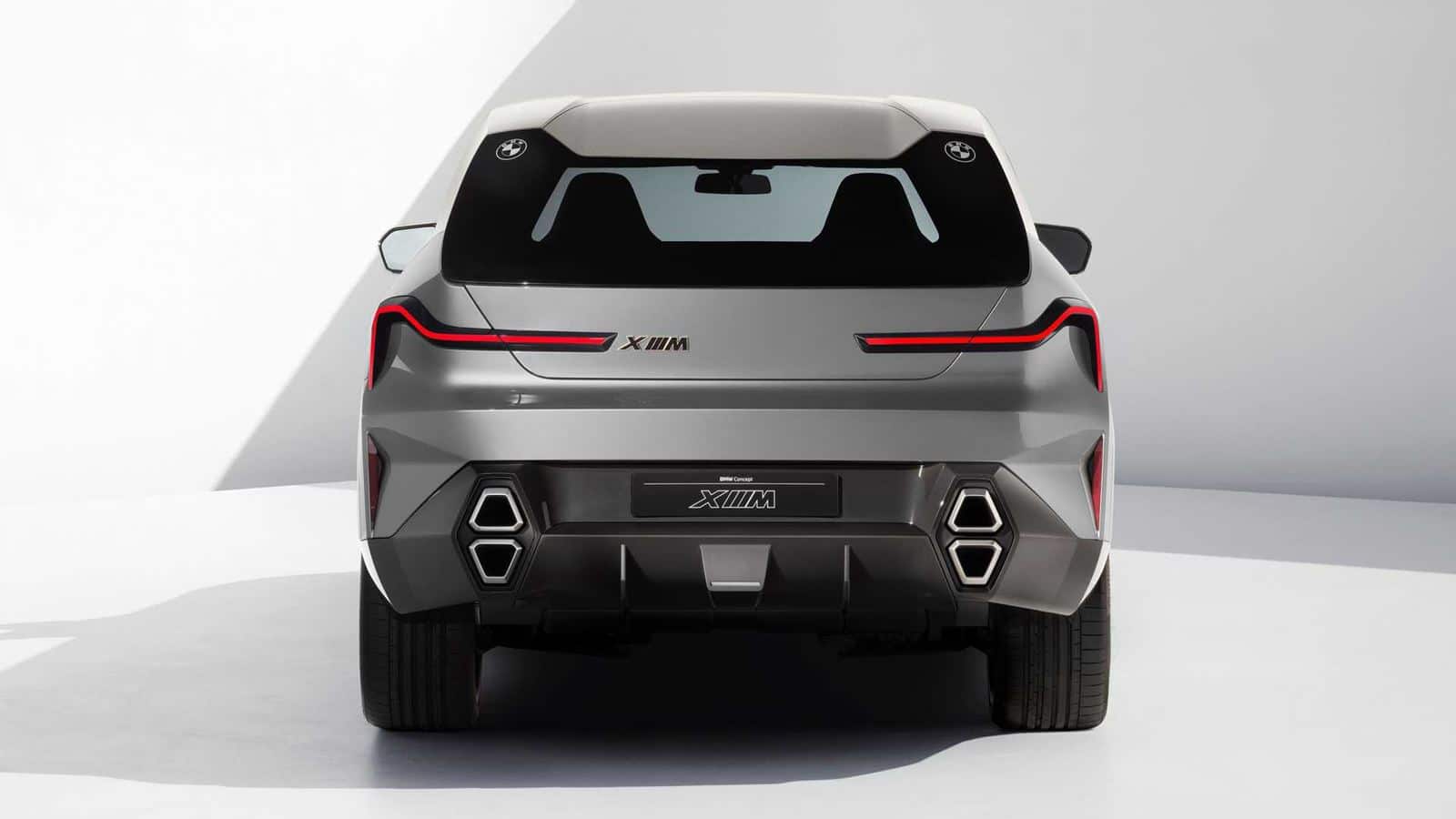 Inside the cabin, a decorative surface in carbon fiber with an interlaced copper wire creates a sporty and exclusive base for gauges, air conditioning outlets and control and handling elements. The new grouping of screens BMW Curved Display, installed on top, creates a perfect balance between traditional and modern driving through digitization.
The wide rear seat bench, with its deep recesses, forms a space that invites you to relax.
Source | BMW