No, it is not yet the 50th anniversary of BMW M but yes, the brand is beginning to celebrate half a century of life of BMW M GmbH. On May 24, 2022, BMW M GmbH turns 50 and a quarter before this curious date, the BMW Group is showing its spirit of tradition and celebration.
Customers who buy a BMW M or a BMW equipped with finish M Sport with production since March 2022, they will be able to have the emblems (front, rear and wheels), with the classic logo BMW Motorsport.
These new logos will be available for orders from the end of January 2022.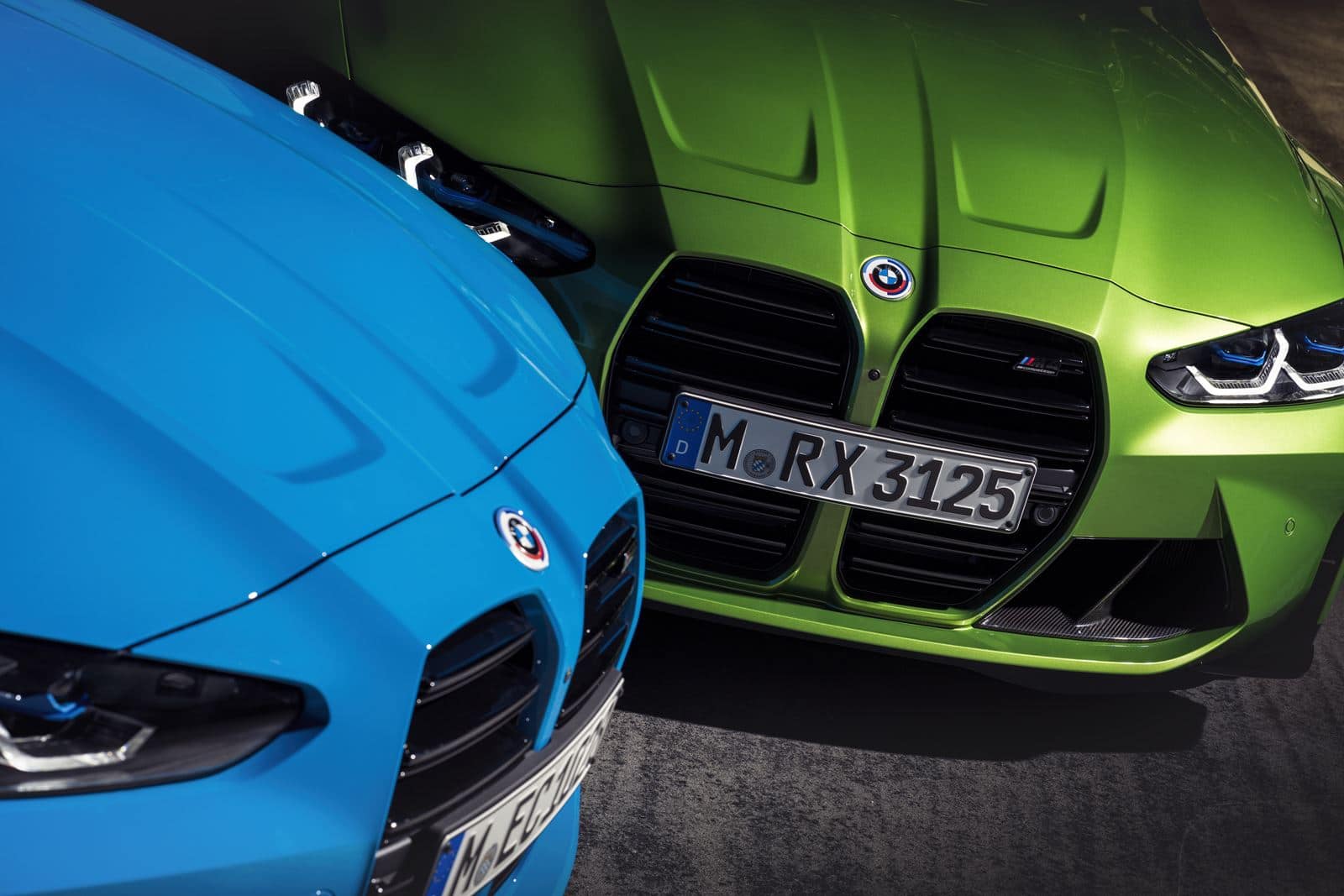 In addition to the emblems, 50 iconic and historic exterior paints will be offered for select models during the anniversary year. Among these paintings we find such mythical colors as Dakar Yellow, Fire Orange, Daytona Violet, Macao Blue, Imola Red or Frozen Marina Bay Blue that refer to certain eras of the 50-year history of BMW M.
What does the BMW M GmbH logo mean?
The logo of BMW M with the semicircles in blue, purple and red was used for the first time in 1973 in the racing car of BMW Motorsport GmbH. The continuation of this story came in 1978 with the debut of the BMW M1; the three iconic stripes tilted to the right and resting on the letter M.
The legendary BMW M1 it was the only BMW M high-performance vehicle to feature the emblem in addition to the three-stripe logo. In both logos, the blue color represents BMW, the red symbolizes 'racing' (race) and the purple expresses the symbiosis between the two.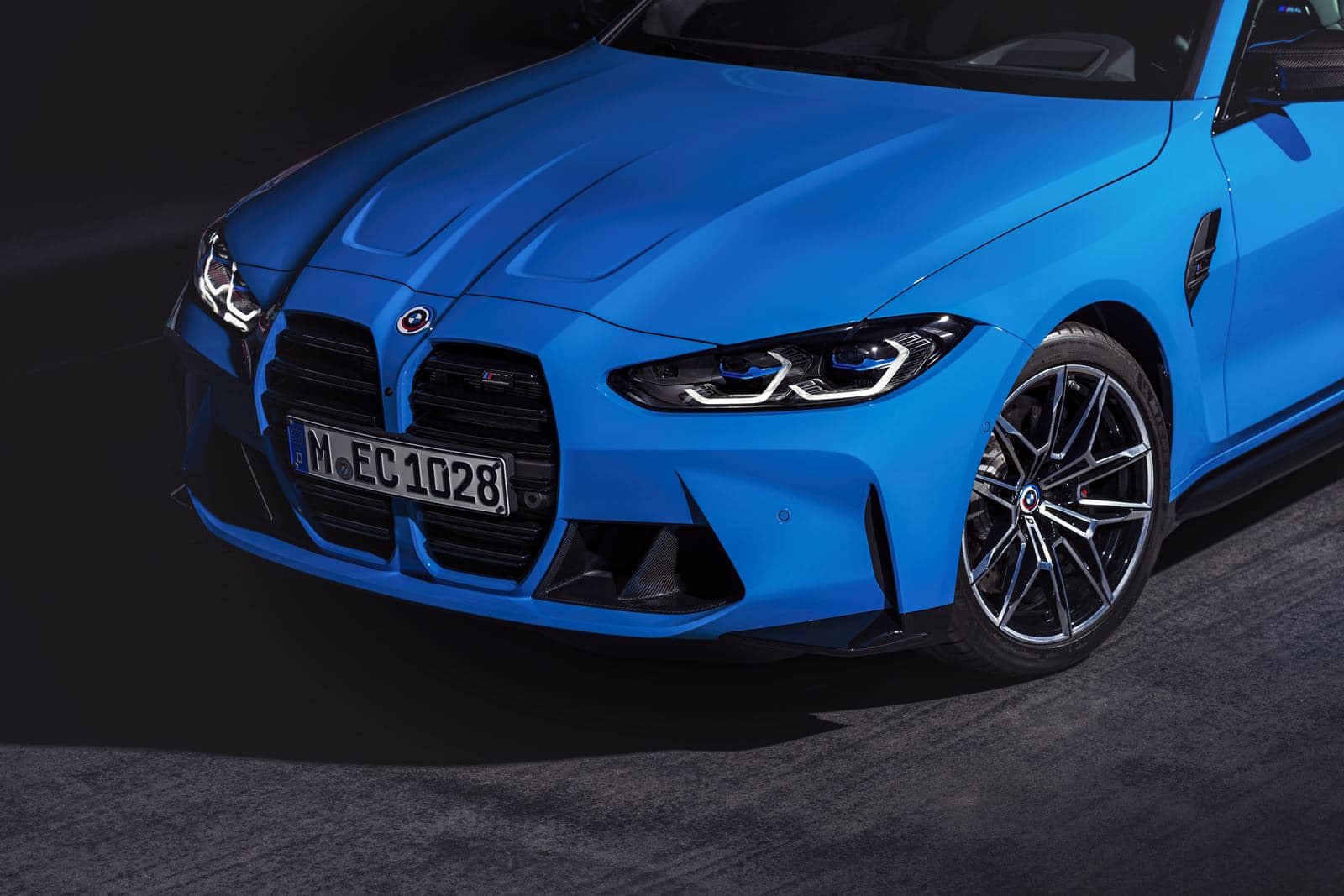 Over time, violet gave way to dark blue and BMW Motorsport GmbH has been operating under the name BMW M GmbH since 1993.
BMW M GmbH faces another record year in sales in 2021. The brand's high-performance cars are gaining popularity. 2022 will be an interesting year with new products and for the first time the BMW M3 Touring.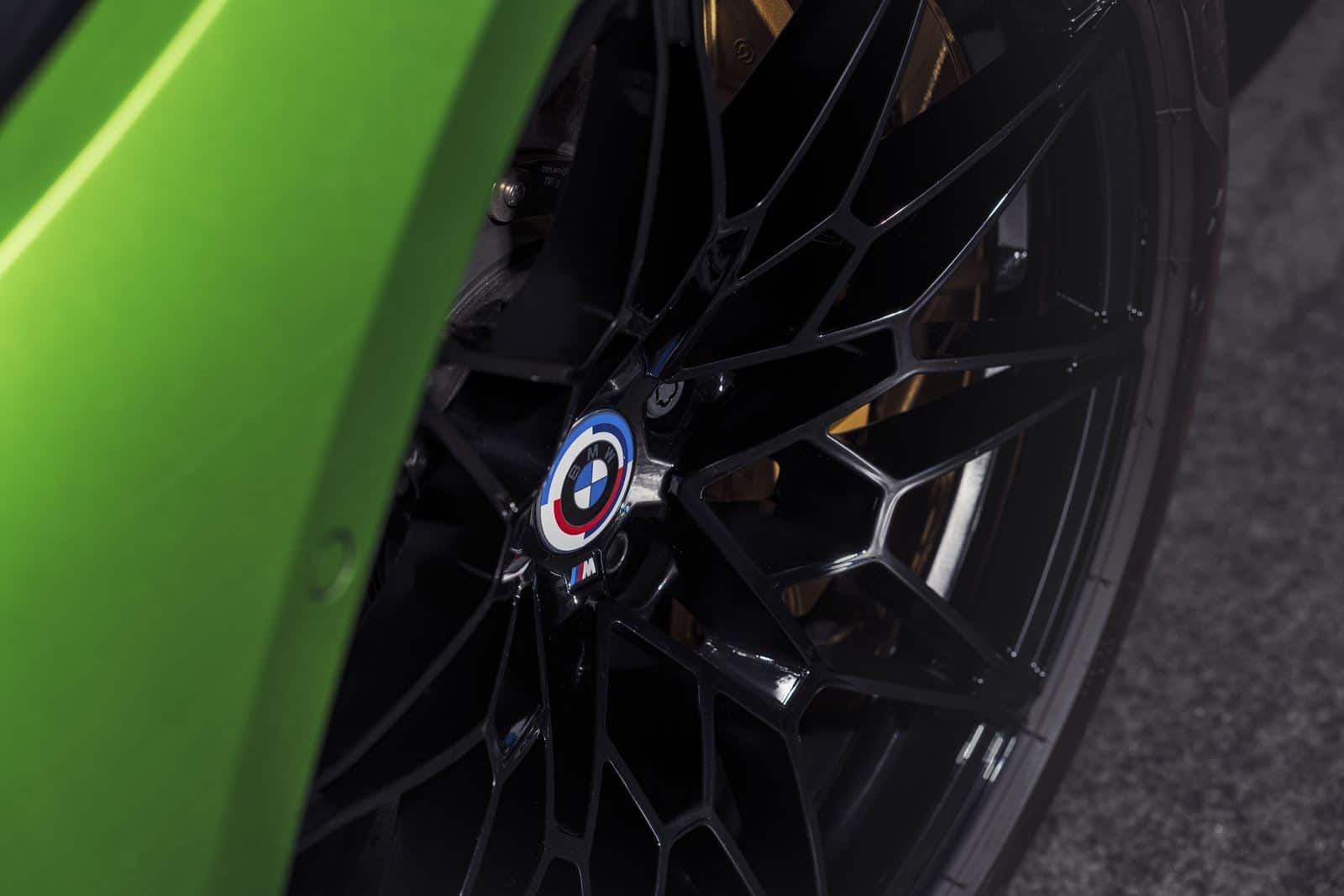 Additionally, performance-oriented fans will be able to enjoy a special model of the new BMW M4 Coupé. Furthermore, the successor of the popular BMW M2 It is in an advanced stage of gestation for its launch on the market.
The electrification of the BMW M brand is also gaining speed. In the anniversary year, the first electrified high-performance model in the history of BMW M GmbH will hit the market.
How do you see this new logo and the use of the historic colors?
Source | BMW