The Euro NCAP tests in March 2022 bring us the first results of the year. In them we can see the safety ratings of seven new vehicles. The Volkswagen Polo and Taigo get five stars. For its part, the Megane E-TECH, Renault's first model based on its new dedicated electric vehicle platform, has also achieved the highest safety rating.
The same goes for the newly released Lexus NX. On the contrary, the BMW 2 Series Coupe series has received four stars. With respect to Volkswagen ID.5, share the 2021 five-star rating given to the ID.4. The same goes for the Ford Tourneo Connectfirst cousin of the Volkswagen Caddy with five Euro NCAP stars.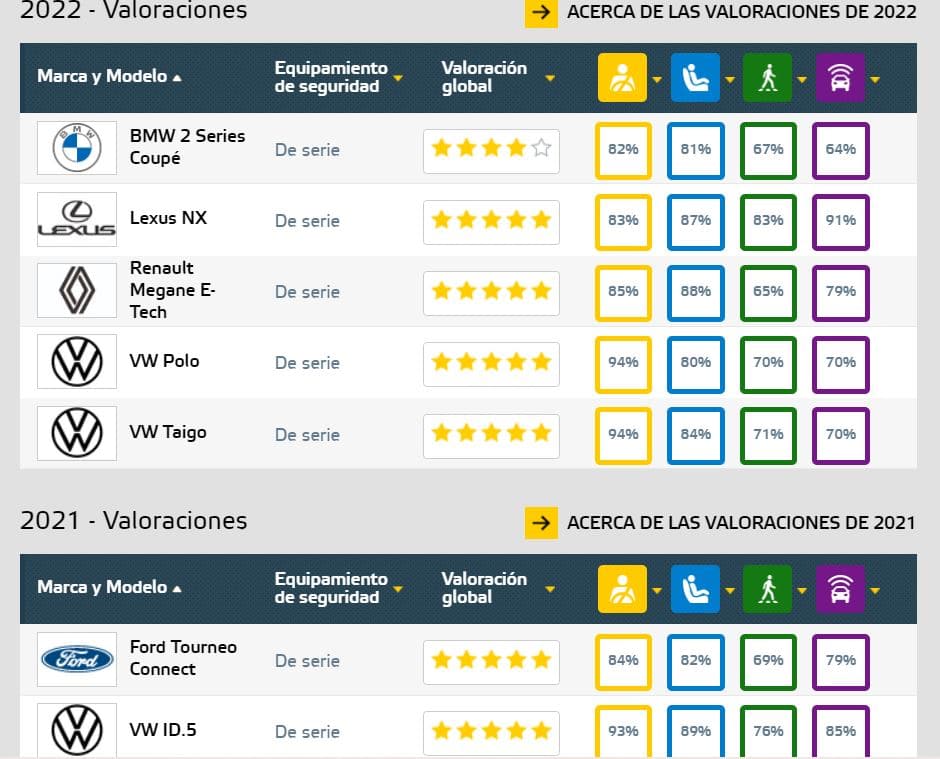 Score in the Euro NCAP tests March 2022
Car manufacturers continue to recognize the value that consumers and fleet operators place on a good Euro NCAP rating. Volkswagen approves with a note in the case of the new Taigo. He has also recently given the popular pole a solid facelift that adds more technology, as well as a new design.
Thanks to the addition of new airbags more capable power plants and crash-avoidance systems, the revamped Polo earns a five-star rating in 2022. The Lexus NXAvailable as normal and plug-in hybrid, it shares the same platform as the Toyota RAV4. Although it has obtained the five stars, the engineers have not shared all the necessary technical information.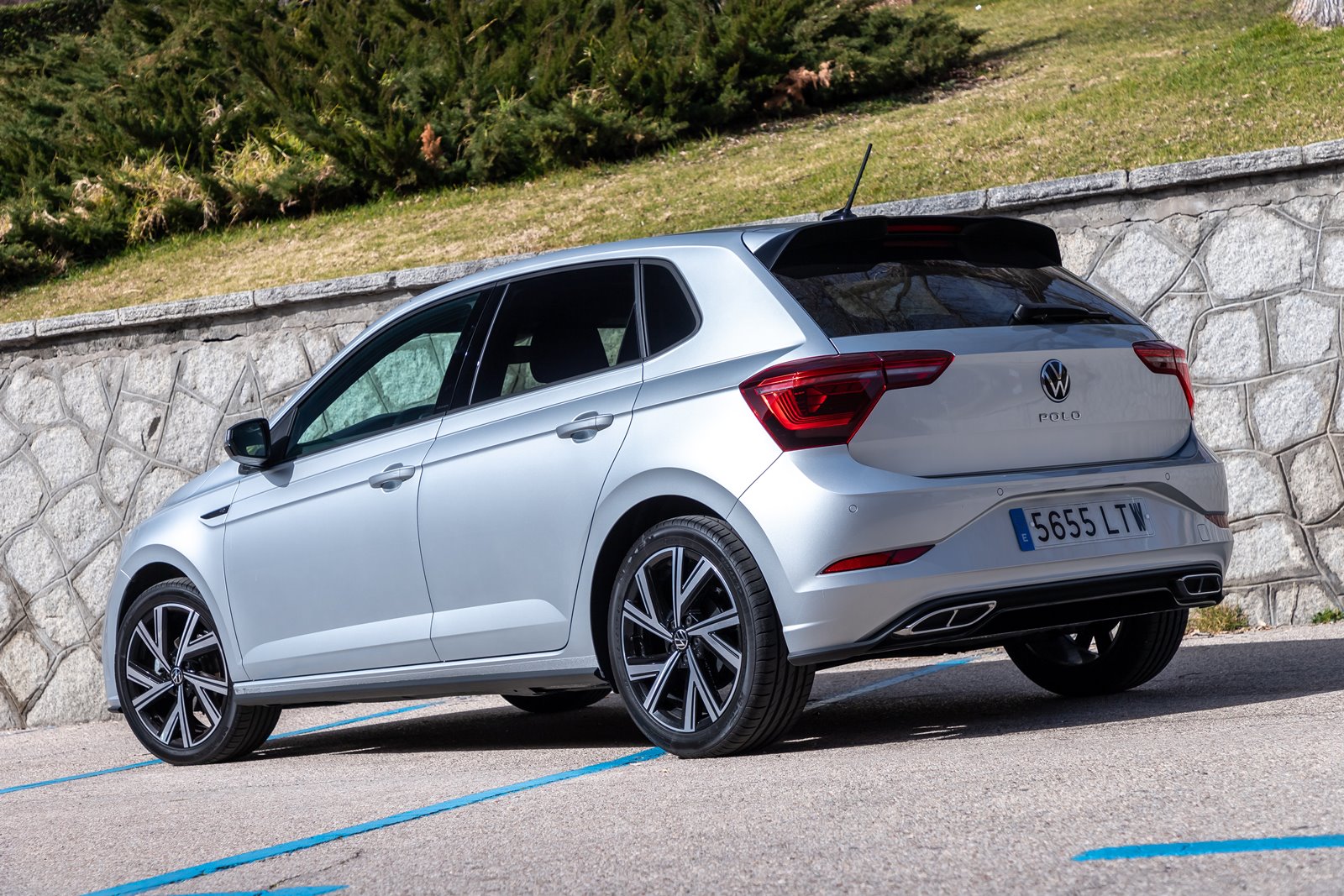 The Renault Megane E-Tech has shown that Renault knows how to design cars that are attractive, clean and safe at the same time. The tests in the BMW 2 Series Coupe show that the model offers good crash protection and satisfactory protection for the most vulnerable road users.
However, the autonomous emergency braking system was limited in the most challenging scenarios. It was the case of the crossing of cyclists and the unexpected turns. As a result, the car has achieved four stars. As you may know, in July 2022 we will see the introduction of a new vehicle safety legislation.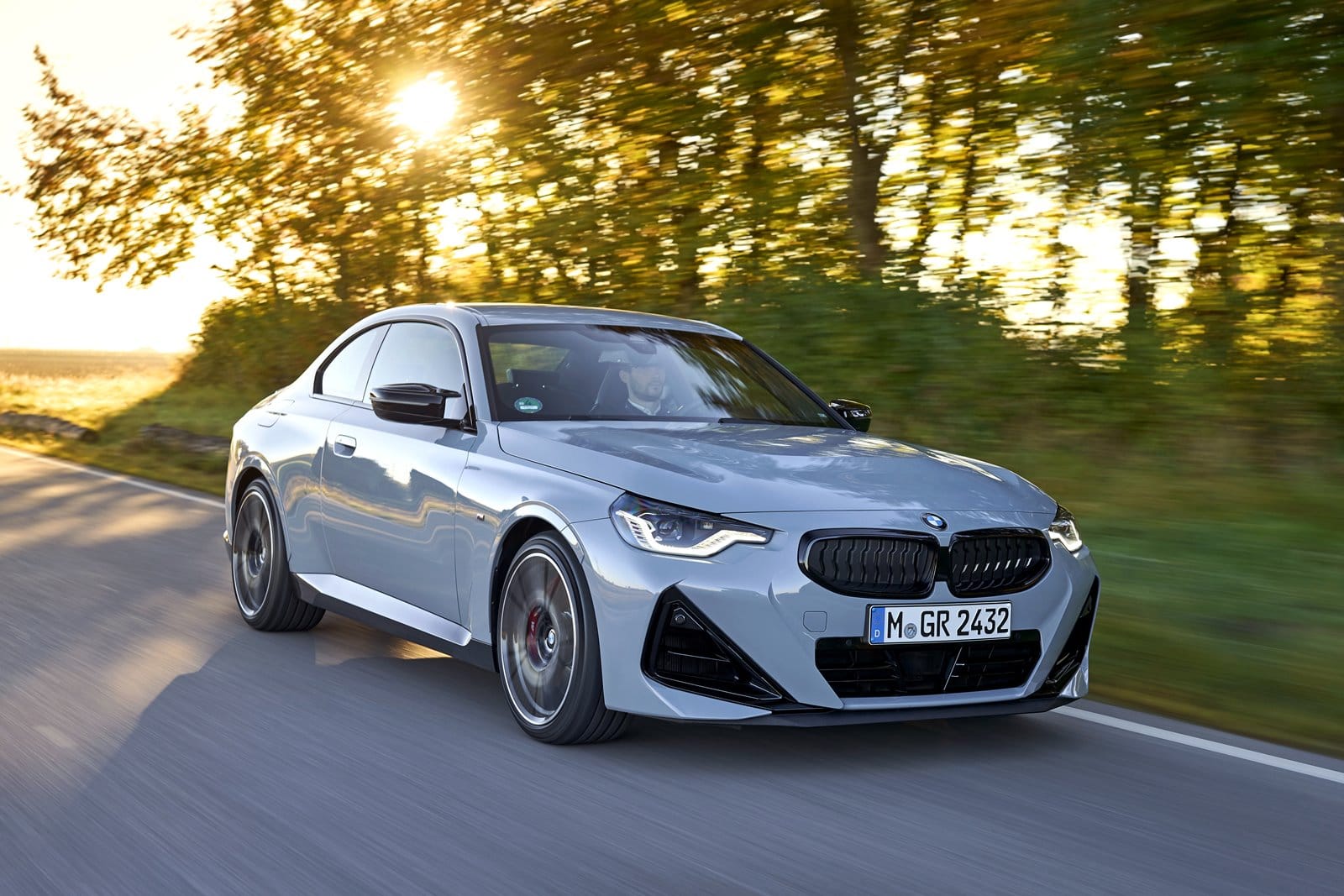 European regulations will require the installation of important security systems. This is the case of autonomous braking and speed assistance in new vehicles. For its part, Euro NCAP, in its twenty-fifth year, has plans to define a new roadmap. It will set the course for security for the next decade. The ADAS will be the protagonists.