BMW Group Spain makes its debut in the world of competition with the team BMW Spain Motorsport. The Bavarian company thus marks a historical milestone by setting a precedent in the world of circuits in our country. And watch out, because I couldn't do it with a better car than this BMW M2 CS Racing.
It will be the first time that BMW Spain has a car dedicated 100% to the track to embody the sporting DNA of the brand. The perfection of the engineering and the authentic driving pleasure of the BMW M destined for street use will continue to increase with it the high desirability that there is for the brand in Spain.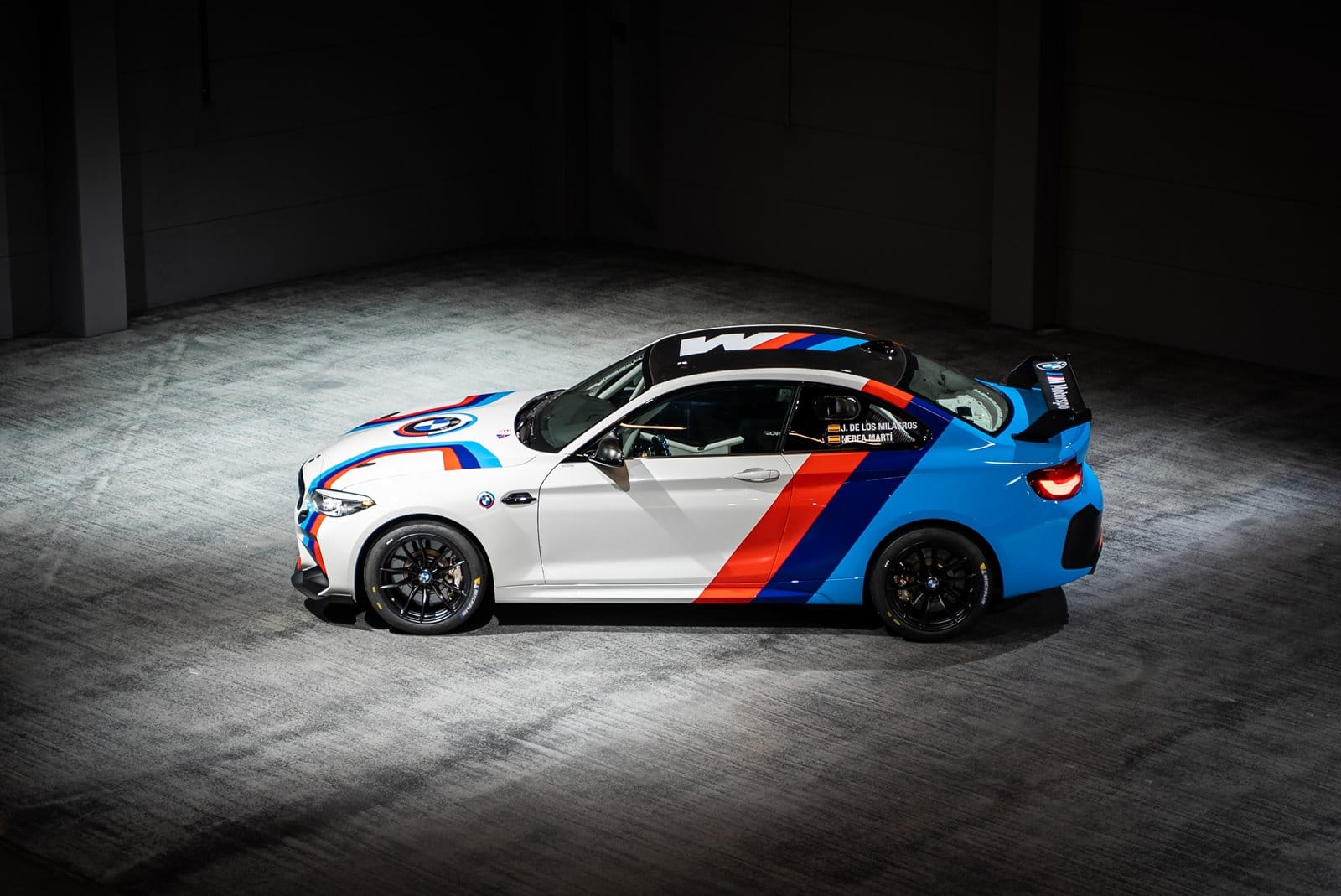 The bet of BMW Spain Motorsport
The BMW M2 CS Racing equips the six-cylinder in-line engine 2,979 cc and BMW M TwinPower Turbo technology. One of the most curious data is its flexibility to adjust the power from the 280 hp to 450 hp depending on the category in which you compete. Specifically, BMW Spain Motorsport has set two goals.
The first one is the BMW M2 CS Racing Winter Series Cup 2021/2022. Second we have the Spanish Endurance Championship 2022. The vehicle is approved to compete in both competitions and the well-known pilot José Manuel de los Milagros (Madrid, 1984) will sit behind the wheel.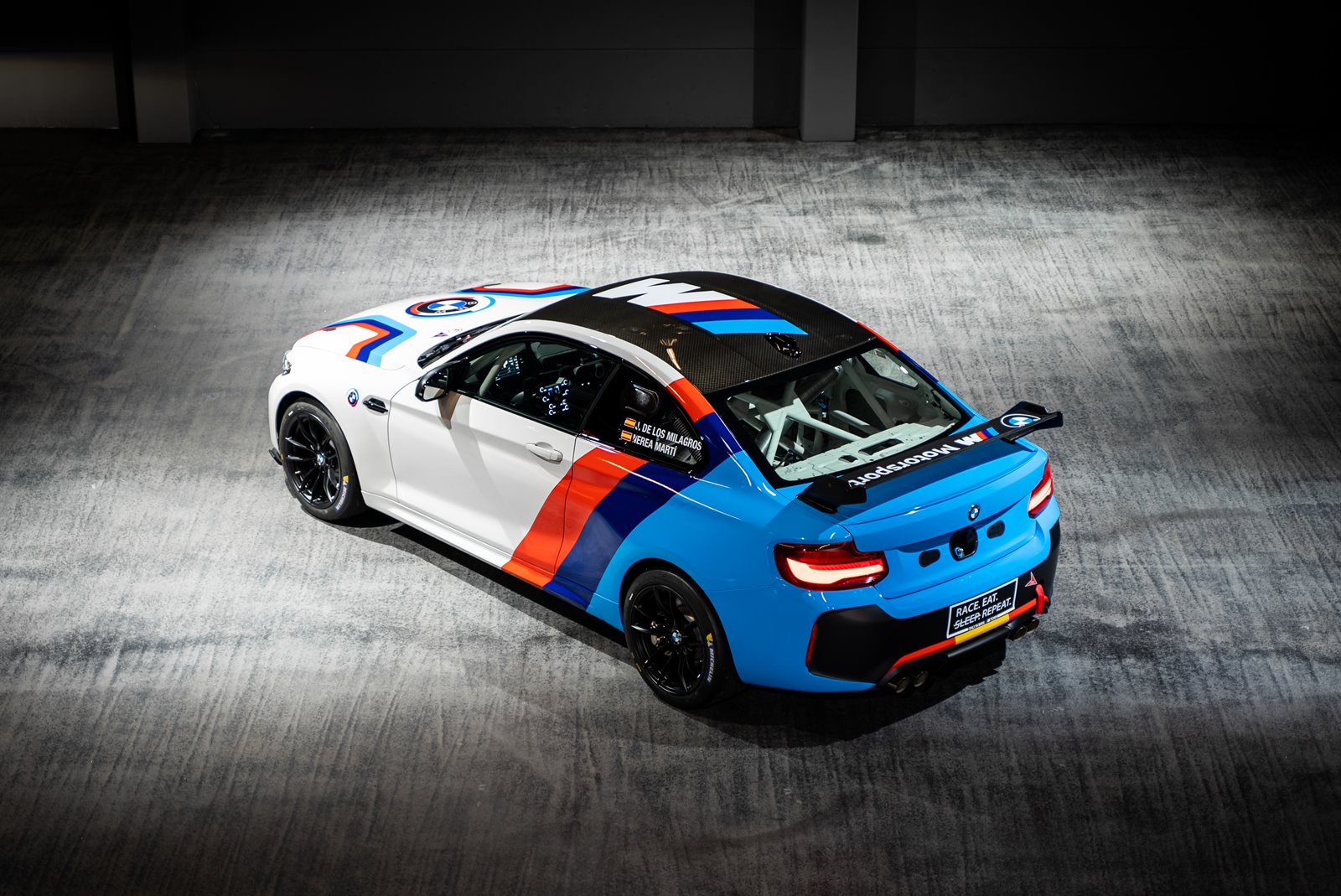 As you know, Of the Miracles He is champion of the Continents in the 24h Series 2020 with the BMW M4 GT4. He has a wide track record, being a five-time Spanish circuit champion. Accumulate titles such as Cooper Cup (2021), MINI Challenge (2010), Renault Clio Cup (2010/2011) and the Spanish GT Championship (2014).
He will also be a pilot for this national team Nerea Marti (Valencia, 2002). The driver in the W Series boasts a high affinity for the motor and the world of karting from a very young age. This has elevated her to her current car, going through Formula 4 in 2019 and reaping 4th place in the W Series eSports in 2020 and in the Woman Series in 2021.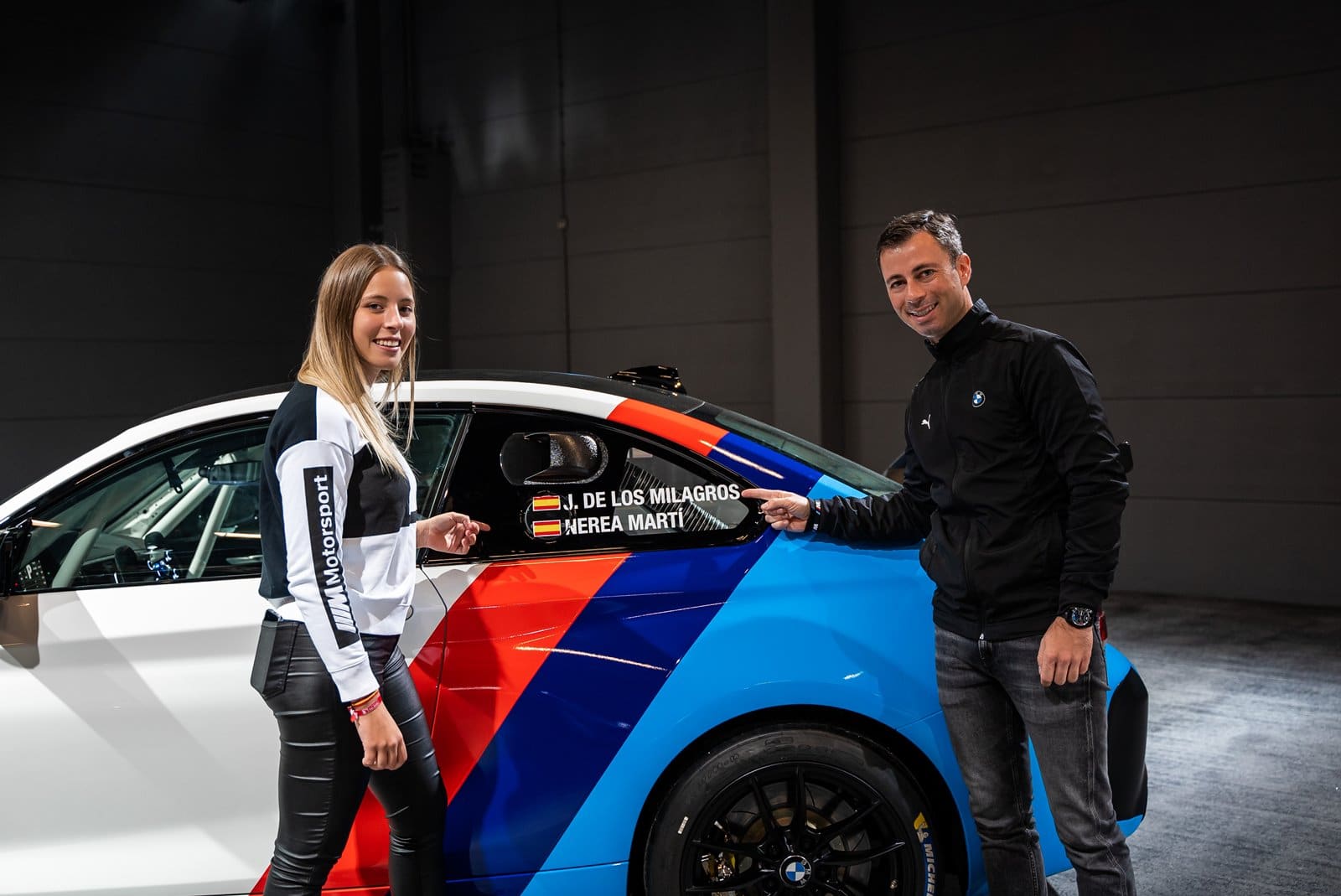 The team will count on Promotion Motorsport as official partner for the advice and technical support of BMW M2 CS Racing. The BMW M2 CS Racing Winter Cup will feature four events; while the Spanish Endurance Championship has five races in 2022. In total, nine races where they will fight for victory.
Image gallery