With millions of queries per day, Google is THE most popular search engine on the Internet.
To operate and provide qualitative content, Google uses a complex algorithm that is constantly evolving. This tool uses more than 200 criteria to highlight one site over another. If some of these criteria are not very important, others have a real weight in your improvement of the SEO of your site.
But if you really want to boost your SEO, you're going to need to apply some strategy to your site.
Today, let's focus on the 10 levers to put in place to boost its SEO.
Mastering Google Search Console
Google Search Console is a free tool that allowsanalyze many parameters to boost your SEO. Among these elements, we find:
Analysis of search traffic to find out which keyword helped Internet users find your site
The list of all the backlinks pointing to your site
Identifying internal links to improve your networking
The ability to send one or more sitemaps, which allows Google to understand the architecture of your site.
By working on these different points, you will quickly be able to boost your SEO. Making the best use of Google Search Console is an important action to quickly implement in your SEO strategy.
Choose impactful keywords to boost your SEO
Keywords will also have a strong importance to boost the referencing of your site. Indeed, these expressions must be relevant enough to be able to attract as many visitors as possible. Keywords should be defined according to your activity. Be careful, don't choose your expressions too general, but try to target your niche as precisely as possible. Choosing your keywords is a bit like put yourself in your reader's shoes. Indeed, you will have to think like them to choose your expressions. Fortunately there is many tools on the Internet that can help you in your research.
Structure your pages
To be correctly read by Google robots, the pages of your site must understand a precise structure. Thus, you will have to write your articles or your pages in such a way as to find:
A title
One or more H2 tags
Some internal links to work on the mesh of your site
Images to make your article easier to read
Everything must be spread over at least 400 words and up to 2,000 words for easy Google indexing (depending on the competition on the keyword). Also, focus on easy-to-read content to make it easier for your audience to understand. Not everyone is an expert in your field!
Don't overlook the importance of backlinks
Google will index your site more easily if it contains backlinks . These inbound links are intended to complete your article by sending the reader to a third party site. However, the target site should be of qualityso that the backlink is really useful. To get them, you can go through social networks, establish a partnership with another site on the same theme or benefit from a paid affiliation.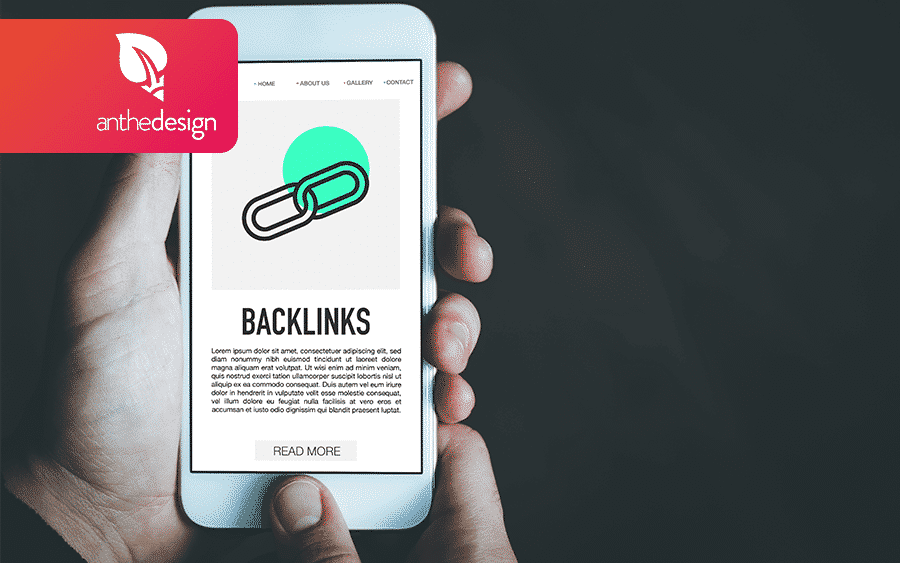 Work on your semantic cocoon helps boost your SEO
The semantic cocoon gives your site a new dimension. By developing the articles already produced, Google robots will more easily recognize your quality of expert. The principle ? Develop an expression present in an article and create a dedicated post. Thus, you participate in the internal linkage of your site, you provide more specialist articles to this one and Google quickly identifies you as an expert in your field. Developing your semantic cocoon is a must absolutely work on your web space.
Secure your site
To protect your site from attacks, it is a good idea toinstall several security measures . On WordPress, you have many plug-insto effectively secure your web space. But to defend the latter correctly, a simple step is necessary: the application of the HTTPS standard. Additionally, if your site contains sensitive data like customer emails or credit card transactions, HTTPS connection is essential. Here again the Google robot tends to highlight secure sites rather than those that are not.
Optimize it for mobile browsing
The majority of sites correctly placed in Google are 100% compatible with smartphone navigation. Indeed, the democratization of laptops has meant that Google also includes this data in its indexing criteria. With tools like Analytics, you can even see the percentage of people logging in on mobiles, tablets, and PCs. To effectively boost its SEO, you will have no other choice but to adapt your site to these devices.
Submit relevant content
The content you will be offering to your readers is an essential point. It should be concise and provide more information on the topics covered. The Google robot "reads" your article and determines if it is complete enough. The content should always be of high quality and if possible, reach 1000 words. Sentences should be short and non-repetitive. So you can be sure that this one will have a greater chance of being referenced.
The waterline, an important parameter
Little is said about it, but the waterline from page to page great importance in SEO. Indeed, under this virtual line, is all content that does not appear on the screen when loading. It is therefore important to capture the attention of your readers from the very first lines. A visitor who does not pass below the waterline would automatically do increase bounce rate, which is disastrous for the SEO of a site.
Boost your SEO: trust social networks
Finally, if the sharing in itself is not taken into account for Google SEO, there remains an important point to boost your article. Indeed, disseminating your article on social networks can increase the number of visits. Thus, it will be possible toeasily increase your traffic and promote your niche.
By applying all these tips, your site should quickly jump on Google. Maintaining each setting will give you the ability to actively place yourself on the SERP and stabilize yourself in a high position. Good visibility will attract visitors whoit will then be possible to transform into customers.
Rate this article
Note / 5
This article is rated at 5/5 by 3 from our readers