The Bored Ape Yacht Club (BAYC) project has put up for sale the collection of land lots in its Otherside metaverse. The very high demand caused the Ethereum network to collapse, hours ago, with high transaction fees.
Yuga Labs, the Bored Ape Yacht Club developer team, began selling virtual land plots in the form of non-fungible tokens (NFTs). But many users could not participate due to high commissions and the high rate of failed transactions.
According to CriptoNoticias consulted on the etherscan.io website, Ethereum fees averaged $399 or 6,193 gwei per transaction at 3:00 AM (UTC).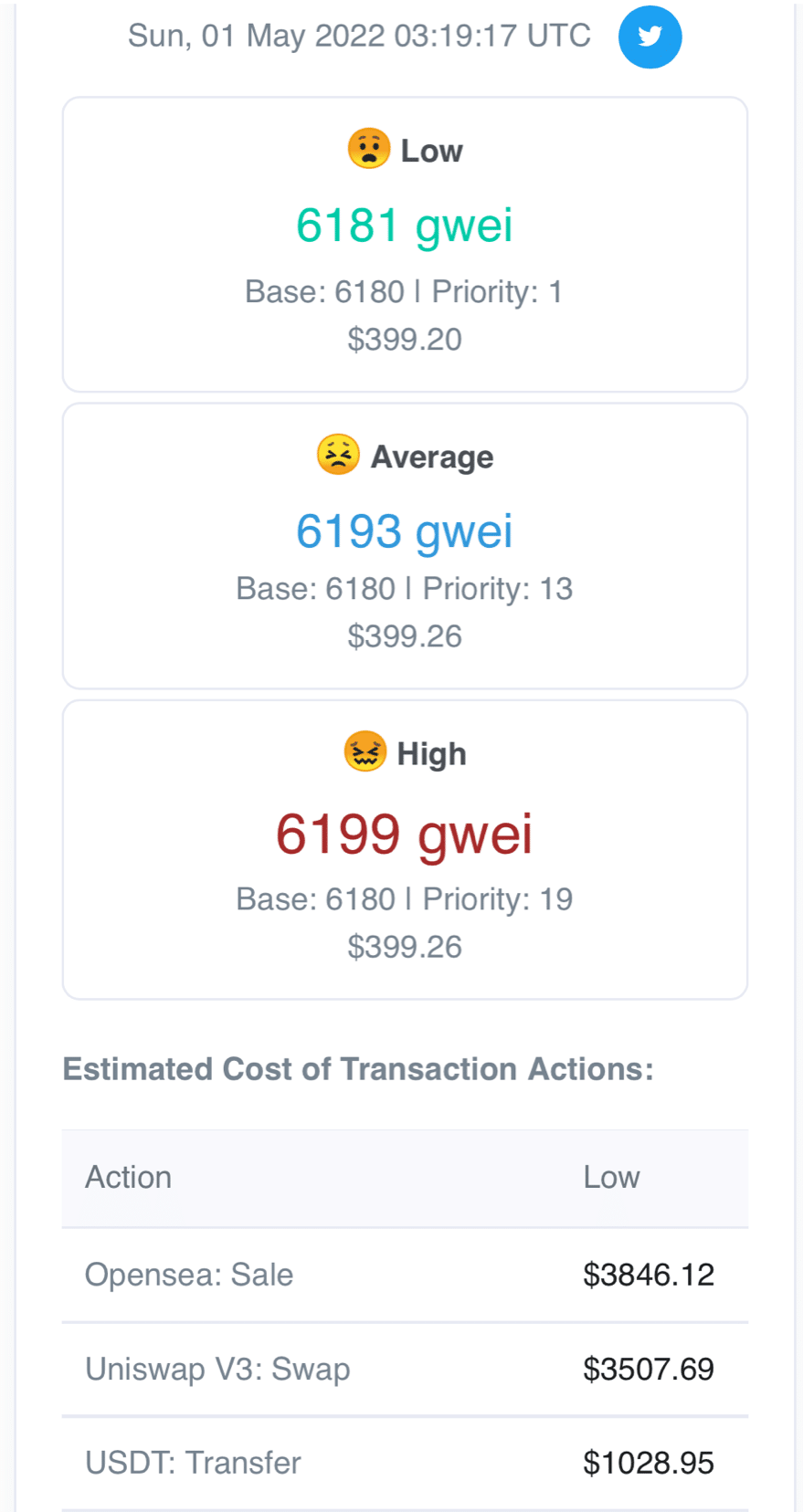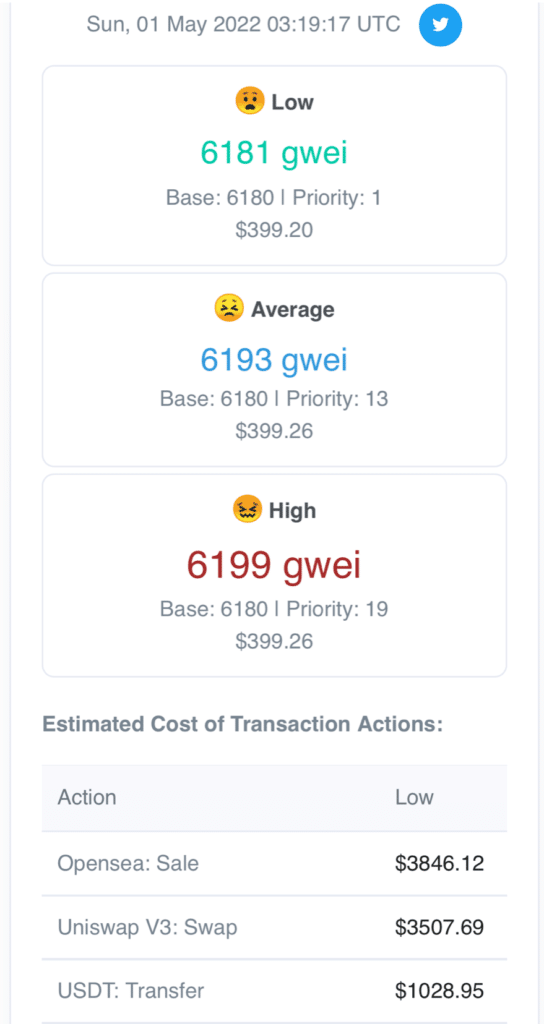 The Yuga Labs website notes that in total Were issued 55,000 metaverse land lots in NFT format, at a price of 305 apecoin (APE) each, an amount that was equivalent to approximately USD 5,500. This means that, in total, the project received revenues of almost USD 300 million during this NFT issuance event.
As stated Yuga Labs on their Twitter account, this would have been the largest NFT issuance event in history, and they even attribute the momentary crash of the Ethereum statistics website Etherscan.io to it.
"We are aware of some users failing transactions due to incredible demand being forced through the Ethereum bottleneck. For those affected, we appreciate your willingness to work with us. Know that we support them and we will be returning the commissions they spent "

Yuga Labs, developer of BAYC.
Yuga Labs stated that it is becoming increasingly necessary for ApeCoin, the native token of the Bored Apes project, to migrate onto its own chain in order to scale. "We want to encourage the DAO to start thinking in this direction," they say in light of the ease with which the Ethereum network becomes congested.
For their part, some users accuse Yuga Labs of evade your responsibility and not doing the proper research to know that this would happen. Among the testimonials, some are mentioned who sold other NFTs in their portfolio to buy the ApeCoin token and acquire their land lots from Otherside, the metaverse of Bored Apes Yacht Club.
"Now I can't sell my ApeCoin for even half the price of what I paid for it," says a user before the fall in the price of this token, which at its maximum yesterday (April 30) came to quote almost USD 25 per unit, to now have a value of around USD 17, according to CoinMarketCap.
Others have said that there is no excuse for what happened, and that the problem it is not about migrating to another blockchainbut of optimize the contracts used to issue the land lots of the Otherside metaverse, where Bored Ape Yacht Club will participate.
The Bored Ape Yacht Club project is one of the most active on the Ethereum network. As reported by CriptoNoticias a few days ago, the project broke the Ethereum Name Service domain registration record, with 72,000 names registered last week.