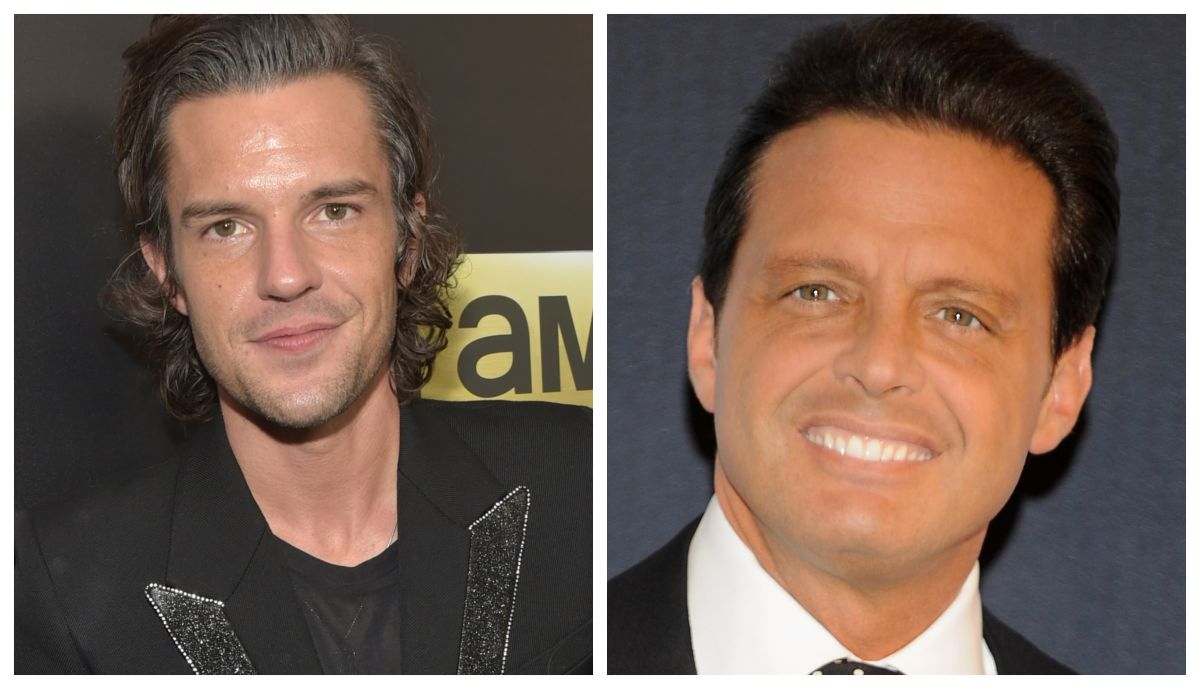 The singer's impact Luis Miguel in the record industry has crossed borders, to the point of having even become one of the benchmarks of Brandon FlowersAmerican band leader and vocalist The Killers,
This was demonstrated during a presentation of the group in Monterrey, Mexico, when interpreting in Spanish a small fragment of the famous song "Surrender"what Luis Miguel released in the early 1990s and is currently considered one of his greatest hits.
Flowers was singing another song and suddenly raised his right hand as if to signal that he was going to pause. It was then that intoned the phrase "surrender, I still don't feel you"which was immediately identified by the public, who ended up chanting the rest of the lyrics while he smiled on stage.
The fans of the band The Killers They applauded the gesture of the 40-year-old vocalist through social networks, expressing their wish that he do something similar in his next concerts.
"Surrender" is a song created by the Spanish arranger, music producer and composer Juan Carlos Calderón. It was included on the seventh studio album by Luis Miguel, 20 years (from 1990) and became number one on the list Billboard Top Latin Songs the same year. The group from Las Vegas, Nevada is on their tour "Imploding The Mirage"which included four concerts in Mexico: on April 26 and 27 in Monterrey, Nuevo León, on April 29 at the Foro Sol in Mexico City and on May 1 at the 3 de Marzo stadium in Zapopan, Jalisco. .
You may also like:
-VIDEO: Relive the best performances of 'One World: Together At Home'
-Luis Miguel celebrates his 52nd birthday on TikTok and circulates an image next to a mysterious woman