The basic function of a urban motorcycle it is mobility. Its advantages in city traffic are obvious, but beyond this practicality travel can also be done in style. And that is precisely what it intends Brixton with your model Crossfire 125 SX.
It is a miniature motorcycle, inspired by japanese creations of his style that proliferated in the 70s, with a structure very different from that of a scooter or a typical 125cc. It imitates a conventional motorcycle but with scaled dimensions, a concept of minibike that excites a certain type of user and that It brings advantages beyond the aesthetic ones.
It compact of its dimensions (measures 1.69 meters in length and the seat is 76 centimeters from the ground), its X-shaped tank, the generous seat, the tires mounted on 12-inch alloy wheels, its disc brakes and the top outlet exhaust They are striking from the first glance.
Its engine is a single cylinder four stroke, with 125cc of cubic capacity (so it can be driven with a car license) and a power of 11 CV. Its fuel consumption is minimal, just 2.4 liters of gasoline for every 100 kilometers traveled, what together with the weight of 111 kg make the Crossfire 125 SX the ultimate weapon for getting around the congested circulation of any big city.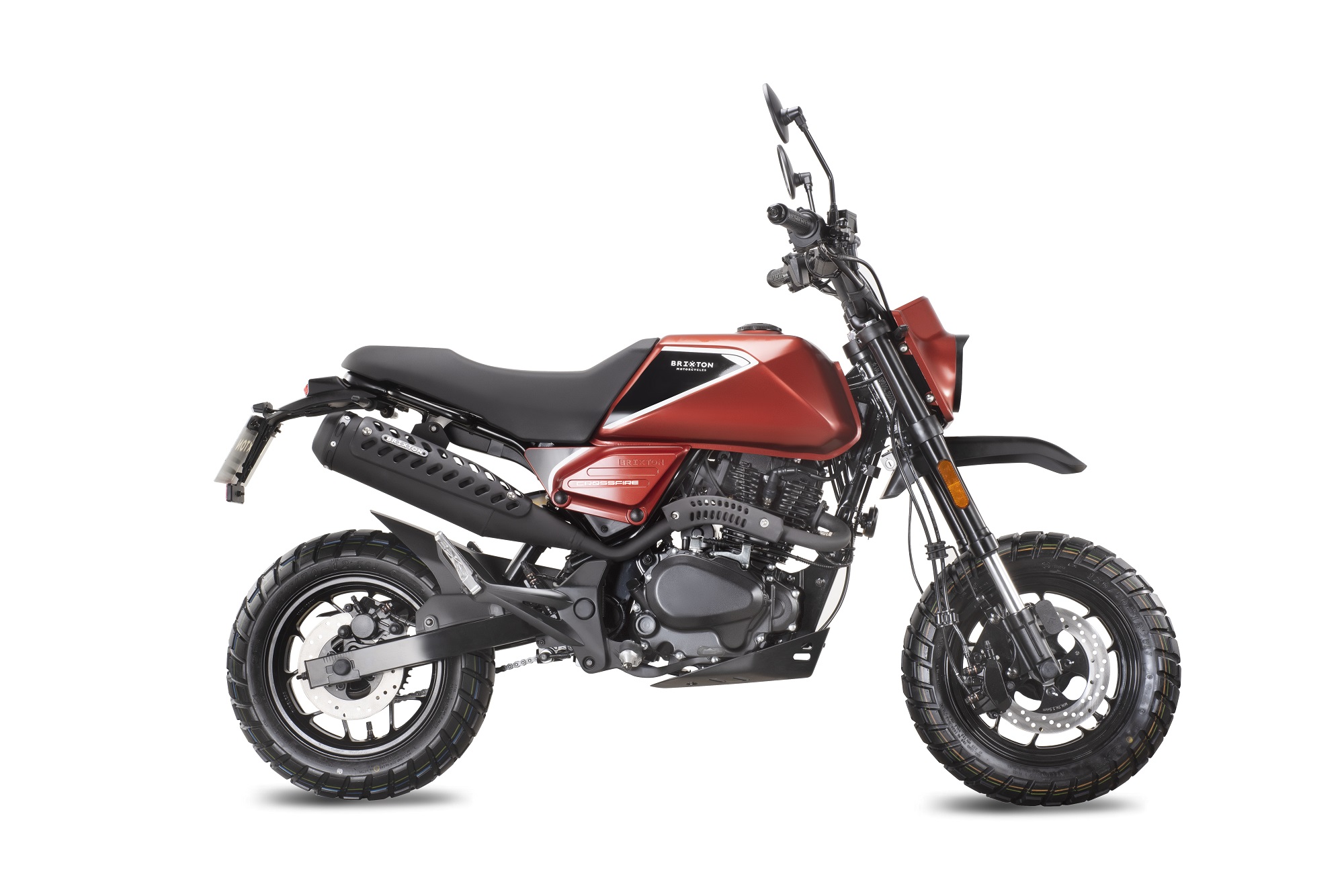 Another of the most remarkable arguments of the Austrian brand is the price. Available in three colors (orange, green or black) it can be obtained from the dealerships for 2,099 euros, quantity in which it is also included one year of free insurance.