Porsche, Bugatti and Rimac have just written a new chapter in the history of the automobile industry. The November 1, 2021 has started one of the most exciting cooperation projects in the motor world after its approval by the antitrust authorities. The new company Bugatti rimac combines the genes of both manufacturers.
The joint venture Bugatti-Rimac will be based in Sveta Nedelja (Croatia). Bugatti-Rimac is owned 55% by Grupo Rimac and 45% by Porsche AG. Specifically, Bugatti has been incorporated into the joint venture by the previous owner Volkswagen and the shares have subsequently been transferred to Porsche.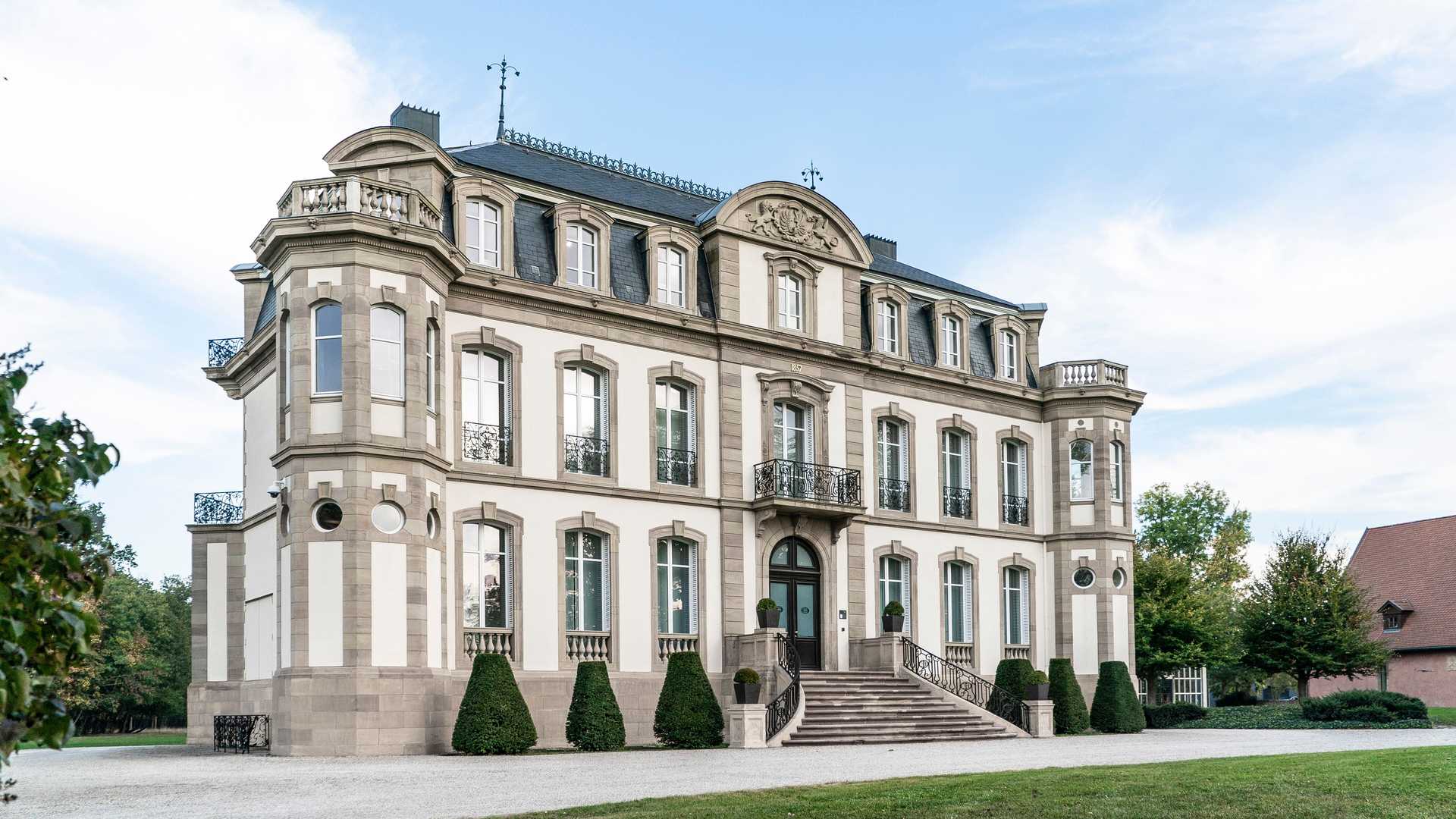 The CEO of the new company will be Mate Rimac, founder and head of Rimac Automobili. Porsche AG will only play a major role as a strategic partner. Some names known as Oliver Blume or Lutz meschke, both from the Porsche Board of Directors.
Former Production Manager and Co-CEO of Bugatti Automobiles, Christophe piochon, will be the Chief Operating Officer (COO) of the new joint venture. For its part, Larissa Fleischer will be the Chief Financial Officer (CFO), while Emilio scervo, formerly McLaren's Chief Engineering Officer, has been appointed Chief Technology Officer (CTO).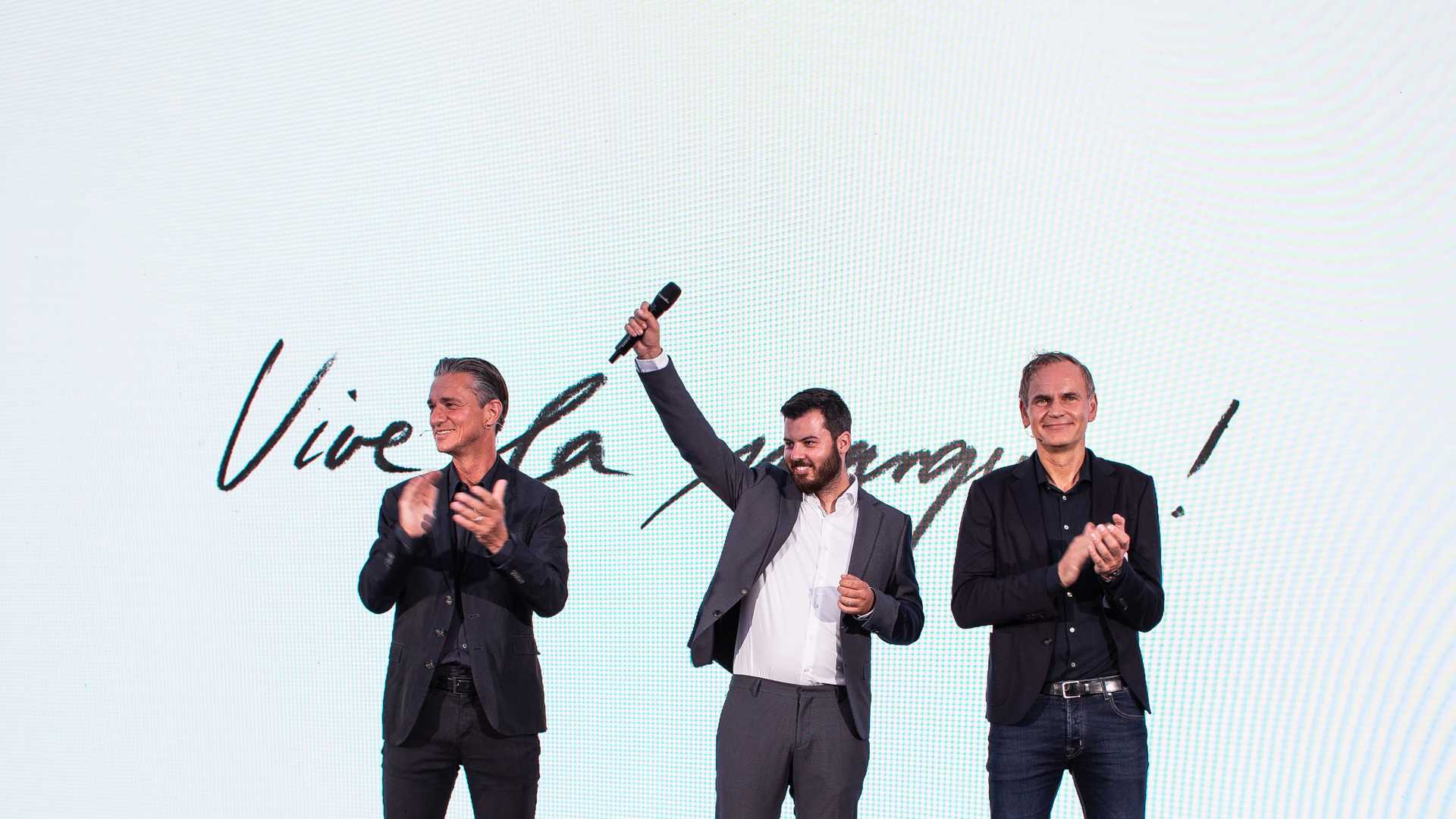 On the contrary, the current CEO of Bugatti says goodbye, Stephan winkelmann. The well-known businessman has left his position with the company on October 31, 2021 to focus on his task as President of Lamborghini. Internally, the joint venture has been called Operation Rush (Operation Fast) at Porsche.
Bugatti Rimac: two brands in one
Within the framework of the joint venture, Bugatti and Rimac Automobili will continue to operate as independent brands and builders. This means that they will maintain their production centers, as well as their own distribution channels. Recall that Rimac is located in Zagreb (Croatia), while Bugatti has it in Molsheim (France).
With its long tradition and experience, Bugatti is a strong partner of Bugatti Rimac, bringing all its knowledge in manufacturing and craftsmanship, carbon fiber and other lightweight materials, small series production, as well as a unique and experienced network from around the world. Also, let us remember that Porsche entered into a fruitful partnership with Rimac already in 2018.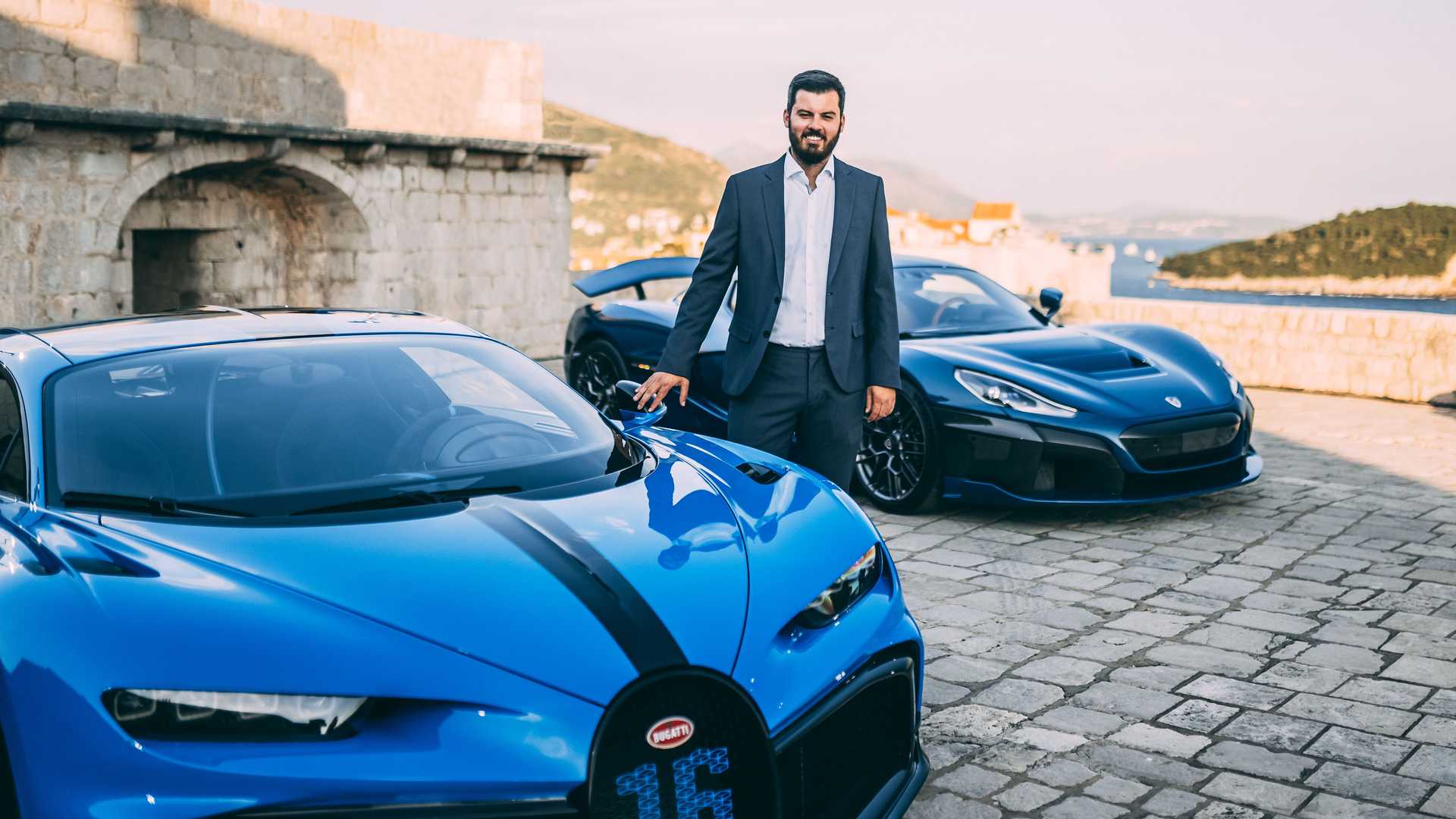 For its part, Rimac Automobili has established itself as a industry pioneer in electrical technologiesboth as a technology provider and as a manufacturer of electric hypercars. It is clear that Porsche and Rimac Automobili are the perfect partners to accompany Bugatti in the future.
The move to the new Rimac facilities, which are currently being built at a cost of 200 million euros, is planned for 2023. This will also be the location of the joint Bugatti-Rimac research and development center. In a space of 2,500 square meters, 2,500 people will work.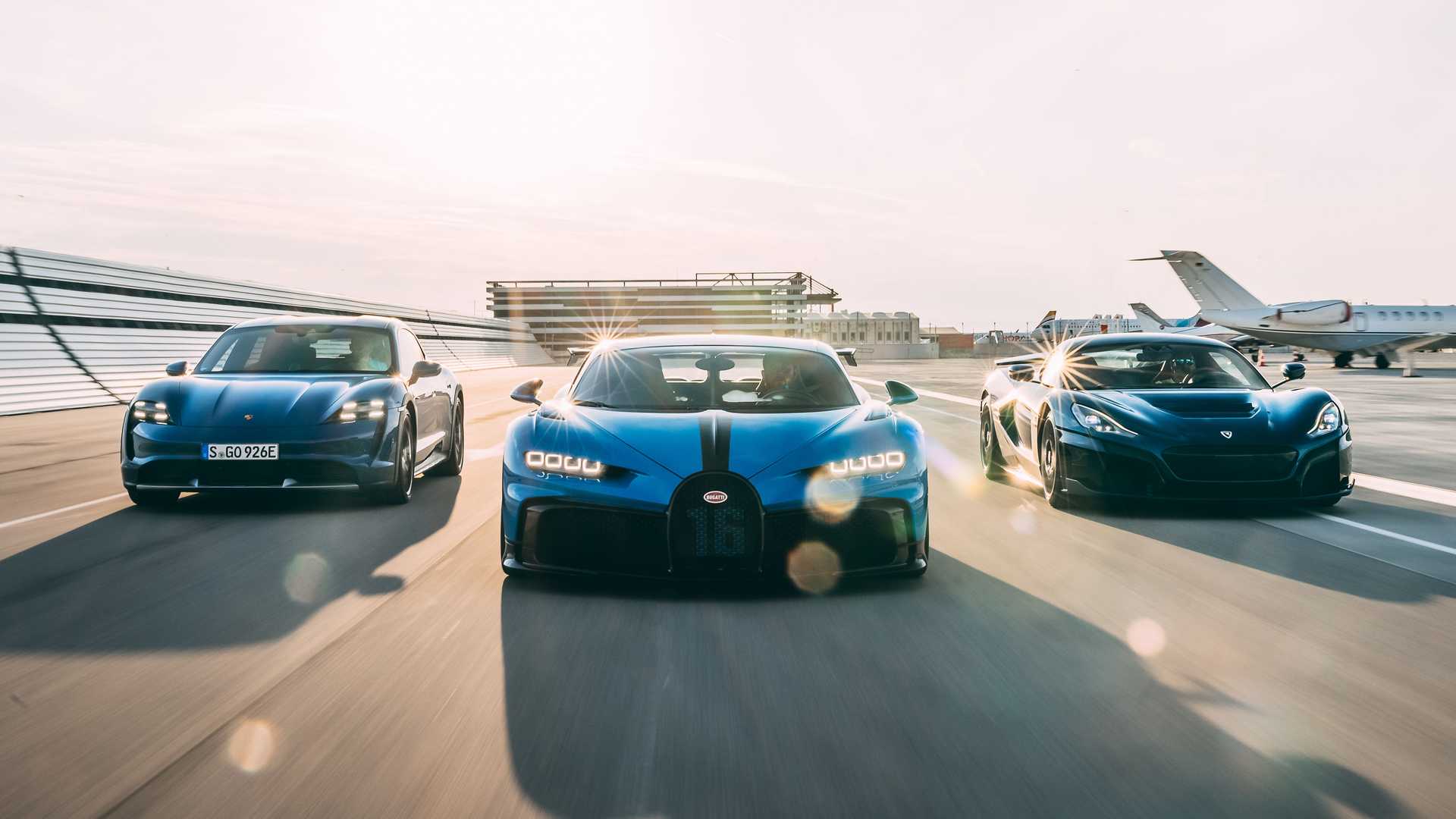 The jobs at the Molsheim facilities are secured for the long term. The Bugatti-Rimac joint venture will start with some 435 employees. Of these, around 300 will be in Zagreb and another 135 in Molsheim. This approach serves to preserve and build on the strength of the attractive Bugatti and Rimac brands.