The name of Nokian, and it is that this Finnish tire manufacturer was in charge of supplying the tires to the tractor piloted by 'The Stig' that achieved the Guinness Record of speed. Now the company has launched a new all-season tire developed specifically for this market in North America.
Baptized as One, Nokian's new tire will be produced at its new plant in Tennessee and in Europe. Among its great advantages, beyond offering greater grip in dangerous situations with low grip, it stands out for its ability to resist about 130,000 kilometers (80,000 miles). For now the price is unknown, but the firm announces that it will be cheaper than expected.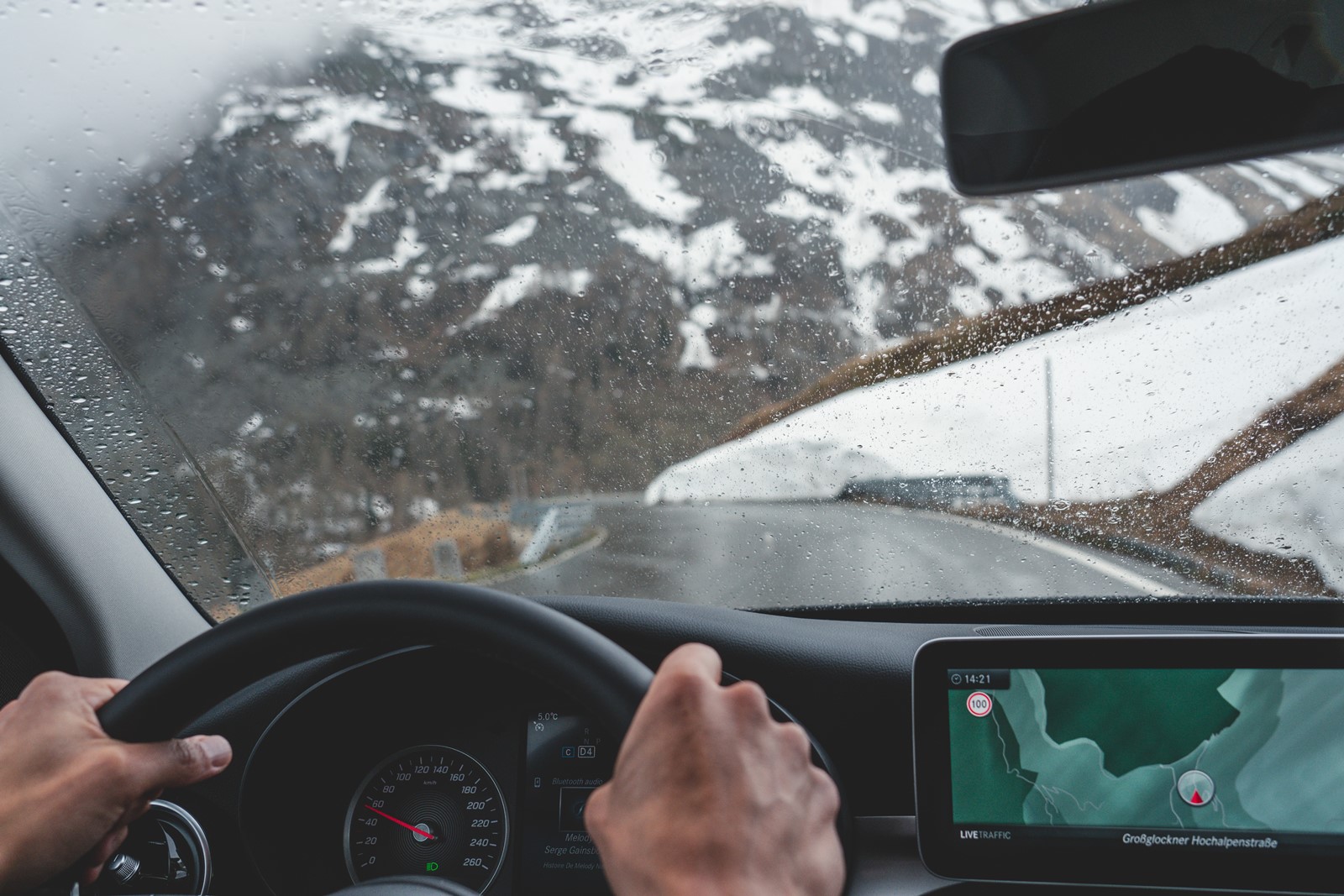 For its development, Nokian has used for the first time aramid fibers, a particularly resistant synthetic material that we can find in bulletproof vests, as well as on the sidewalls and tread of Nokian Hakkapeliitta LT3 and R3 winter tires. These are built into the sidewall of the tire to help absorb impacts.
In fact, Nokian is so convinced of the effectiveness of its new tires that it offers a no-cost pothole guarantee, whereby you will replace the tire for free if it is irreparably damaged by a pothole. Additionally, Nokian promises that the One improves braking and handling compared to its current Entyre 2.0 all-season tire.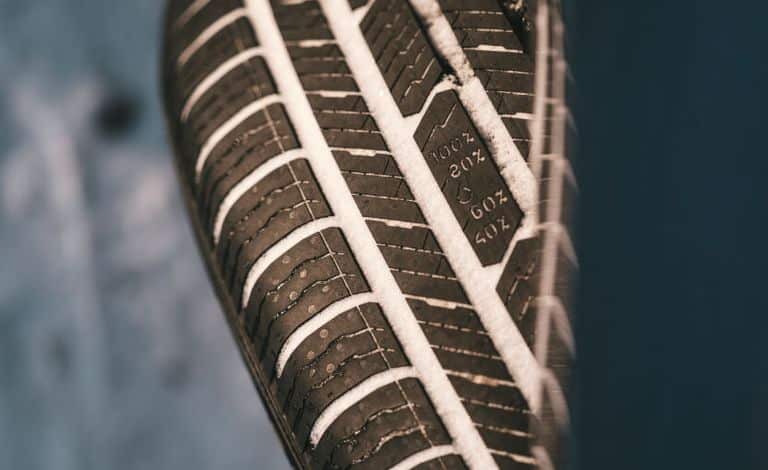 Likewise, it offers less rolling resistance and has a safety indicator on the tread showing a number to inform about the remaining tread (you can see it in the picture). The Nokian One will be offered in 70 sizes 14 to 20 inches in diameter, and in theory it will hit stores this month.