Although the final round to choose the car that will win the car of the year 2022 award will take place in February 2022 and the final details will be announced on Monday, February 28, today the finalist list.
From the long list of 39 cars, the jury has chosen seven nominees and beware because we are talking about a significant advance in electromobility since 6 of the 7 finalists are fully electric.
Among the finalists are the Cupra Born, the Ford Mustang Mach-E, the Hyundai Ioniq 5, the Kia EV6, the Peugeot 308, the Renault Mégane E-Tech and the Škoda Enyaq iV.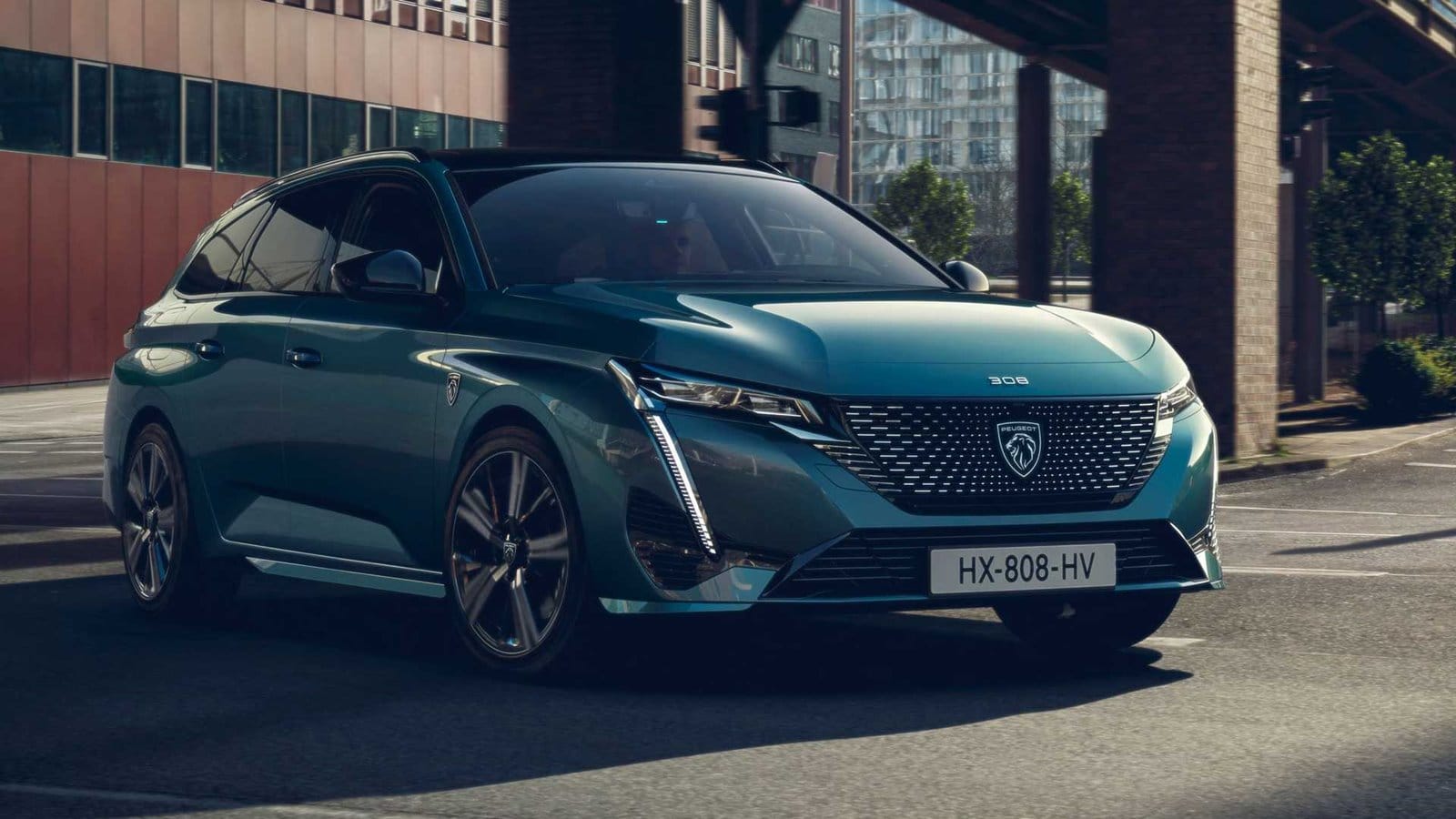 Without a doubt, this will probably be the turning point that was sought years ago and we will reach it in 2022, just when the first electric car wins the European Car of the Year award, something that seems very likely.
We do not know if this will happen to no, however, there are more ballots for an electric car to win than an ICE car and this is already a step towards electromobility.
Which one do you think will be the winner?