New vehicle sales in Russia remain at very poor levels despite having improved the data of the horrible 2020. Specifically, have registered 1,260,111 units which represent an increase of 15.1% but still very far from the records prior to the pandemic.
Has not changed the type of vehicles that Russians buy, mostly locally made and priced right. Luxury cars are not having a good time and it is the Chinese who seem to have climbed positions, conquering users with their most modern products.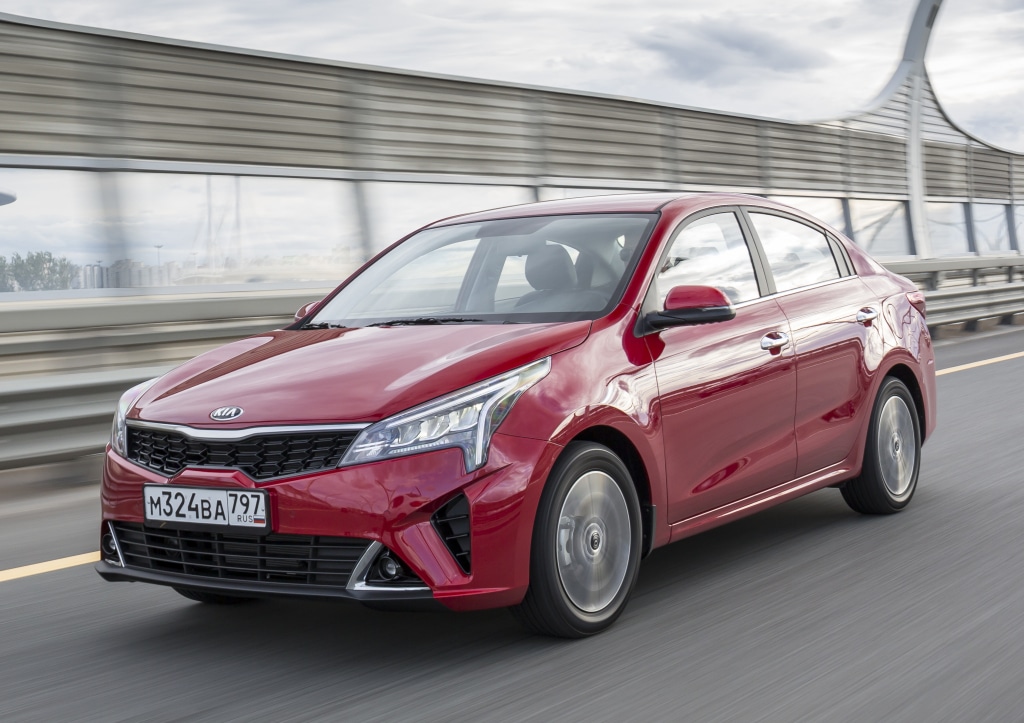 Lada It is the strongest brand by far, taking more than one hundred thousand units to the second best-selling firm that has been Kia. Both can be very satisfied with the data obtained, although among the best sellers Haval is the one that has shone the most with a 115% increase.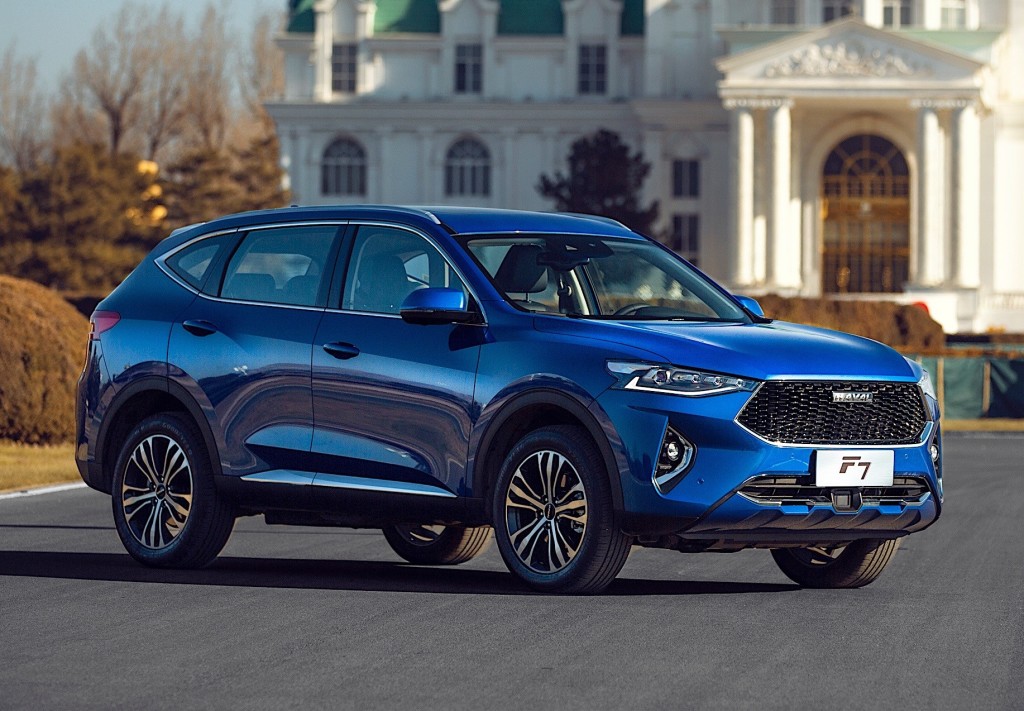 TOP 100 MODELS 9 MONTHS 2021
Lada Granta 90,986
Lada Vesta 82,860
Kia Rio 63,220
Hyundai Creta 53,399
Hyundai Solaris 48,840
VW Polo 39.689
Lada Niva 39,631
Skoda Rapid 33.948
Renault Duster 29.778
Lada Largus 28,366
Toyota RAV4 27.204
VW Tiguan 25.908
Kia K5 24,150
Toyota Camry 23,127
Renault Logan 22.526
Kia Sportage 20.149
Lada XRay 17.901
Renault Sandero 17.540
Haval F7 16,660
Skoda Karoq 15.263
Renault Kaptur 14.247
Nissan Qashqai 13,886
Renault Arkana 13,721
Mazda CX-5 13,682
Skoda Kodiaq 13.463
Kia Seltos 13,218
Nissan X-Trail 12,816
Kia Sorento 11,440
Mitsubishi Outlander 11,429
Hyundai Santa Fe 10,348
Toyota Land Cruiser Prado 10.105
Chery Tiggo7 10,024
Skoda Octavia 9.412
Kia Cerato 9,073
Chery Tiggo4 8,889
UAZ Patriot 8,355
Lexus RX 7.926
Geely Coolray 7,769
Kia Soul 7,487
Mercedes GLE 7.431
Hyundai Tucson 7,352
Nissan Terrano 7.244
Geely Atlas 6,728
Mercedes E-Class 6.099
Chery Tiggo8 5,772
Mercedes GLC 5,637
Hyundai Sonata 5,568
Kia Ceed 5,481
BMW X5 5.401
Suzuki Vitara 4.702
BMW X6 4,533
BMW 5 Series 4,513
BMW X3 4,349
Mercedes GLS 3,935
BMW 3 Series 3,880
Lexus NX 3,772
Haval Jolion 3,395
BMW X7 3,372
Mazda3 3,369
VW Touareg 3,363
Mitsubishi ASX 3,080
Toyota Land Cruiser 2,992
Hyundai Elantra 2,984
BMW X4 2,741
Mazda CX-30 2.601
Volvo XC60 2,556
Audi A6 2.406
Porsche Cayenne 2,370
Hyundai Palisade 2,333
Cheryexeed TXL 2,322
Audi Q5 2.312
Mercedes GLB 2.275
Haval H9 2,187
VW Jetta 2.158
BMW X1 2,028
Lexus LX 1999
Audi Q7 1983
Kia Carnival 1.948
Volvo XC90 1,900
Audi Q8 1,887
Nissan Murano 1.846
Toyota Fortuner 1803
Haval H5 1,784
Mercedes S-Class 1,781
Mitsubishi Pajero Sport 1706
Kia Picanto 1,638
Audi Q3 1.622
Mercedes G-Class 1,586
Suzuki Jimny 1,532
Changan CS35 1,520
Genesis GV80 1,514
Changan CS75 1,495
Mazda CX-9 1,457
Mercedes V-Class 1.419
Audi A4 1,414
LR Range Rover 1.408
LR Defender 1,378
Hyundai H1 Starex 1,358
Volvo XC40 1,335
Toyota Highlander 1,296
Suzuki S-Cross 1.215
Mercedes GLA 1.212
Mercedes CLA 1,200
MINI Hatch 1,178
Lexus ES 1,152
Toyota Corolla 1,105
Kia Mohave 1,017
Geely Tugella 1,036
Porsche Macan 1,036
LR Range Rover Sport 1,029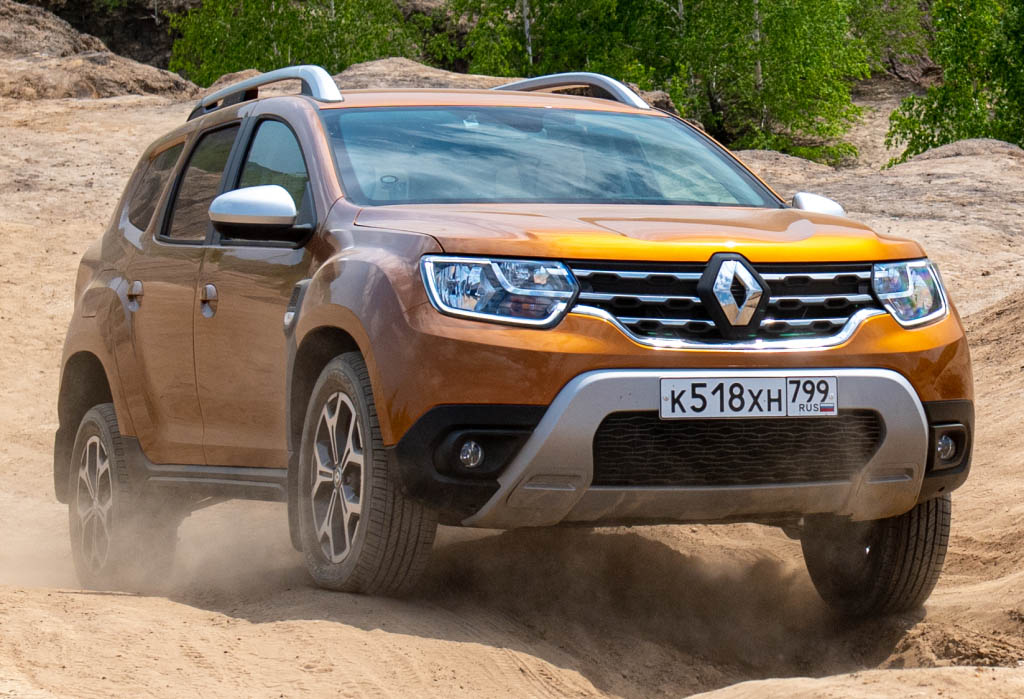 Vehicles of a multitude of brands are marketed in Russia and it is one of the largest markets there is today. European firms generally sell well if they are luxury (with a high share in their segment) or if they are Volkswagen, Skoda or Renault. Beyond this, it is very difficult for them to gain a foothold.
Something similar happens between the Japanese and only Nissan or Toyota they manage to shine with great force (it is true that Mitsubishi has in the Outlander a bestseller but does not have any more prominent models). Mazda has managed to capture the attention of users with the CX-5 but it leaves the rest of the options somewhat far from the best sellers.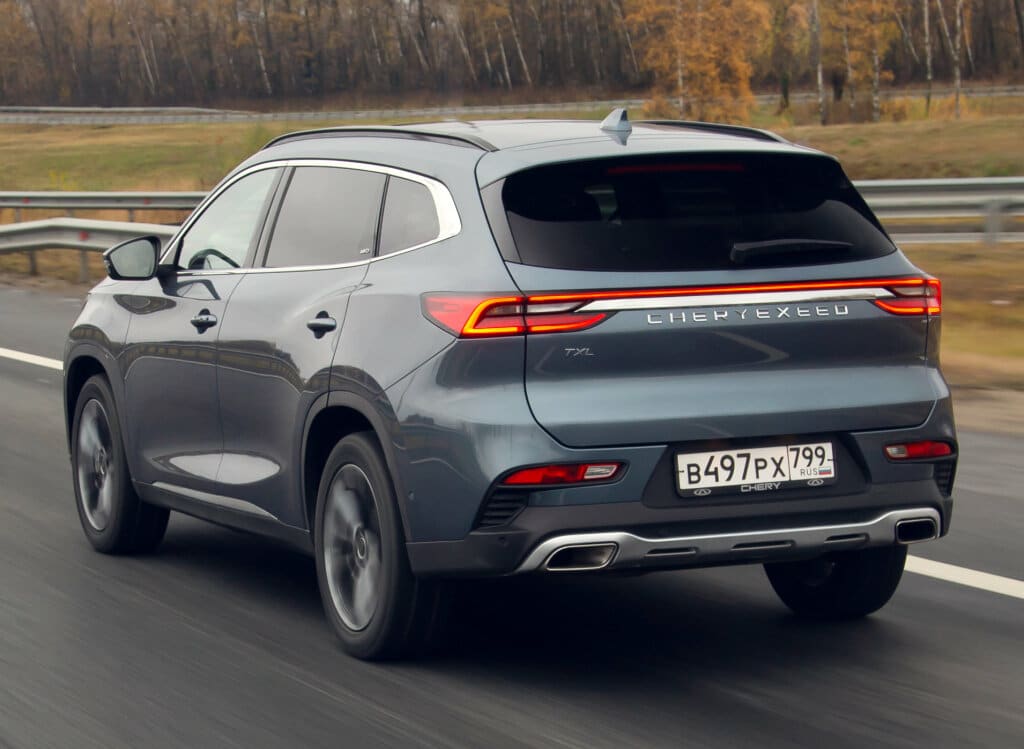 Returning to the Chinese brands, after several unsuccessful attempts with low-quality products they have discovered that by offering the most modern, equipped and superior quality variants it is possible to gain a foothold … and there they are Haval, Chery, Geely, FAW and Changan.