I guess you have ever asked yourself the question of which is the most stolen car in Spain or where there are more car theft in spain. Well, although there are answers to questions that we are still working on, today we have brought you the list of provinces in Spain with the number of vehicles – mopeds, quadricycles, cars, motorcycles and commercial vehicles – that are stolen each year and what has been the progression of the last three years.
Although they may soon seem like a very large number to you, you should know that Spain is a very safe country and "hardly" vehicle thefts occur if we compare ourselves with neighboring countries.
To give you an idea, throughout 2021 a total of 26417 vehicles were stolen in our countrya high figure but that we insist, is within normality if we compare ourselves with our neighbors and that should go almost unnoticed unless you are one of the winners with such an unpleasant percale.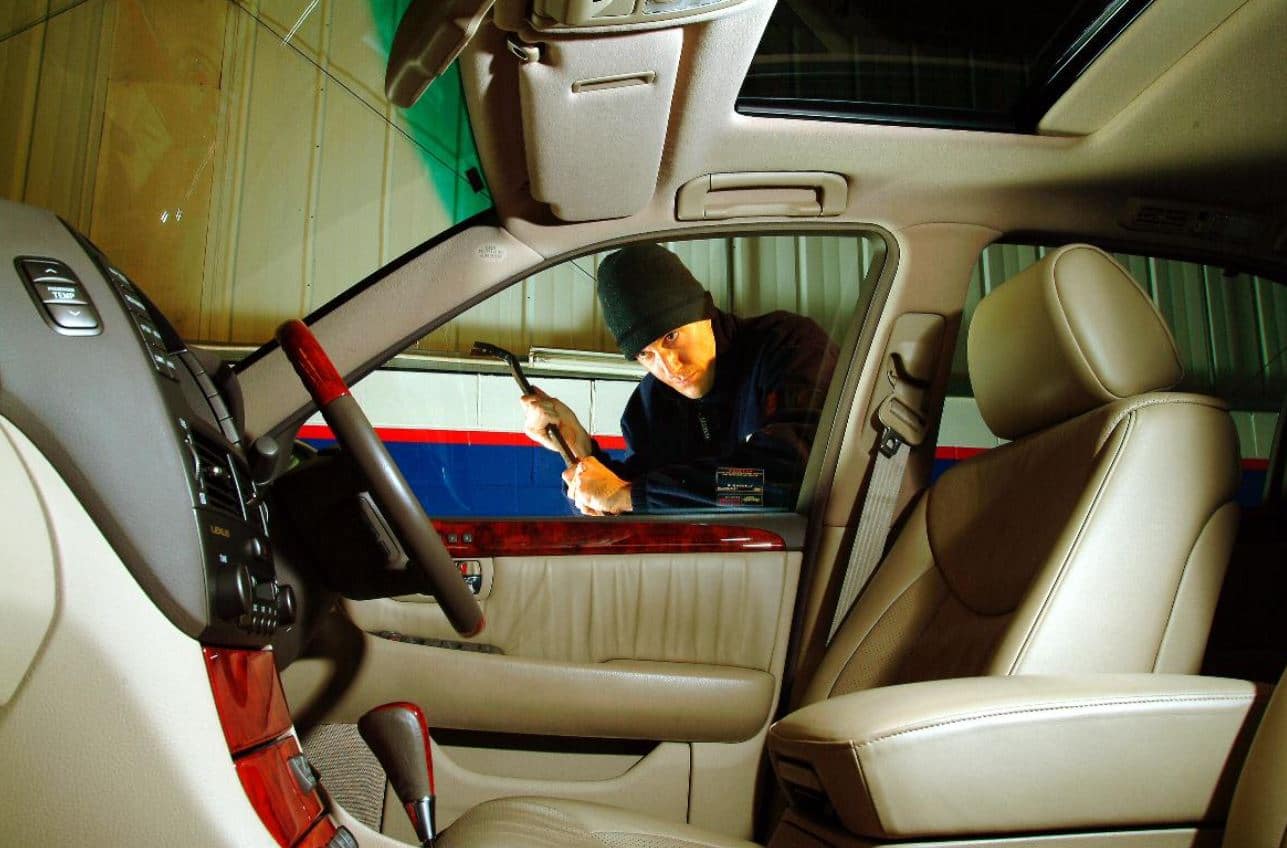 If we compare the figures for 2021 with those for 2020 and 2019 we can see a notable decrease and it is that in 2019 a total of 35,105 vehicles were stolen and in 2020 that figure stood at 25,387 vehicles due in some way to the restrictions and the health situation.
With these figures, the Ministry of the Interior affirms that vehicle thefts have been reduced by 24.7%.
Although the main idea was to show you this data municipality by municipality, it has not been possible for us since the Ministry of Interioronly publishes generic data by provinces or communities and within these, by municipalities with more than 20,000 inhabitants, which is why these data should not be taken as totals or as definitive, and they must be consolidated.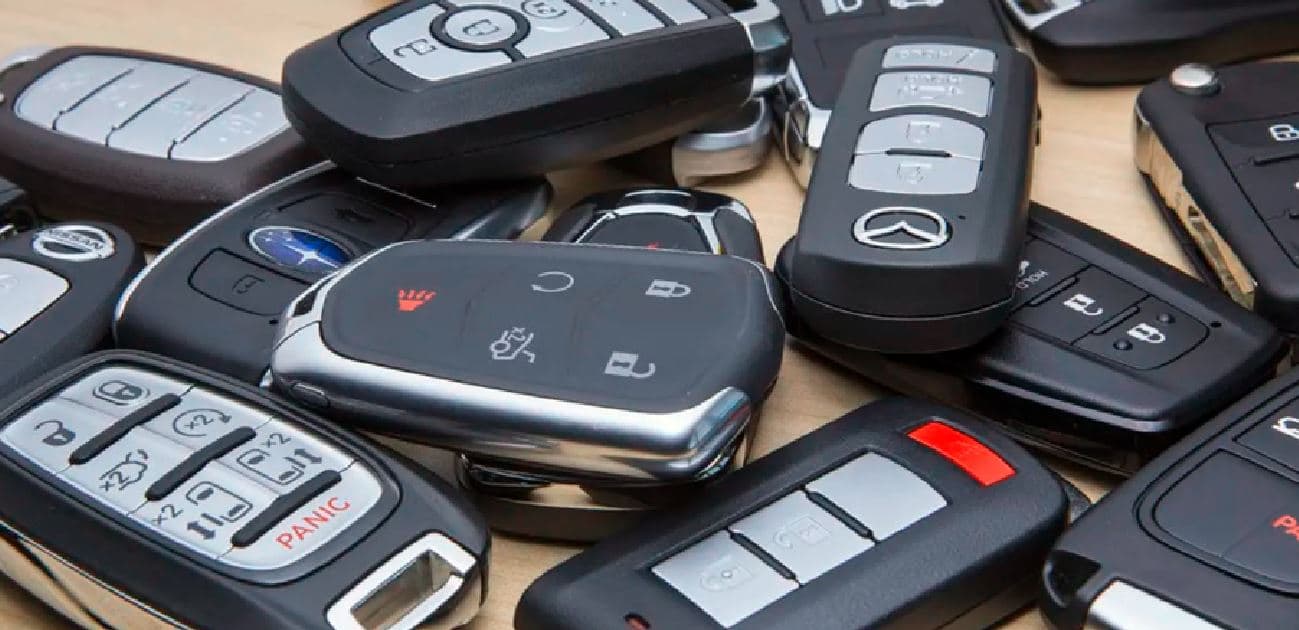 The current Balance offers a compilation of data on registered cases, not only at the national level, but also disaggregated by autonomous communities, provinces, provincial capitals and localities with a population of more than 20,000 inhabitants and island territories of Fuerteventura, Gran Canaria, Lanzarote , La Gomera, El Hierro, La Palma, Tenerife, Ibiza, Formentera, Mallorca, and Menorca. In this way, it has gone from offering data from 250 municipalities from other years to the current 416.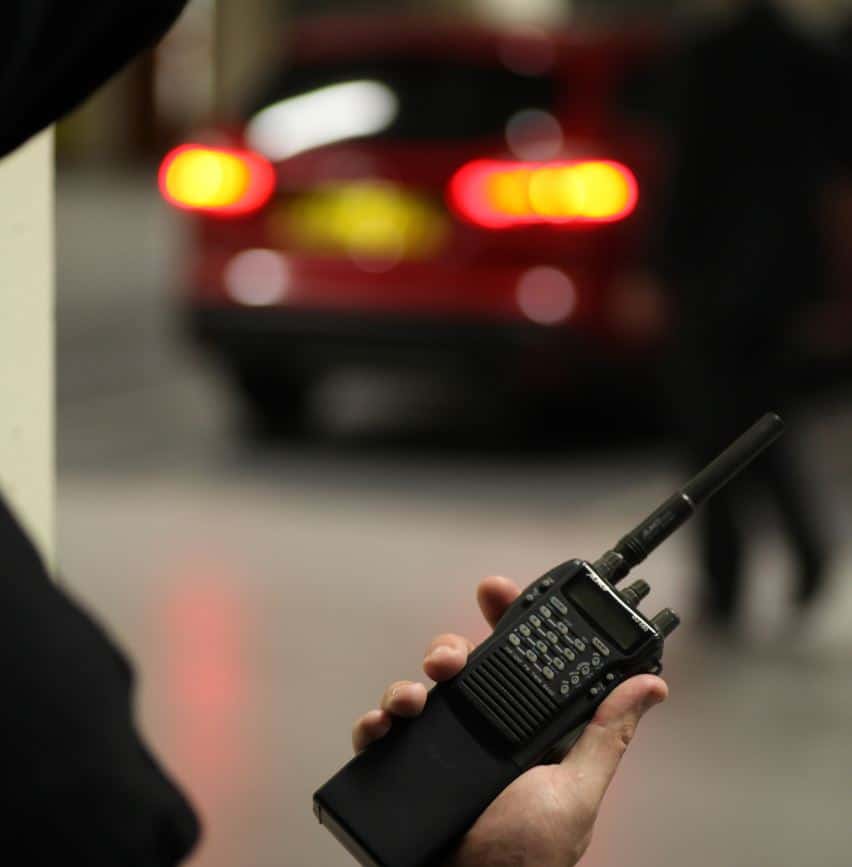 The Security Forces have been aware during 2021 of a total of 1,960,113 criminal offensesa figure that leaves the crime rate at 41.4 criminal acts per thousand inhabitants, the lowest in the entire recent historical series, from which 2020 must be excluded due to the special circumstances created by the COVID-19 pandemic. 19.
Car theft in Spain: How many cars are stolen in Spain?
List by provinces
Alava – 65
Albacete – 97
Alicante – 969
Almeria – 294
Avila – 17
Badajoz – 116
Balearic Islands – 1073
Barcelona – 5074
Burgos – 79
Caceres – 36
Cadiz – 956
Castellon – 184
Royal City – 67
Cordoba – 183
Coruna – 129
Basin – 30
Girona – 497
Grenade – 270
Guadalajara – 121
Gipuzkoa – 211
Huelva – 215
Huesca – 39
Jaen – 128
Leon – 83
Lleida – 151
La Rioja – 59
Lugo-23
Madrid – 6922
Malaga – 1493
Murcia – 666
Navarre – 122
Ourense – 39
Asturias – 259
Palencia – 28
Las Palmas – 569
Pontevedra-214
Salamanca – 60
Santa Cruz de Tenerife – 414
Cantabria – 140
Segovia – 22
Seville – 1309
Syria – 12
Tarragona – 446
Teruel – 14
Toledo – 206
Valencia – 1338
Valladolid – 140
Biscay – 418
Zamora – 25
Saragossa – 199
Ceuta – 103
Melilla – 35
To end the article, the Ministry of the Interior tells us that a total of 58 cars with Spanish registration have been stolen abroad during 2021.