It is not the first time that we talk about car thefts, however, it is the first time that a car thief has stolen one with what looks like a Game Boy.
As the West Yorkshire police have recounted, three men involved in the organized theft of keyless cars used a high-tech device to fool their security systems and have already been arrested.
During May, June and July of this year, more than 30 Mitsubishi Outlanders were stolen across West Yorkshire.
An investigation by officers linked the three men to various robberies with a total value of 212,000 euros.
Instead of having to rob houses to steal the keys, the criminals used a portable contraption, with the appearance of a Nintendo Game Boy, to fool the keyless start and access system into believing the car that the remote control was inside the car.
Dylan Armer, Thomas Poulson and Christopher Bowes were arrested on July 20 after stealing a Mitsubishi Outlander from a home garden.
The thieves were arrested shortly after and in a search they found the "Game Boy" device hidden in a hidden compartment in the vehicle.
Curiously, it was the first time that the team recovered this type of device, which by the way is valued at about 23600 euros to change, may open and power up multiple models in less than a minute.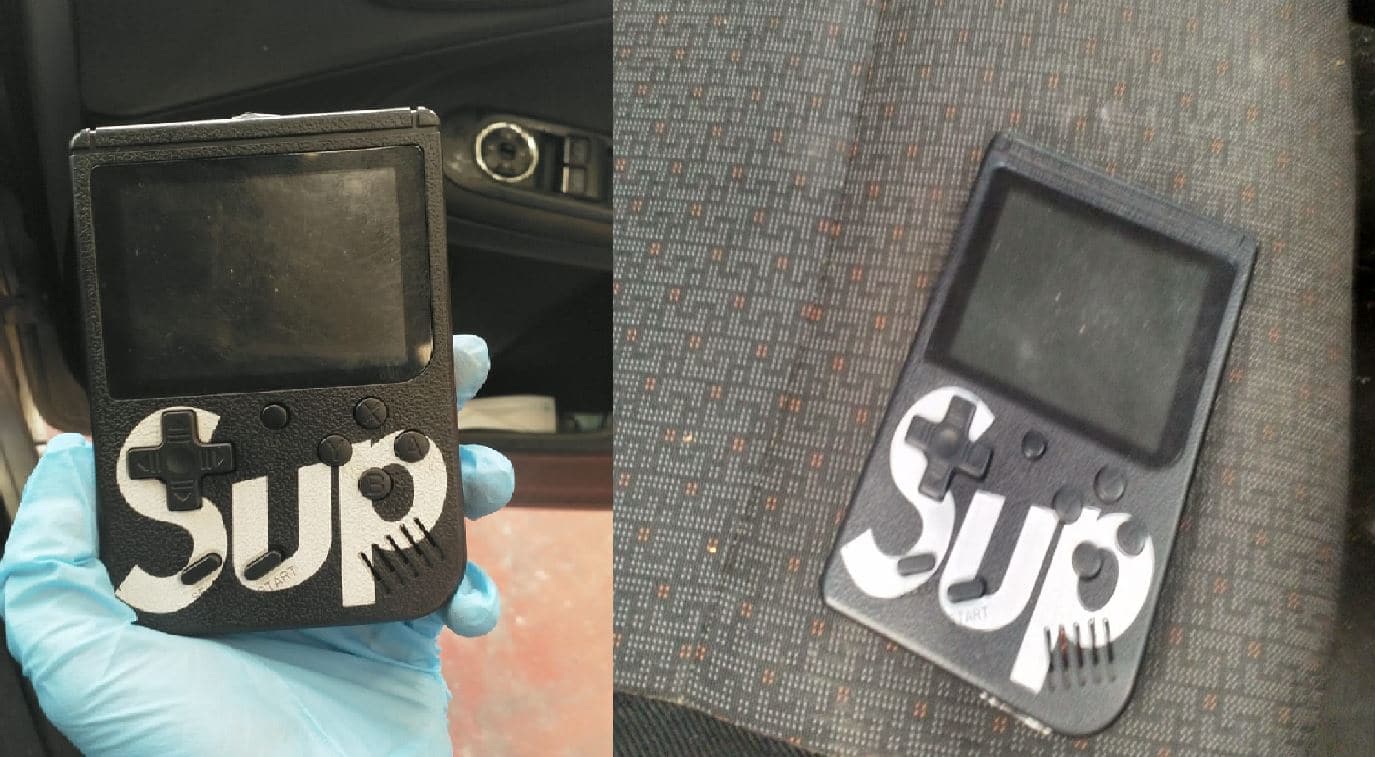 Fortunately, the band has been dismantled and much material has been recovered or seized. The thieves have been sentenced to 30 months in prison for various crimes of theft and miscellaneous damages against private property.
If you have a car with a keyless entry and start system, you have to be very careful and it is not the first time that we have shown the vulnerabilities of this class of systems that make life easier for us and our friends of others.