Surely on some occasion you have wondered how to carry out the transport of cars and surely you have also wondered the economic cost of transporting a car, a van or a motorcycle from a point «A» to a point « B ».
Today we have compiled some information about car transport and what exactly we have to take into account when hiring this service.
If you are one of those who are looking for bargains, classics in other countries or simply one of those who dreams of buying a car in Germany, surely it is good for you to know that in addition to being able to bring the car yourself driving on the road – with the beating and the expense that this entails-, you can always choose to have it transported by a specialized company.
The road vehicle transport in a group way it is cheaper than you think, especially if we take into account that lowering the car ourselves will require a disbursement in which we have to include aspects such as: a possible ticket or one-way tickets to the collection site, one or more hotels, gasoline, tolls and worst of all, free time that we will spend.
As a general rule, when we look for a company for the transport of vehicles, they will ask us key aspects about the type of vehicle to transport -car, motorcycle, quad, motorhome, microcar, etc … – since with this they will calculate weights and dimensions, calculating the possible gaps in their transport lines.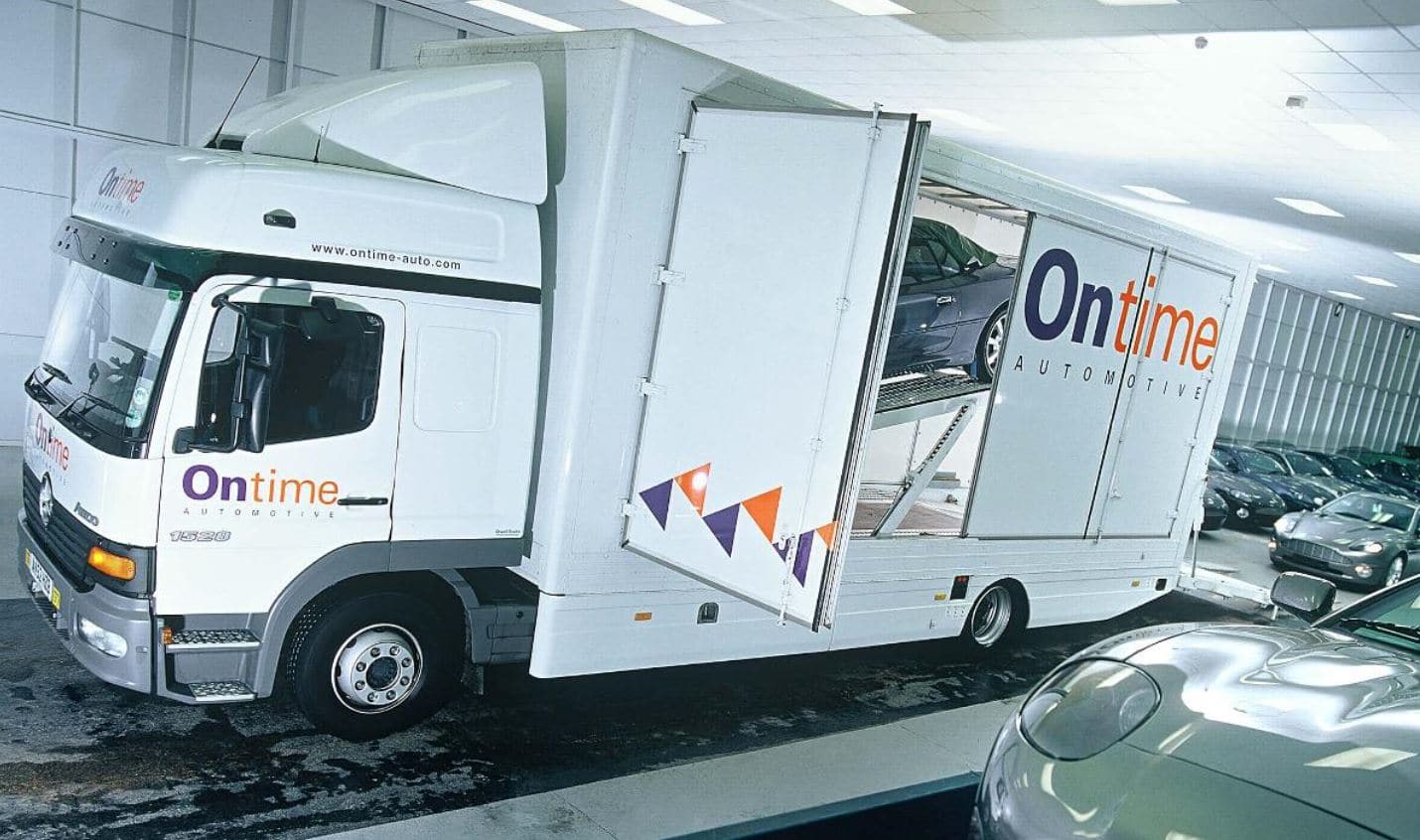 The make and model of the vehicle that we want to transport will also be important to calculate the prices that must be notified to the insurances and that is that the vehicles have protection in the event of an accident or serious problem during the transport of vehicles.
Finally, shipping dates are key when it comes to obtaining a price or a closed budget. At this point, we must bear in mind that the more flexibility on our part, the better price we will obtain and that is that at the end of the day, although the prices are priced by the dimensions and weights, the flexibility in the dates of collection and delivery can make us opt for free spaces at lower prices.
Among the factors that can cause the price in vehicle transport rises, we find width, height and length dimensions higher than the average, vehicles that are damaged, damaged or have difficulties when loading and unloading.
How much does car transport cost?
To know what car transport costs we have contacted Eurotransportcar, a specialized company that works for brands such as Sixt, Volkswagen or Nissan and we have asked them for the conditions and the fine print.
To give you an idea, a compact car type like the Volkswagen golf on a journey from Germany to Madrid may involve 640 euros + VAT. To this amount must be added 9 euros for basic damage insurance. The term of these International transport usually takes about 15 working days since we place the order and make the payment.
In the case of national car transport, the figure changes and the services are greatly expanded, and if we take the price of the Volkswagen Golf again and ask for a budget for a Madrid – Valencia route, the company that we have mentioned has given us a budget something less than 130 euros to which must be added VAT and 9 euros for damage insurance. These national routes are around 6 working days.
If we are in a hurry, companies specialized in car transport offer urgent services that can put a car from Madrid to Valencia in 3 days per just under 185 euros + VAT and insurance.
If we ask if there is much difference between a car that works and can move alone and one that cannot move because it is crashed or damaged, the thing changes remarkably and it is that in the same national route from Madrid to Valencia, a model the size of the Volkswagen Golf could rise a little more than the 260 euros to which must be added VAT and insurance.