The rapper reflects on the historical role of hip hop divas.
The rapper Cardi B clearly praised his colleague by profession Nicki minaj without the need to name it directly and in the middle of an interview, granted to the platform Apple Music, which has helped him reflect on the trajectory of hip hop divas in the last 20 years.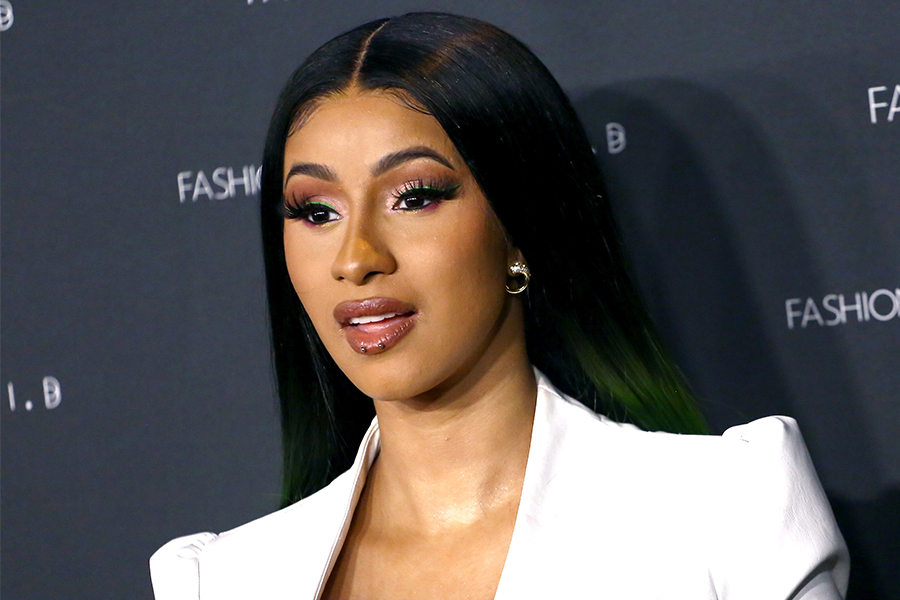 It may interest you: Cardi B spends 80 thousand dollars on diamonds for her daughter
Cardi B praises Nicki Minaj without naming her
It should be remembered that the two artists staged a striking enmity throughout 2018 that had its peak with the exchange of reproaches, insults and threats – and even in the launch of a shoe – that they maintained when they coincided in the exclusive fashion gala that organizes every year Anna wintour at the Metropolitan Museum in New York.
Since that incident, the truth is that the two interpreters have considerably lowered the tension and have limited themselves to rivaling their artistic proposals on the charts. Once the 'hatchet', Cardi he had no qualms about referring now to Nicki as the person responsible for the resurgence of the artists of her genre in the past decade and, therefore, as a reference to whom rappers of the last few rounds owe a lot.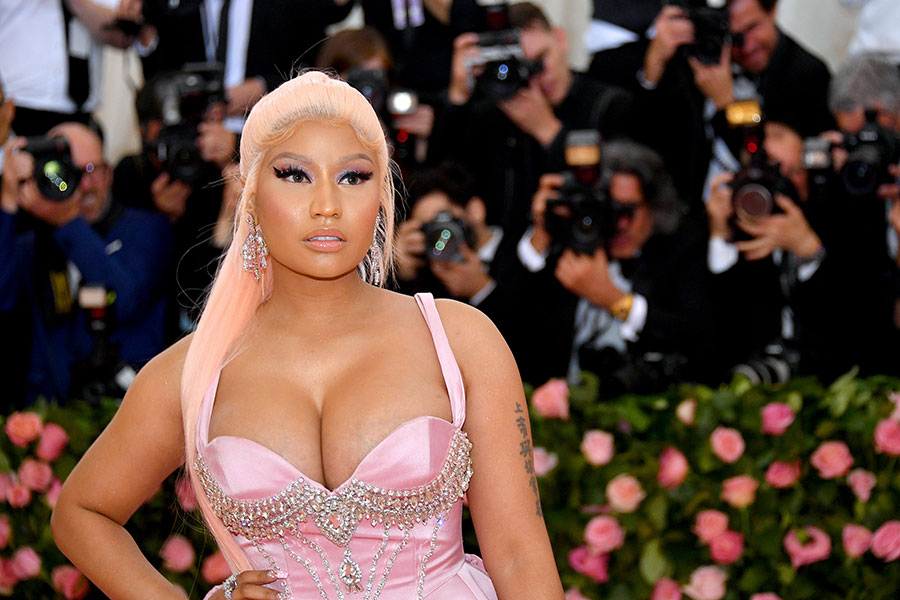 It may interest you: Nicki Minaj confirms her new romance
Female talent was scarce years ago
The New Yorker explained that, shortly before Nicki will start to stand out on the hip hop scene with his acclaimed album 'Pink Friday' (2010), she had to turn to the vast catalog of female rappers of the 1990s and early 2000s – those of authors like Missy elliot, Lauryn hill or Lil kim, among others – to be able to quench her thirst for female rap, in the absence of substitutes who were at the height of her success or creativity.
"There came a time when there were hardly any female rappers in the industry, so I had to get hold of my records from the late nineties and early 2000s. I had to play them over and over again because there was a horrible drought of hip female hop. But then there was a single rapper who was dominating the scene for many years. She did so well that, to this day, she continues to dominate. I don't know if there will be a new female rap drought, if people will get tired of us or will stop promoting us »affirmed the 27-year-old singer-songwriter.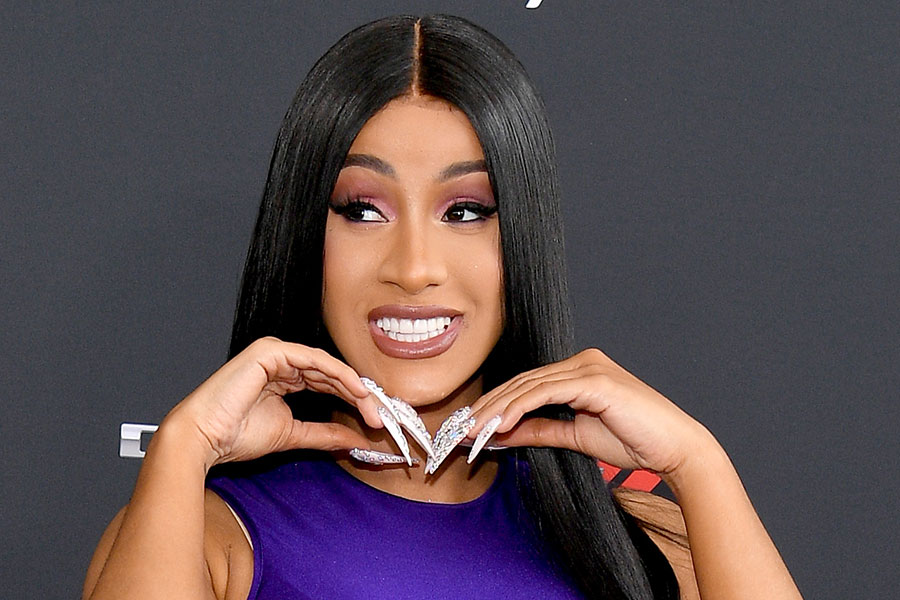 By: Bang Showbiz