The demand for classic cars has increased in recent years. That is why some specialists in the automotive aftermarket are presenting us with curious projects restomod. The last to join the list is the Polish coach and the chosen base could not be more attractive. Let's talk about Jaguar XJ-C by Carlex Design.
The two-door variant of Jaguar's flagship sedan was originally introduced in 1973. The Jaguar XJ Coupé was based on the Series II XJ. Between 1975 and 1978, the British company manufactured a total of 10,487 units Of the popularly known as XJ-C, which is considered today one of the sexiest XJ in history.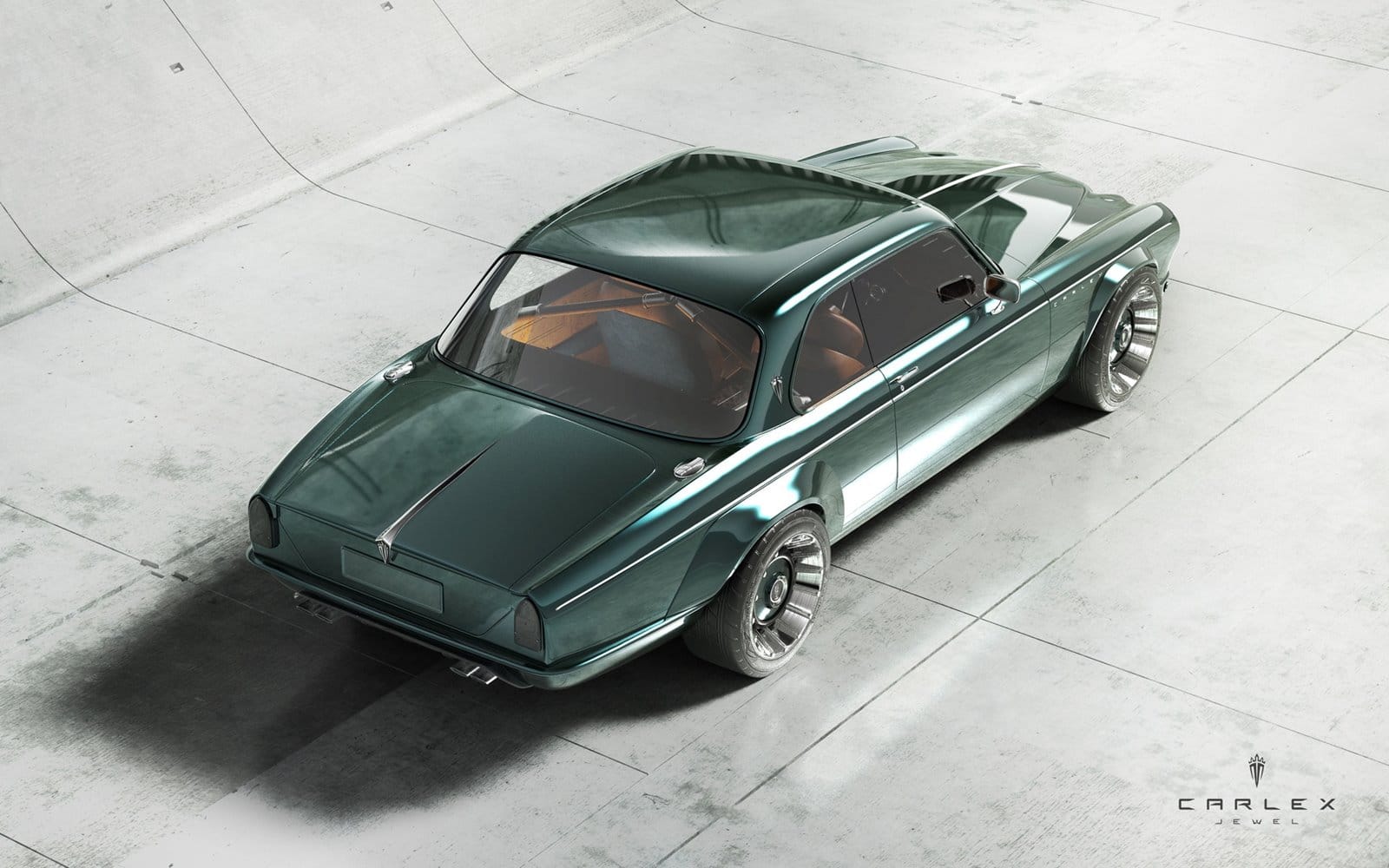 Carlex Design's Jaguar XJ-C is a gem
Probably the Carlex Design project will not convince the most purists. The rest, it leaves us with our mouths open. The XJ-C sports a wider fenders on both axes. Hidden in them are huge wheels with custom rims and high-performance tires. As you might expect, a lowered suspension is not lacking either.
At the same time, the front and rear tracks have been widened. On the front we can see a redesigned grill and a lower air inlet. Also noteworthy are updated turbine-themed LED headlights and a slimmer front bumper painted in body color. It is, to say the least, imposing.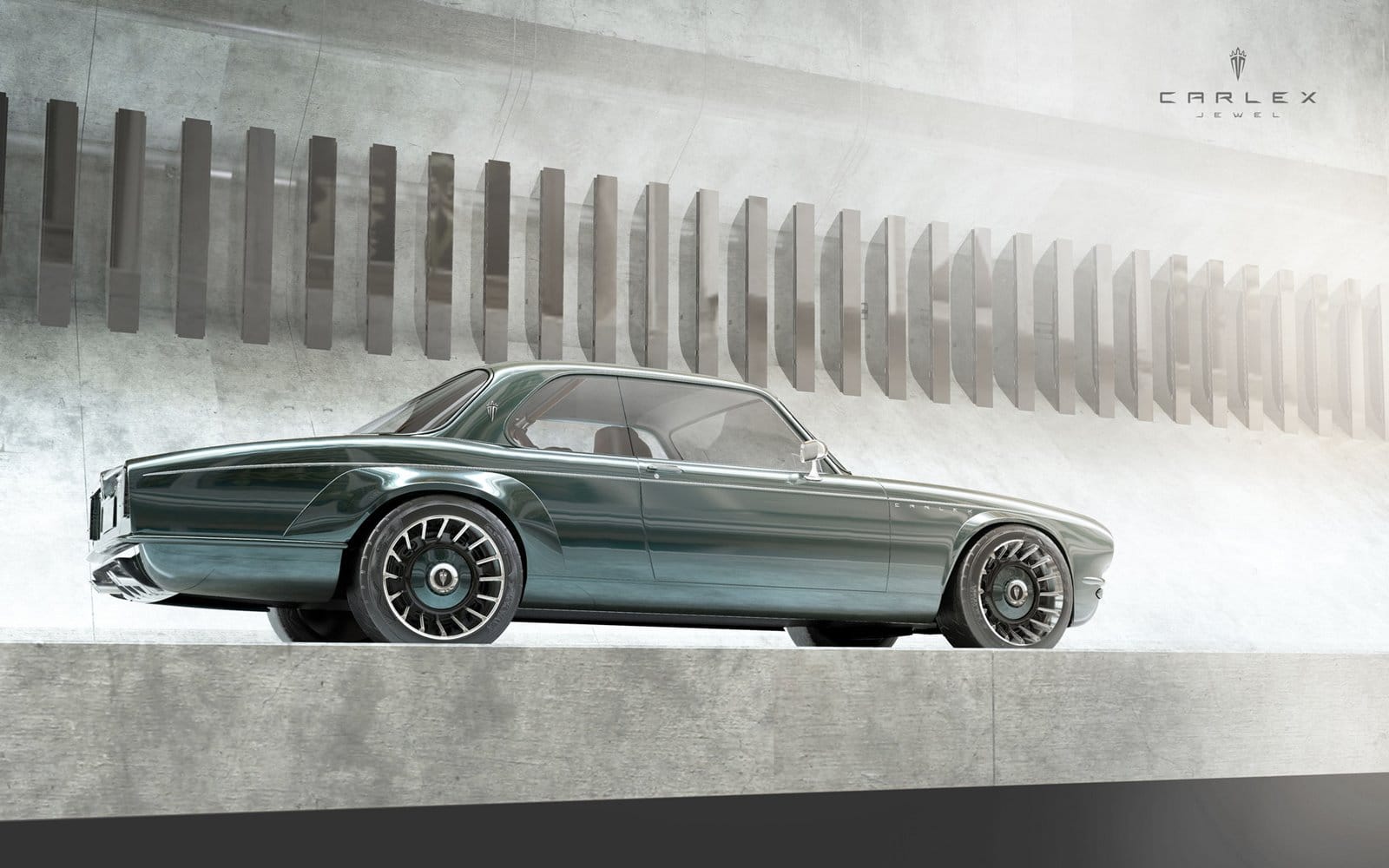 The long side culminates in a rear without a rear bumper. There are the darkened taillights and a diffuser that houses the quad exhaust pipes. The car is painted in British Racing Green and enhance your figure with various chrome elements. If we go inside, the protagonist is the hand-aged brown leather upholstery.
It is complemented by exotic wood and metal moldings. Plastic disappears from the equation, while the vast majority of controls remain original, although restored. The icing on the cake is the roll cage that replaces the rear seats. Carlex has already started with the first three copies and there are two for sale.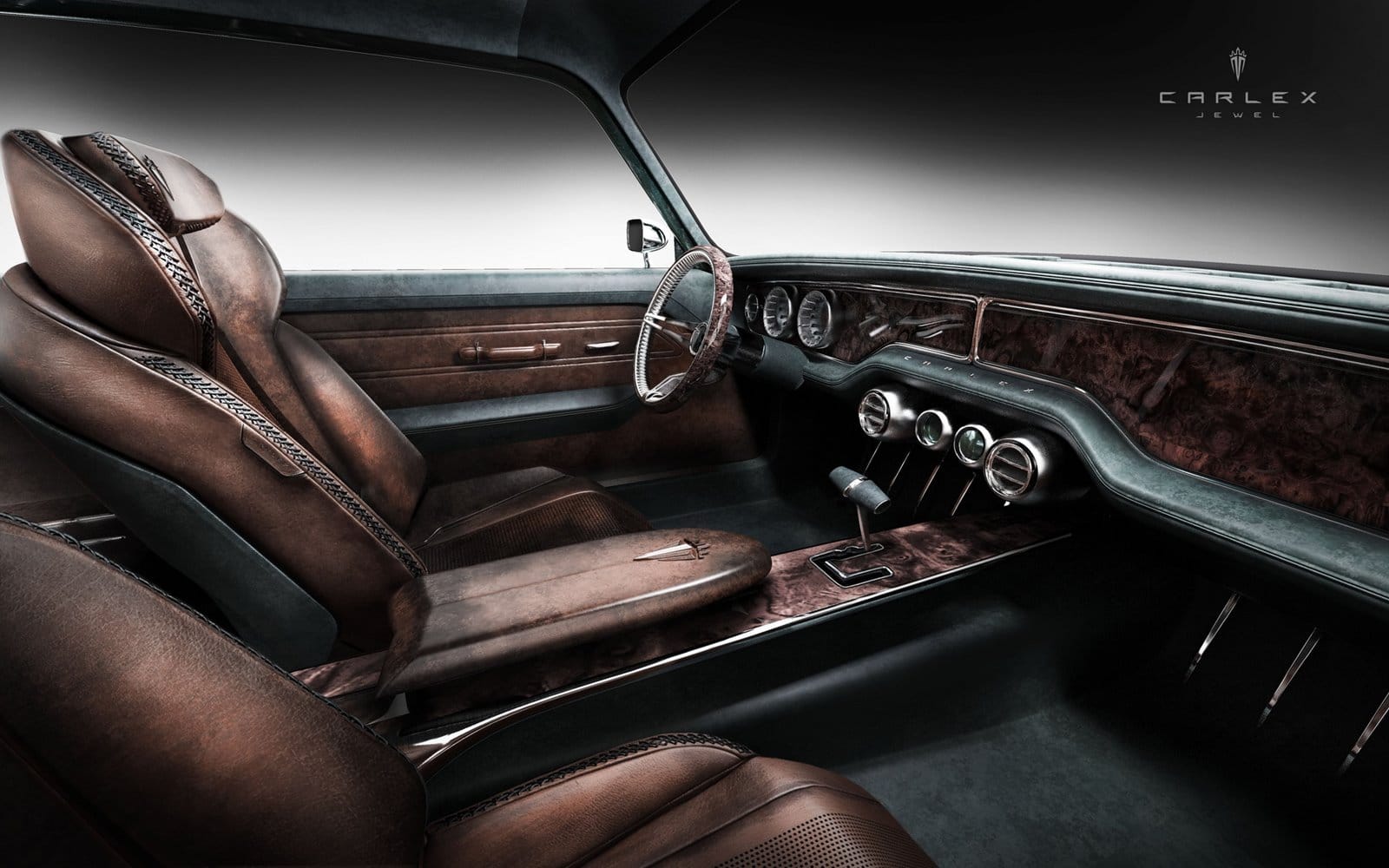 As you may be imagining, the price is anyone's guess. Of course, it will not be exactly cheap, because even the engine has been modified. The original V12 has been replaced by a V8 block significantly more powerful than it delivers 400 hp. It is associated with a new gearbox that sends all the power to the rear axle. There are also modern brakes and a new suspension.
Image gallery