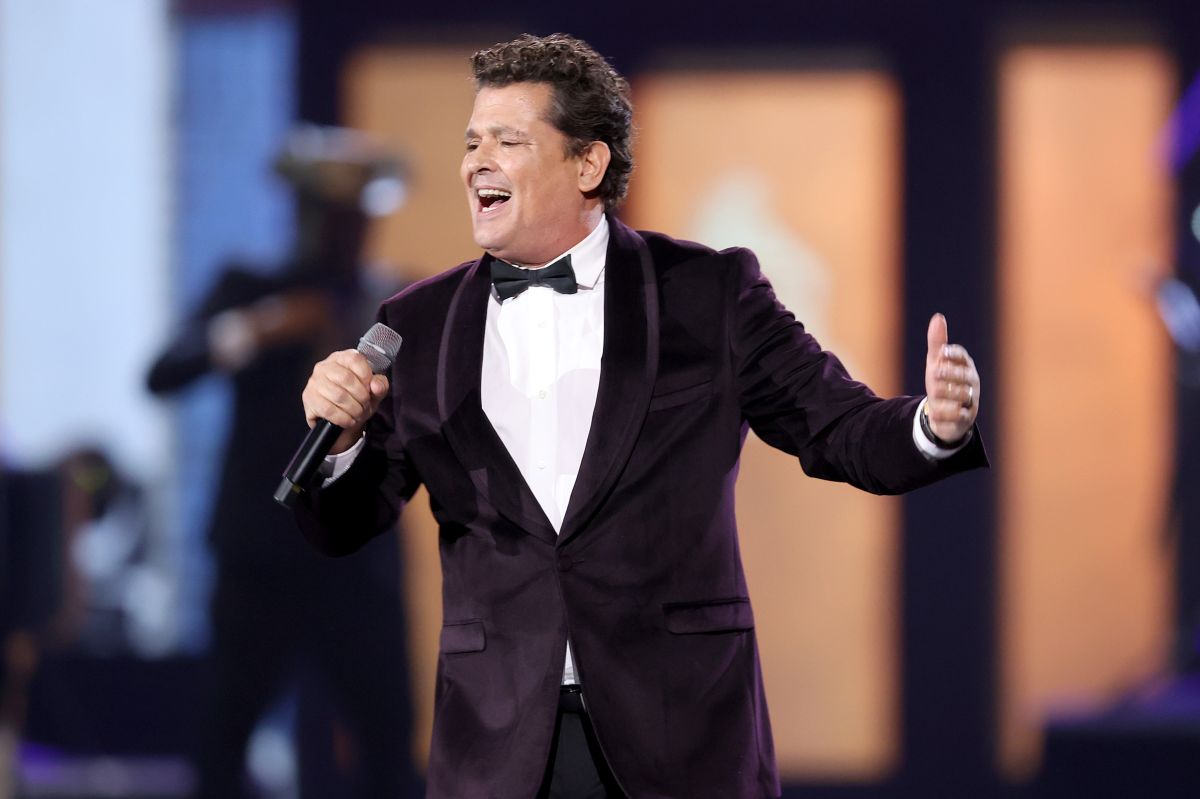 Photo: Rich Polk/Getty Images
In a meeting with the media in Mexico City, where he is presenting his album "Cumbiana II", Carlos Vives took the opportunity to talk about different issues both related to the launch and to the current problems of our world.
"We all have to recognize each other, to start loving each other. We live in a world where I am LGBTYDD, I am DDD, they have to call me viririritu….no, no. We are all children of God, we are all brothers, we are all equal. In our constitutions it says that we are born with the same rights and children have the right to have good nutrition and good education so that they are not lost people. We cannot all be angry with everyone"Vives mentioned about the school shooting in Texas and about the femicides in Mexico.
He also spoke about the elections in his native Colombia, he said that he does not want Iván Duque to leave the presidency, that what he said on social networks was misunderstood, but he asks for greater security and better education in his country.
"Young people need to express themselves because today we have less access to education and many things, they continue to delay the process for us as a country, I accepted it… we are going to overthrow a president, no I am not going to protest to overthrow a president, I am going to protest to say do something about corruption"were the words of the Colombian.
"Cumbiana II", the musical project that the singer presents in Mexico, has a large number of collaborations with artists such as Ricky Martín, Camilo, Black Eyed Peace, Pedro Capó, Fito Páez, Mau and Rickyamong others, who brought special characteristics of their own sound or their native country to the album.
One of the outstanding collaborations of ehis collaboration is "Looking for the horse", in which Carlos Vives and Johnny Ventura got together. However, when they finished the musical production, Johnny passed away, so his son Jandy Ventura was the one who ended up singing the song with Vives.
You may also be interested in:
–Lucy Vives is seen resting naked on a bed in the middle of the desert
–Carlos Vives breaks the Guinness Record after organizing the world's largest virtual kiss
–Carlos Vives Philharmonic at the Hollywood Bowl