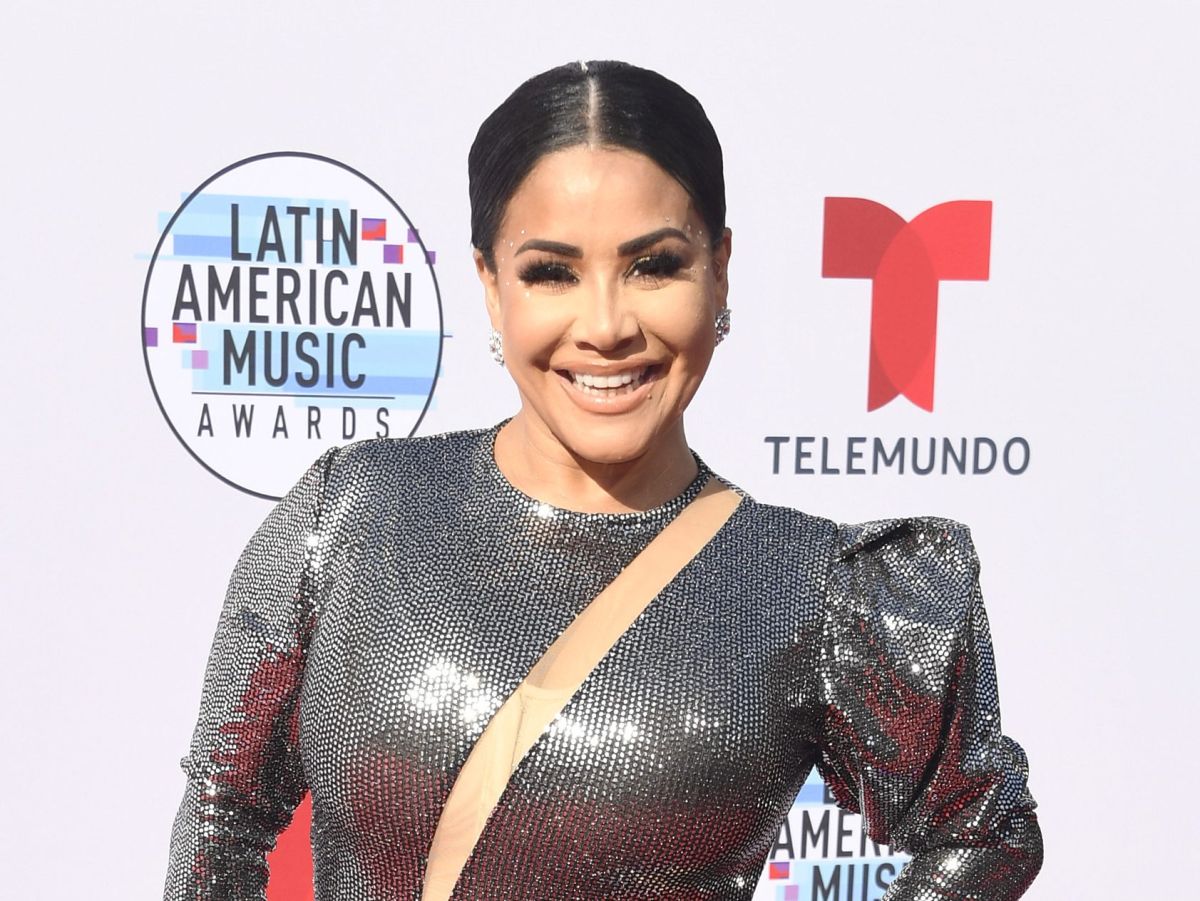 Photo: Frazer Harrison/Getty Images
Caroline Sandoval She has always been very open with her followers, His trust with his fans is so great that he shared with them one of his most intimate works. This is a documentary about depression and how it has affected your life.
the recent Uvalde, Texas elementary school shooting that has left 21 deadmostly children, has seriously affected the Venezuelan, as she has experienced a relapse that has led her to face strong moments of anguish and concern.
In her networks the driver has shared the fear she faces when separating from her young daughter, Amalia Victoria, everyone has to take her to school.
"Last night I couldn't sleep well, as a highly sensitive person I am easily impressed and it takes me a while to assimilate situations… how I feel I remove this fear, how do I tell myself not to have these thoughts every time I send her to schoolhow do I make sure that this anxiety that I live with does not stir me up with these issues that seem to have no end, "Carolina shared in a post on Instagram.
The Venezuelan made it known how bad she has been in the last few hours, and how the tragedy has taken away the peace that he had managed to achieve.
The driver accompanied her reflections with some tender images in which she appears with her little daughter. In the images, both exchange signs of affection.
It may interest you: