Oscar-winning Cate Blanchett will star in the remake of the Disney classic produced by filmmaker Guillermo del Toro.
The Oscar winner Cate blanchett will join the stellar cast of the new version of the classic Pinocchio that the also Oscar-winning director prepares Guillermo del Toro and that, unlike others remakes Recent children's plays will not be produced by the giant Disney. This time, it will be Netflix the company that leads a project that, according to its chief executive, will adopt a darker approach to the emblematic novel by Carlo Collodi.
It may interest you: What is motherhood for Cate Blanchett?
It may interest you: Why does Cate Blanchett avoid looking in the mirror?
Cate Blanchett joins the stellar cast of the new 'Pinocchio'
In this way, the participation of one of the most sought-after and respected interpreters in the industry is confirmed, who will share credits with other renowned artists such as Christoph Waltz, Tilda swinton, Ewan McGregor and David bradley. Likewise, the film will act as a letter of introduction for the young Gregory mann, who will play the adorable little doll who dreams of becoming a human being.
In addition to dealing with the moral values ​​that defined Disney's particular work, the Mexican filmmaker's project will give special importance to the socio-political context of the time – such as the rise of fascism in Mussolini– and other problems such as the one generated by the very high expectations that some parents place on their children.
It may interest you: This is the moment of women: Cate Blanchett
"We have been planning the composition of a spectacular cast for a long time and we are honored to have the enthusiastic support of Netflix. After so many years dreaming about this project, we have finally found an ideal partner to carry it out », declared the prestigious filmmaker.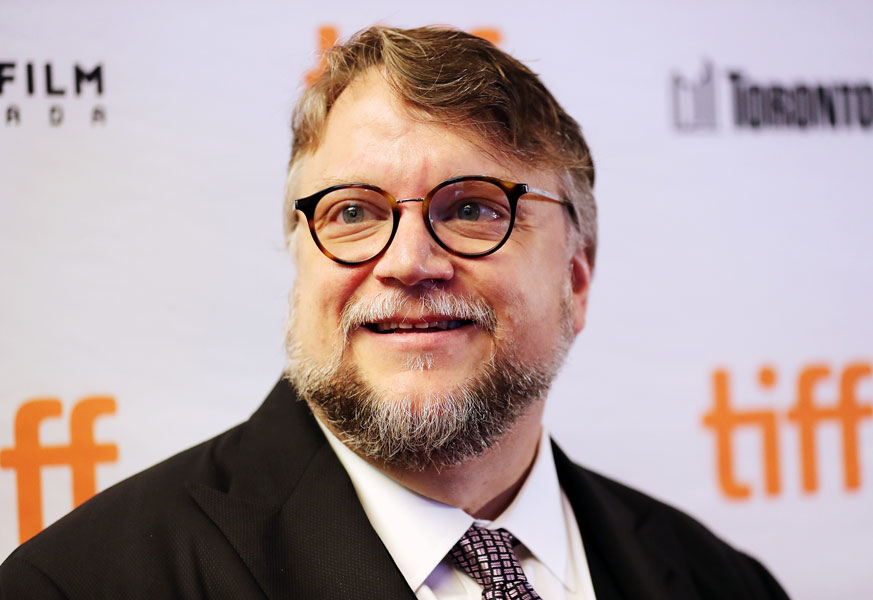 By: Bang Showbiz