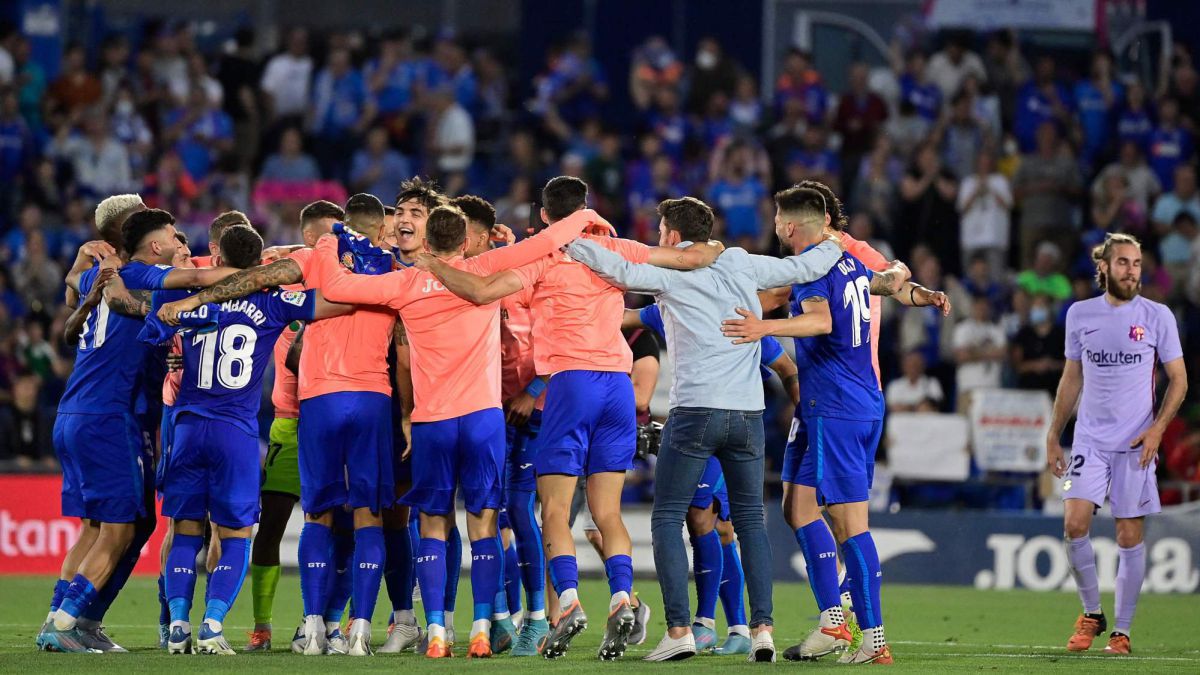 After a year of excessive suffering, Getafe celebrates its end-of-season dinner tonight in which the permanence will be celebrated a day in advance. The simple fact that the azulones have anticipated their farewell by a week is a reward for the players, coaching staff, employees and directors of the club, who come together in a Madrid restaurant with a mixture of relief and happiness after a very complicated season for everyone.
Today is not a working day, but everyone at the club is aware that it is essential to plan for next season. The first thing is to make official the continuity of Quique Sánchez Flores at the head of the bench. this is safe. Then hire a new sports director and start creating a squad that the coach feels comfortable with.
Of the players with a valid contract who have a large market and can leave, the Uruguayans Olivera and Arambarri stand out. The side has a lower clause and an easier exit, surely to Naples. Of those who finish and can continue, Damián and Okay have all the ballots to wear blue another year. Many others will leave this summer in which it will be time to do a complete remodeling of the squad, work in which Ángel Torres is already immersed. Avoiding another year of suffering is the first premise.
[