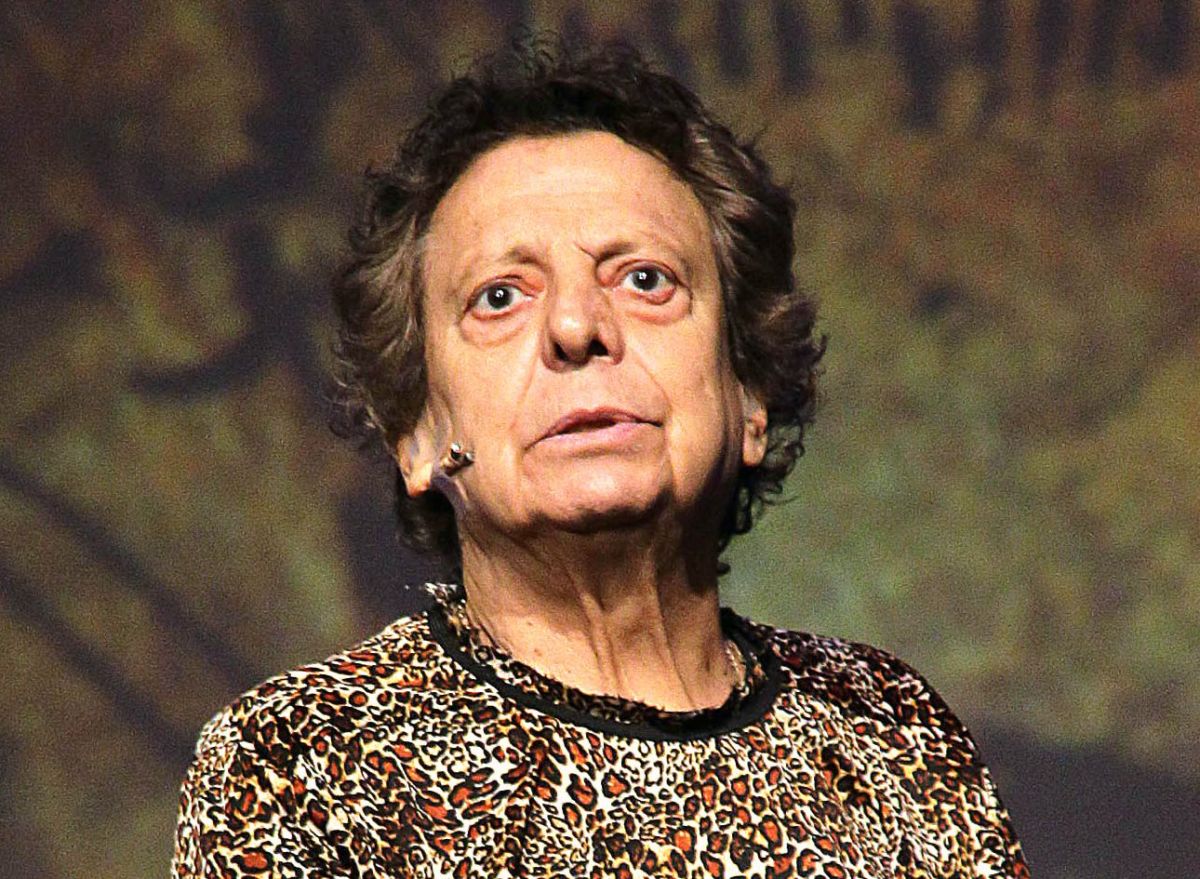 A few weeks ago Caesar Bono alerted his fans because he underwent emergency surgery that put his life at risk. Despite the critical moments, the 71-year-old actor continues in full recovery, and although little information has been released so far, a video began to circulate in which he is seen up and in good spirits in the middle of rehabilitation therapy.
It was through a video published on the social networks of the physiotherapy and rehabilitation center in which he continues his treatment, where the actor from the series "Neighbors" could be seen again, who was optimistic during his therapy.
"Step by step, this is how a good rehabilitation is carried out", Was the description of the recording of only 14 seconds long, but that allowed the beloved actor to see.
And although it transpired in various media outlets that said video was created after the surgery that put the actor's life at risk, the same clinic was in charge of reporting that the images are from November 2021; Therefore, they would actually correspond to the physical rehabilitation that he received for the cerebral infarction that he suffered a few years ago.
"This video is from November 2021. We have the authorization to use the image of our dear patient and friend, "he reads.
Of course, the signs of affection were immediate and hundreds of fans sent messages of support for the star of the play 'Defending the Caveman', whom they hope to see very soon on stage and on television.
Last March César Bono was discharged to continue his recovery at home and it was his daughter María Rosa Queijeiro who revealed that, in addition to her family, the entire medical team is pleasantly surprised with the result of the bowel operation which was submitted on March 4 and the recovery, since after being reported as delicate, he managed to get ahead and without risk to the other organs of his body, since they even thought that it would present problems with the kidneys, which has been completely ruled out.
"That is something that happens when there is a hemorrhage, the body begins to irrigate less blood to certain organs, but luckily he recovered, all good and there was no permanent damage", he explained during an interview with the program 'Ventaneando'.
You might also be interested in:
–Actor César Bono is discharged after a complicated surgery that put his life at risk
– Actor César Bono's health continues to improve, he could leave the hospital this week
–César Bono ends the rumors of his death and sends a message on his Twitter account