The Dacia Sandero undergoes small changes these days to try to contain costs after the unstoppable increase in prices of raw materials and transport. For these reasons, the Romanian firm has had to modify its range for the European market.
Since March, orders for the new Dacia Sandero with the 91 hp 1.0 TCe engine they'll take it home with a broadcast five-speed manual and not six as to date. This change will only affect conventional variants, leaving the Stepway to retain sixth gear for the time being.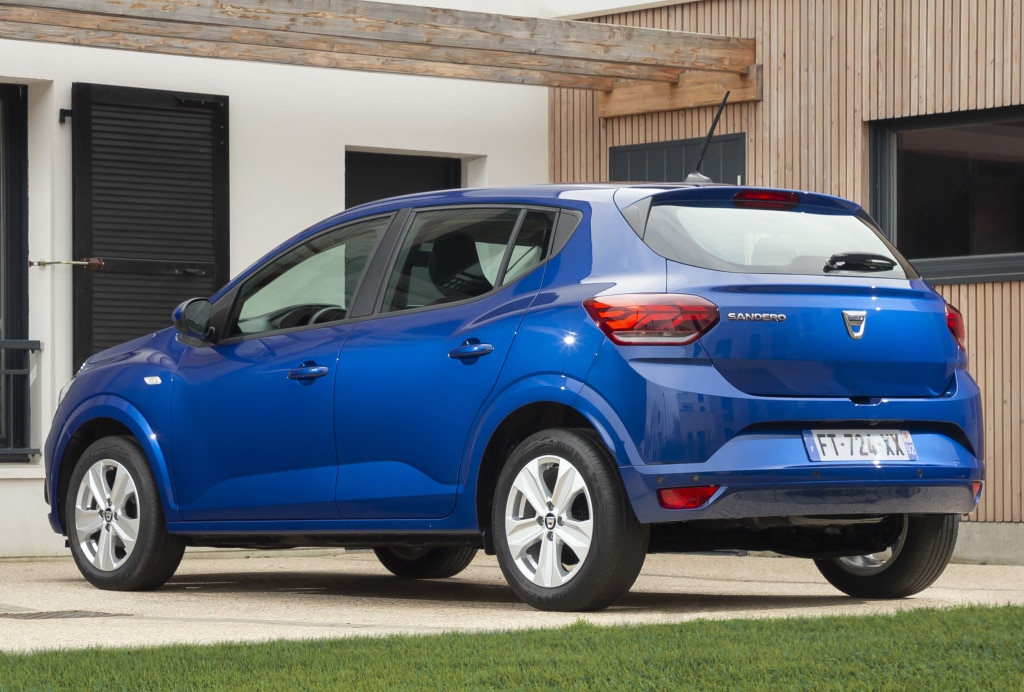 The reason given by Dacia for this movement is that production costs have to be reduced so as not to pass on to users a rise in final prices after the constant increase in the cost of transport and raw materials. Some changes have also been made to the equipment, reducing the optional items.
A little later, probably in the middle of the year, it will be the 100 hp 1.0 ECO-G engine that loses the sixth speed for the same reasons of cost containment. It seems that the Stepway will continue to retain that sixth speed since in this model the price factor has less weight.