If you were thinking of buying a car in this month of February, you should consider the newly renovated Fiat 500L, an interesting minivan that with the discounts applied has such a low price that it will cost a lot to choose another model.
To qualify for the offer you will have to finance all the money with the brand for at least 36 months (same time for permanence) and deliver a used vehicle that meets the specific requirements of the RENOVE Fiat Plan. If you can comply with this, the cost is reduced to € 10,297.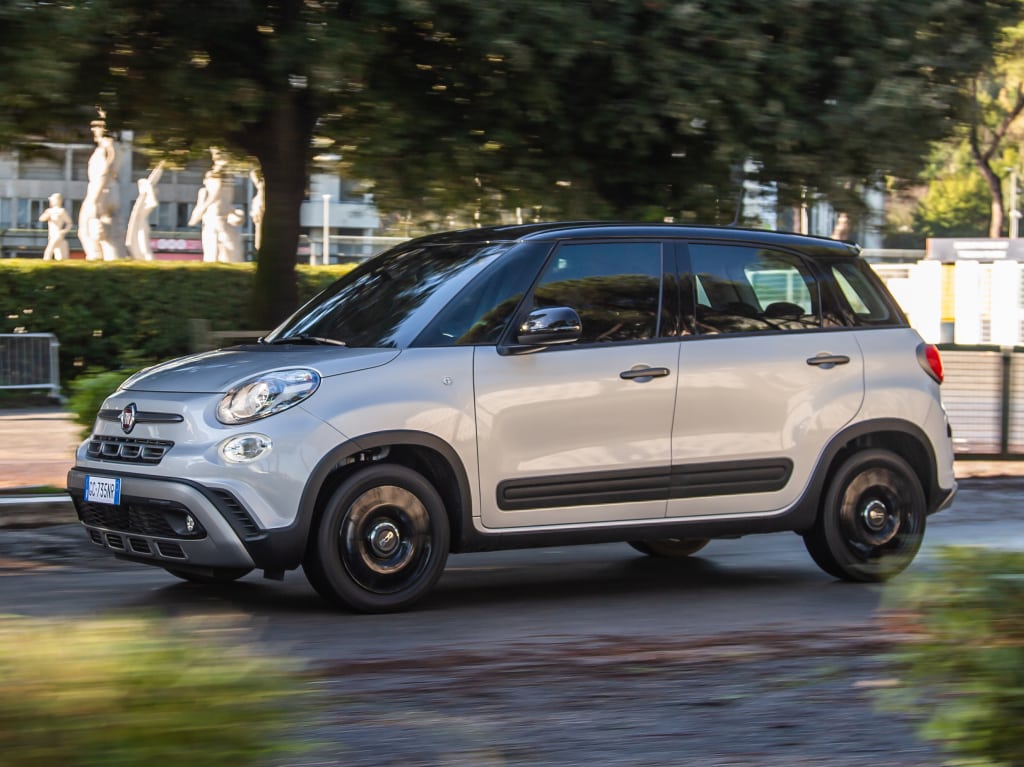 Yes, you read it right; it's only € 10,297. As if the good price were not enough, it should be mentioned that the promotion is valid for the Fiat 500L 1.4 FIRE 16v Connect and therefore it is not the simplest version of the family, boasting of a very reasonable equipment as standard.
Among other things the Fiat 500L Connect Standard includes air conditioning, integrated sound system with 7-inch touch screen, Apple CarPlay, Android Auto, bluetooth, USB port, power windows and mirrors, remote control, folding rear bench, daytime running lights by LEDs.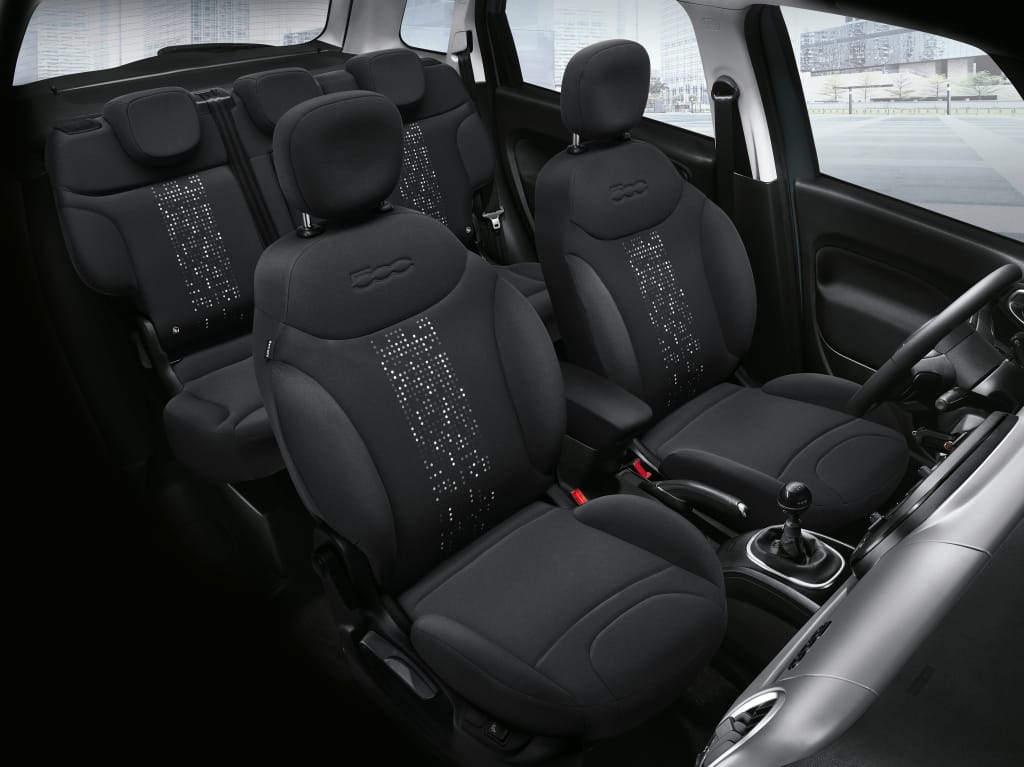 It is true that with that 95 hp engine you will not be the fastest to get out of the traffic lights but it is clear that it is one of the most sensible purchases available today. If you take a look at the Dacia Sandero, version 1.0 TCe 91 CV 6MT Comfort with a similar endowment starts at € 11,102 financing with the brand.