The new generation of the Land Rover Defender is making a deep impression around the world. The reinterpretation of an icon for the 21st century is smart, capable and safe for the whole family. Also, thanks to updates to Chelsea Truck Companythis Defend it is also much more aggressive.
There is no other vehicle like it, although it is not that indestructible Defender that we knew. It seems resistant because it is, although it looks practical design and spectacular engineering to continue occupying a very special place in the hearts of the most adventurous.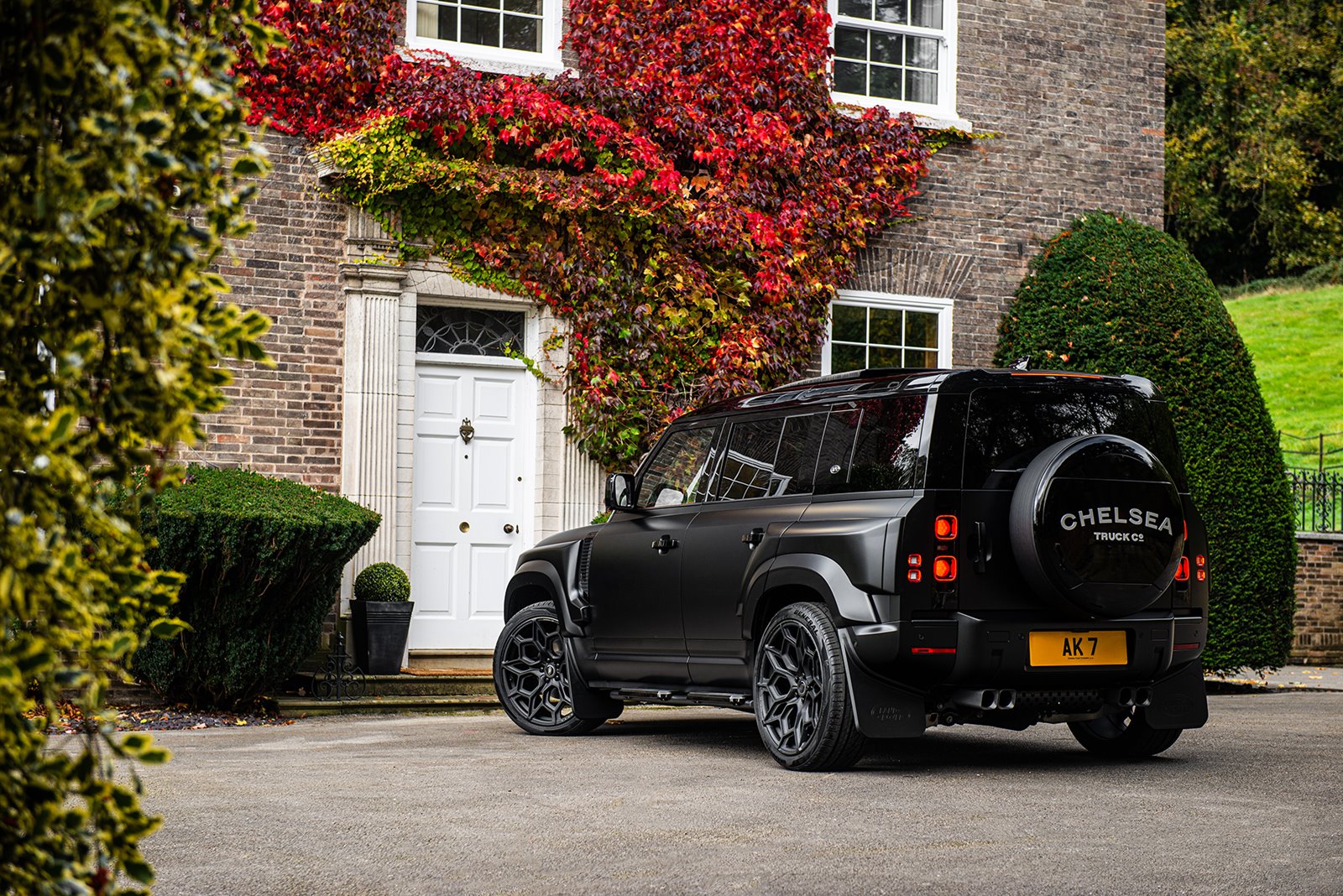 After announcing it some time ago and taking advantage of the pull of the new Defender, the Kahn division wanted to show us its latest update package for the off-roader. It is available for the version of short body '90' or long '110' and includes a much more radical aspect.
The Defender of Chelsea Truck Company
Highlights of carbon fiber widened package are the front and rear fender add-ons. They make the Defender more aggressive and wider. We see similar additions to the bumper, grille and side air intakes, which continue the same scheme throughout the vehicle.
Kahn lettering on the bonnet and Chelsea Truck Co. spare wheel cover replace the traditional Land Rover emblem, which is still present on the grille. They put the icing on the cake in the Defender 90 ones 22-inch forged alloy wheels Type 57 RS. For the 110 we see the 22-inch Mondial Retro light alloy wheels.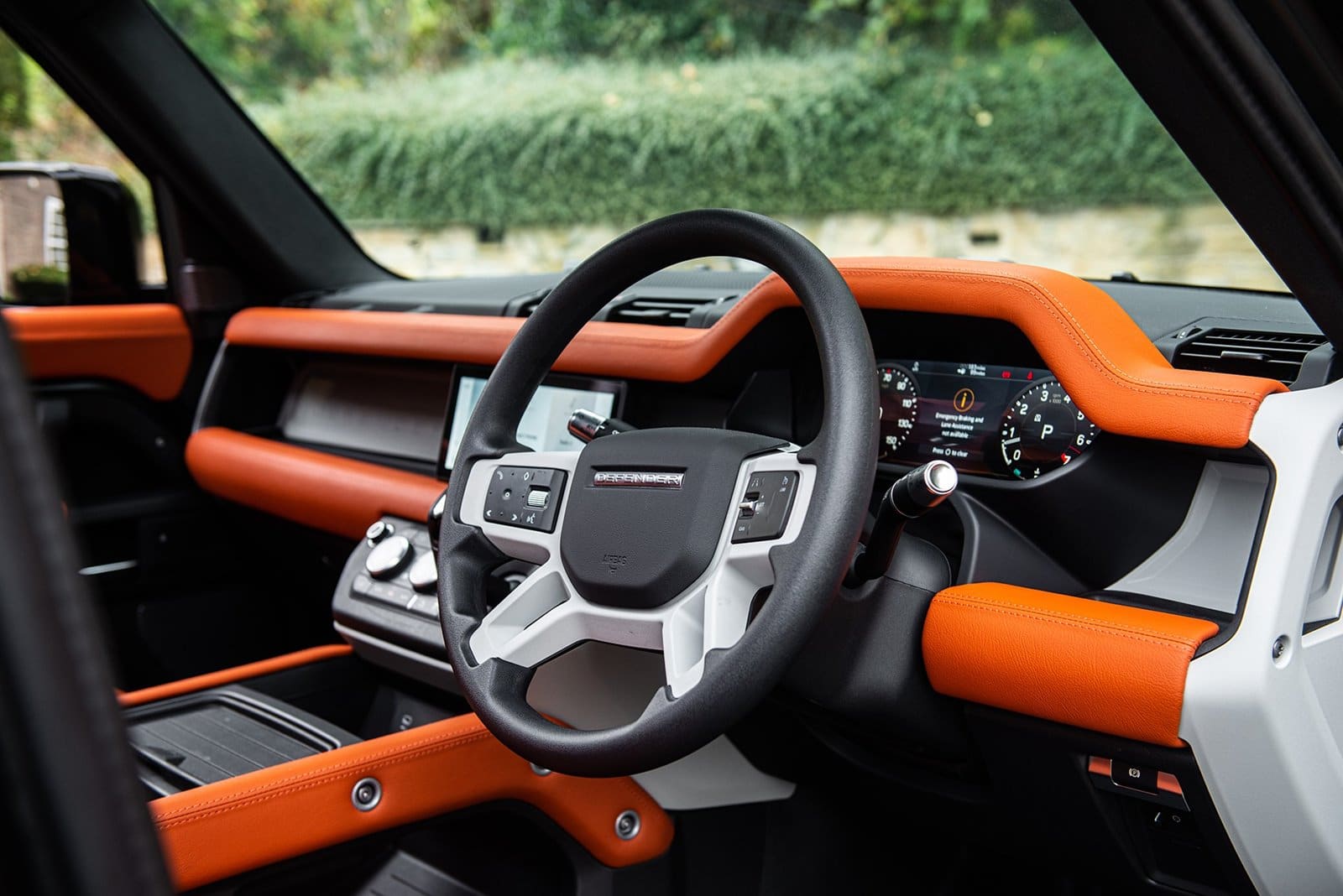 In both cases they are shod with M/T tires. In the rear, the quad exhaust pipes reaffirm the sporting nature of the project. The Defender 90 combines an exterior paint Volcanic Rock Satin Paint with leather design network for the cabin. The Defender 110 has an exterior Black Satin with leather Volcanic Orange inside.
For the passenger compartment, premium leather upholstery is offered in various colours. Under the hood we find the 2.0 four-cylinder gasoline engine of the version P300which develops 300 hp of power The price is €137,812 at the current exchange rate for 90 and €131,820 for the 110.
Image gallery