Little by little, firms of Chinese origin are gaining relevance outside their domestic market. Chery is one of the companies that sells the most units internationally and intends to continue growing in a large part of the planet with its low-cost electric vehicles.
According to various industry sources, Chery will produce in Argentina about 50,000 units a year of its small electric urbanite. This vehicle should be marketed both in the local market and in others in the region and will serve to considerably increase the share of electric vehicles in the area.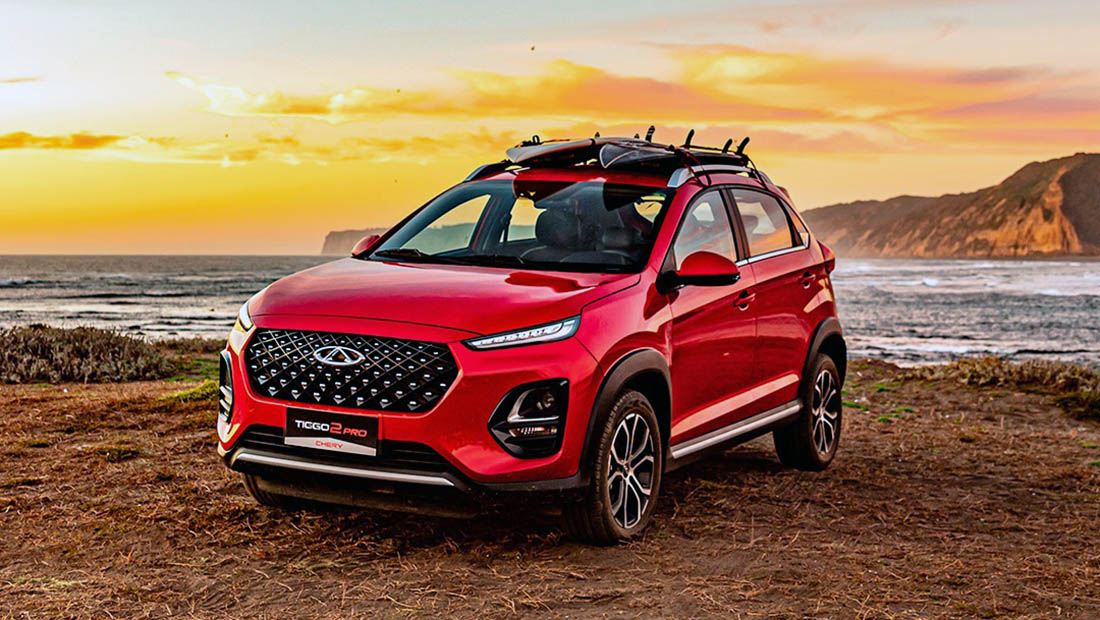 The announced project contemplates a small urban area with four 100% electric seats that, with sufficient autonomy for the city and its surroundings, could serve as a stepping stone for many users to enter the world of electric cars. Nothing is known about prices or autonomy or engine power, something that should be known a little later.
Chery currently successfully markets several of its gasoline vehicles in Latin America, highlighting its good sales in Chile and Brazil. In this last market they also produce some models that in recent months have reaped very good demand, such as the Tiggo 3X and Tiggo7.