The lack of semiconductors and chips is causing real headaches for automakers who are poorly adapting their production to what they can. The SEAT León has been the last model of the Spanish firm to suffer the consequences.
For a few days we knew that the SEAT León eHybrid will no longer be marketed under the generalist brand and will only be offered as Cupra in the German market, and now we know that the distributor for Chile will not have units of the SEAT León 1.4 TSI to deliver to its customers.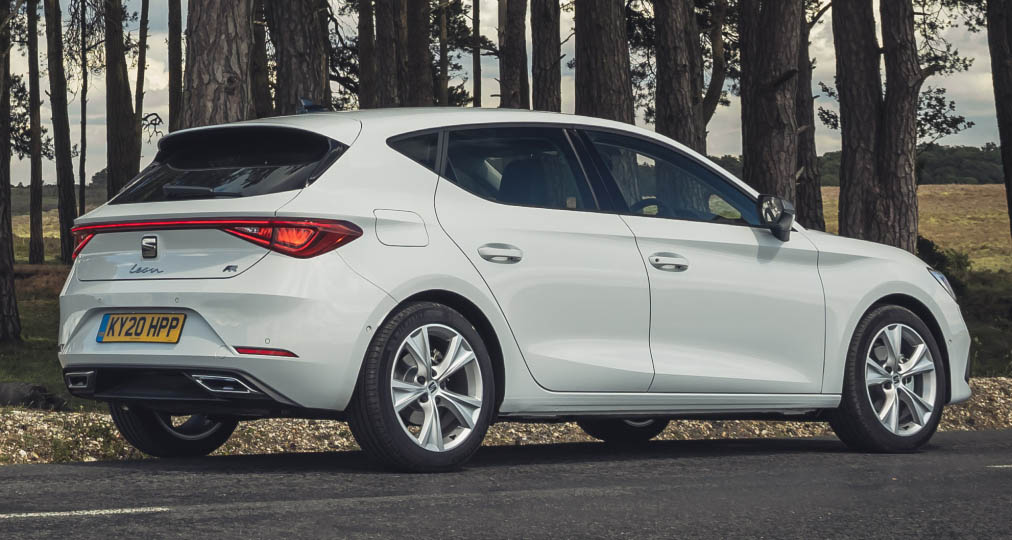 In a discreet message from the web indicates that due to the shortage of semiconductors and chips, the SEAT León will not have units in stock until further notice. Presumably, dealers will continue to take orders but will not guarantee delivery in manageable times (possibly not giving dates).
The SEAT León IV was one of the firm's great launches for this country and it has been truncated due to the lack of parts. The renewed Ibiza and Arona have already passed the homologation with the face wash but being initially scheduled for sale in January, they may have to delay a bit more … and the same for the Cupra Formentor.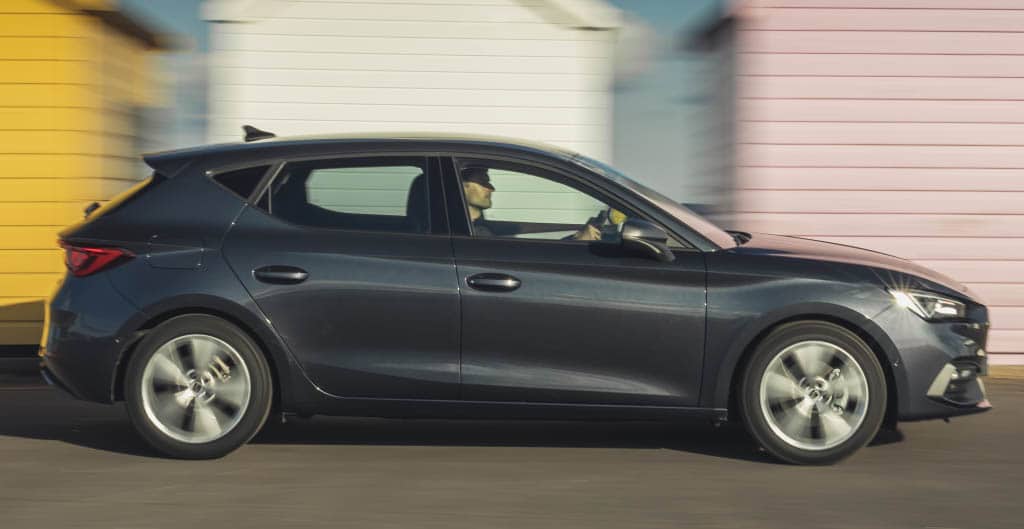 Although this news focuses attention on the Chilean marketDo not forget that with the current situation, many other countries may suffer the same consequences, so if you are considering buying a car out of necessity, do not extend it too long.