It is no secret that China has always been very restrictive with the entry of foreign manufacturers in the country. There are dozens of industries in which foreign companies must form joint ventures to settle in the Asian giant. These include tobacco products, film production and distribution, and, of course, automobile manufacturing.
But nevertheless, China will allow full ownership by foreign companies for passenger car manufacturers as of January 1, 2022. This is revealed in a document published by the Ministry of Commerce of China and the National Development and Reform Commission.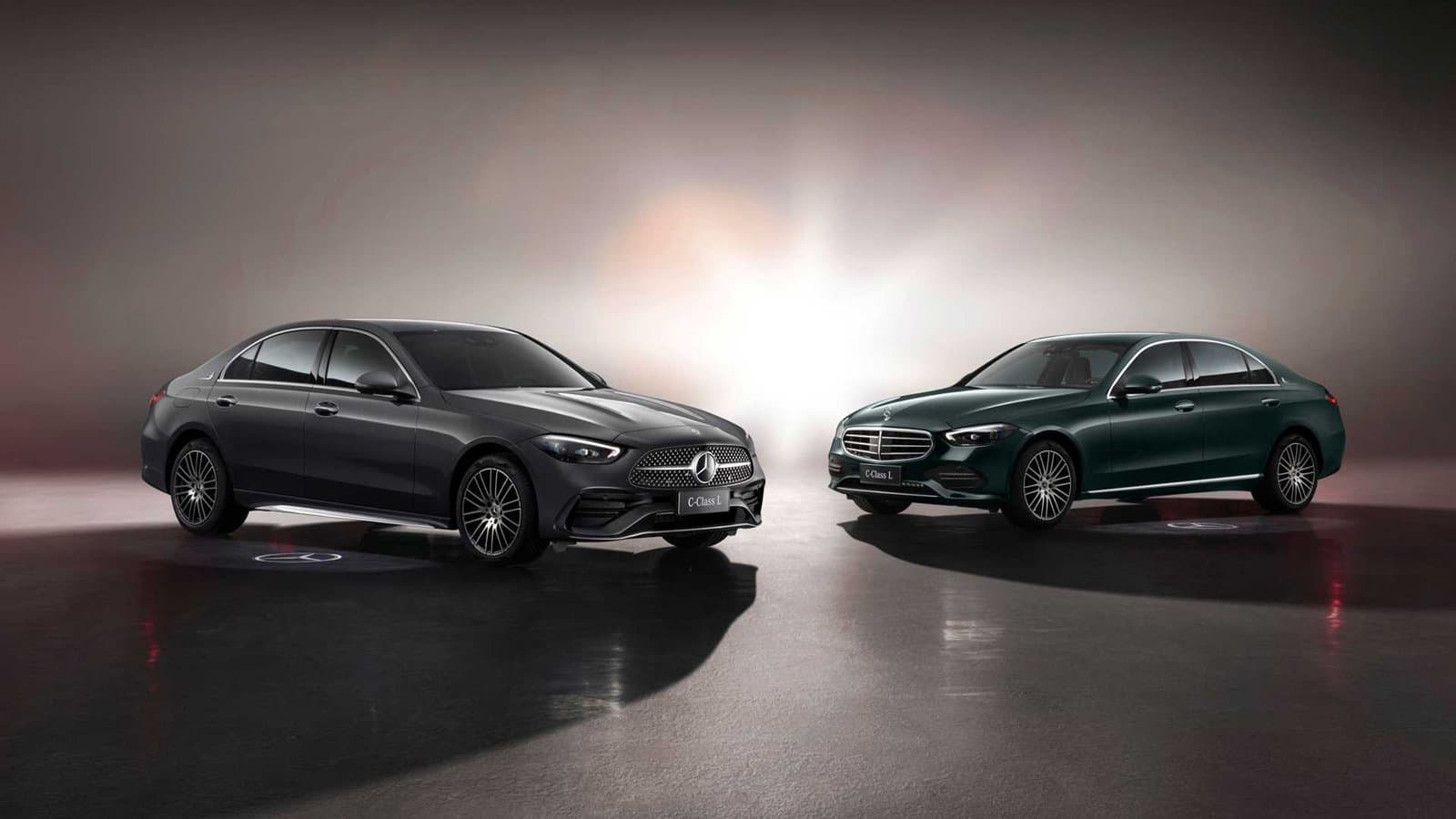 China open to foreign investment
It was in 1994 when the Chinese government established that foreign companies involved in the automobile industry should enter the Chinese market as joint venture partners at 50:50 with a local company. This scheme was designed to allow national brands to keep more of their profits and technologies in the country.
Which makes sense considering that China's five largest automakers – SAIC, FAW, BAIC, Dongfeng, and Shangan – are all state-owned. And all of them have joint ventures with foreign manufacturers. It took no less than 24 years for China to reduce the 70% maximum ownership rate.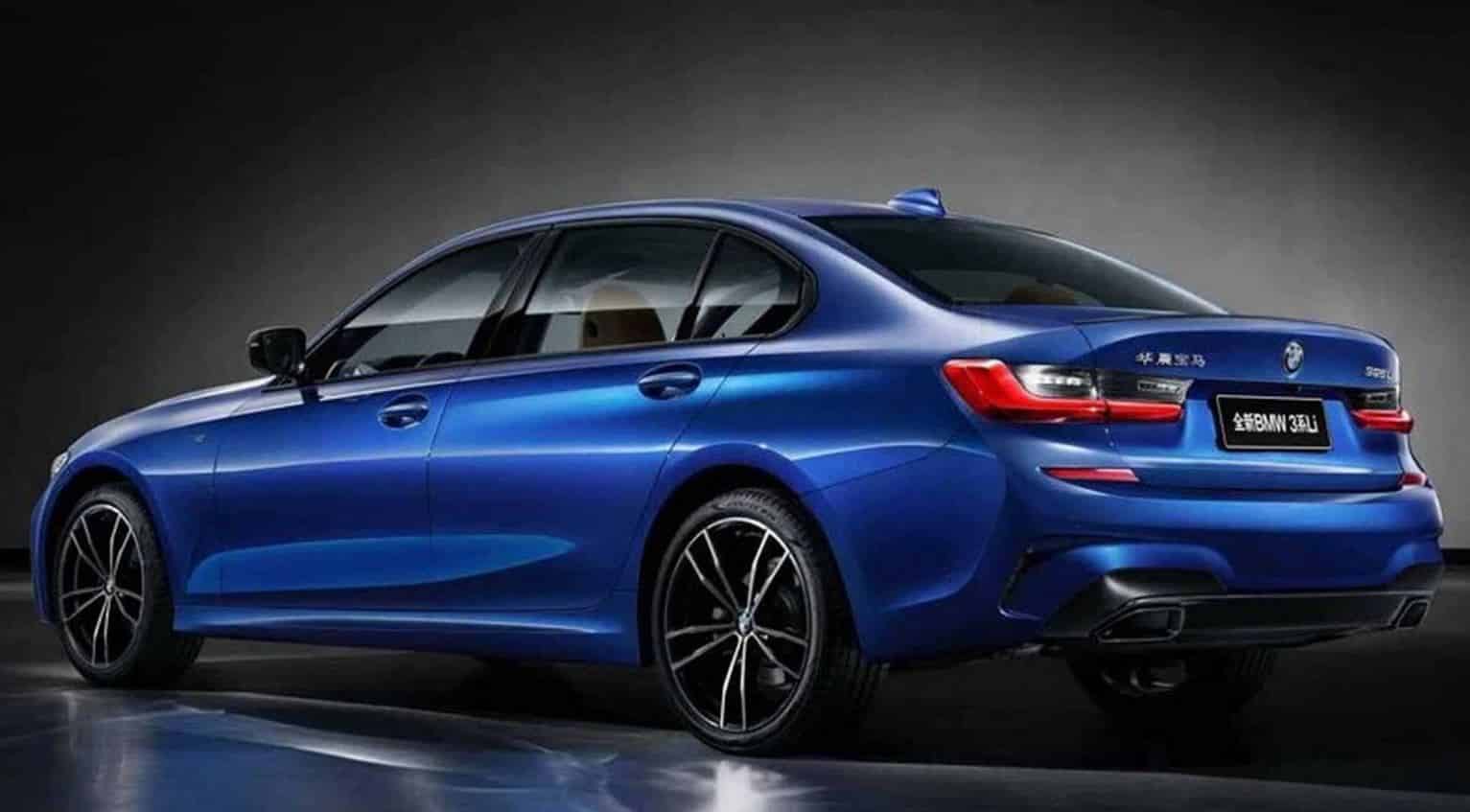 This allowed, for example, that in 2018 BMW will increase its stake in Brilliance. On the other hand, Tesla received that same year an extraordinary permit to build a factory in full ownership. Now they go one step further, which will allow free up investment from some of the automakers biggest in the world.
Volkswagen, Ford, GM and Mercedes-Benz will be able to take over their joint ventures, while manufacturers such as Rivian and Lucid will be able to enter this Asian market. In addition, China will also lift the restriction that foreign investors can only establish a maximum of two joint ventures in China.
What joint ventures are currently in China?
The joint ventures of SAIC, based in Shanghai, manufacture and sell Volkswagen, Iveco, Skoda, Buick and Chevrolet models. In addition, it has its own brands such as Maxus, Roewe, Yuejin and MG. Dongfeng, based in Wuhan, has joint ventures with Cummins, Dana, Honda, Nissan, Renault, Kia and Stellantis (owns stakes).
For his art, FAW manufactures nearly a dozen different brands, including Volkswagen, Mazda, Toyota, Audi, and GM. It also owns Hongqi, Jilin, Jiaxing, Haima and other national brands. Chang'an It has its joint venture with Ford, as well as Suzuki, Mazda and Stellantis. In the case of BAIC we talk about Mercedes-Benz and Hyundai.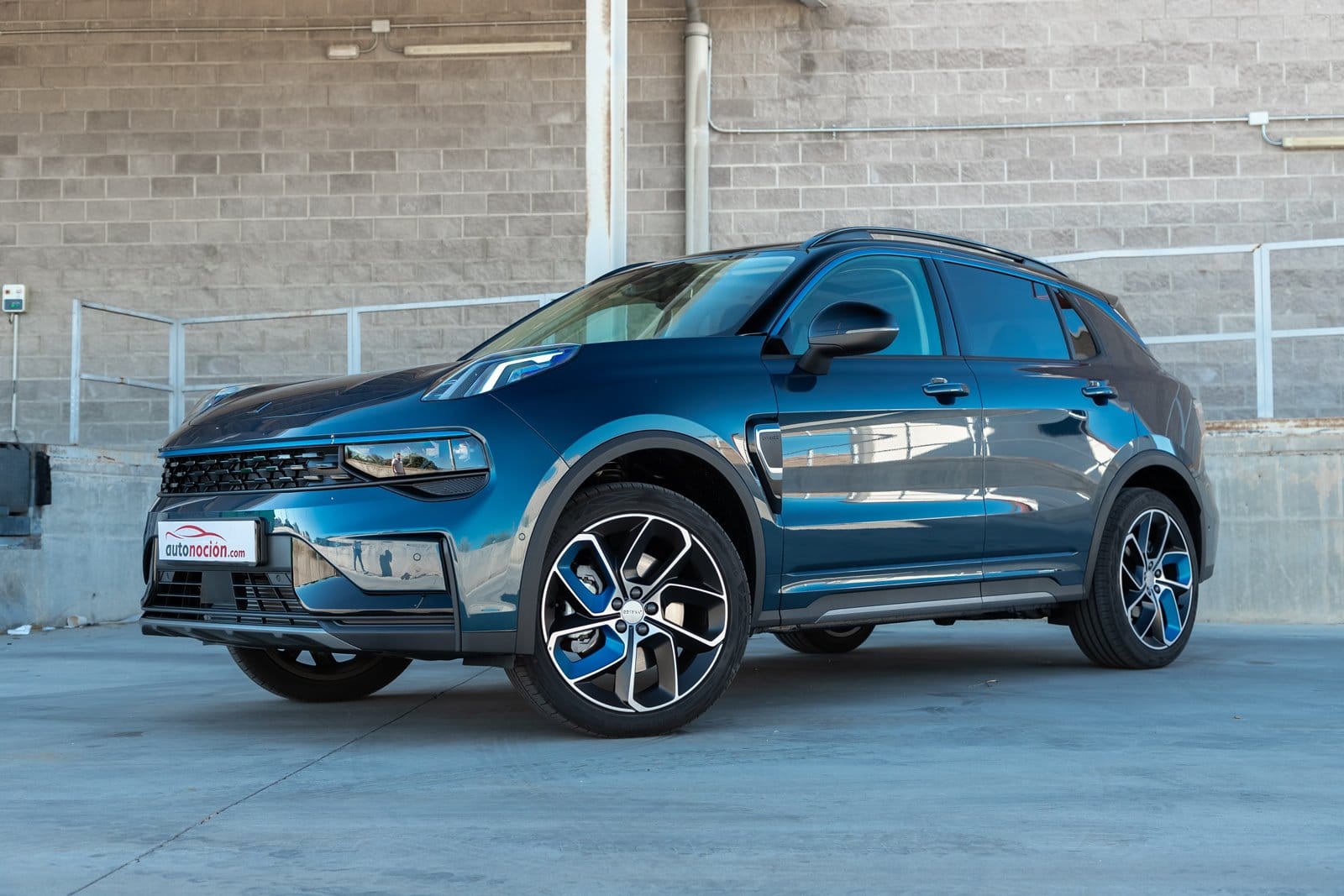 No less important is Geely, which in addition to manufacturing its models under the Geely Auto brand, produces Lynk & Co. It has strategically taken over global brands such as Lotus, Proton, Volvo and Polestar, while its founder has bought a 9.6% stake in Daimler and it has taken over half of smart citycar.