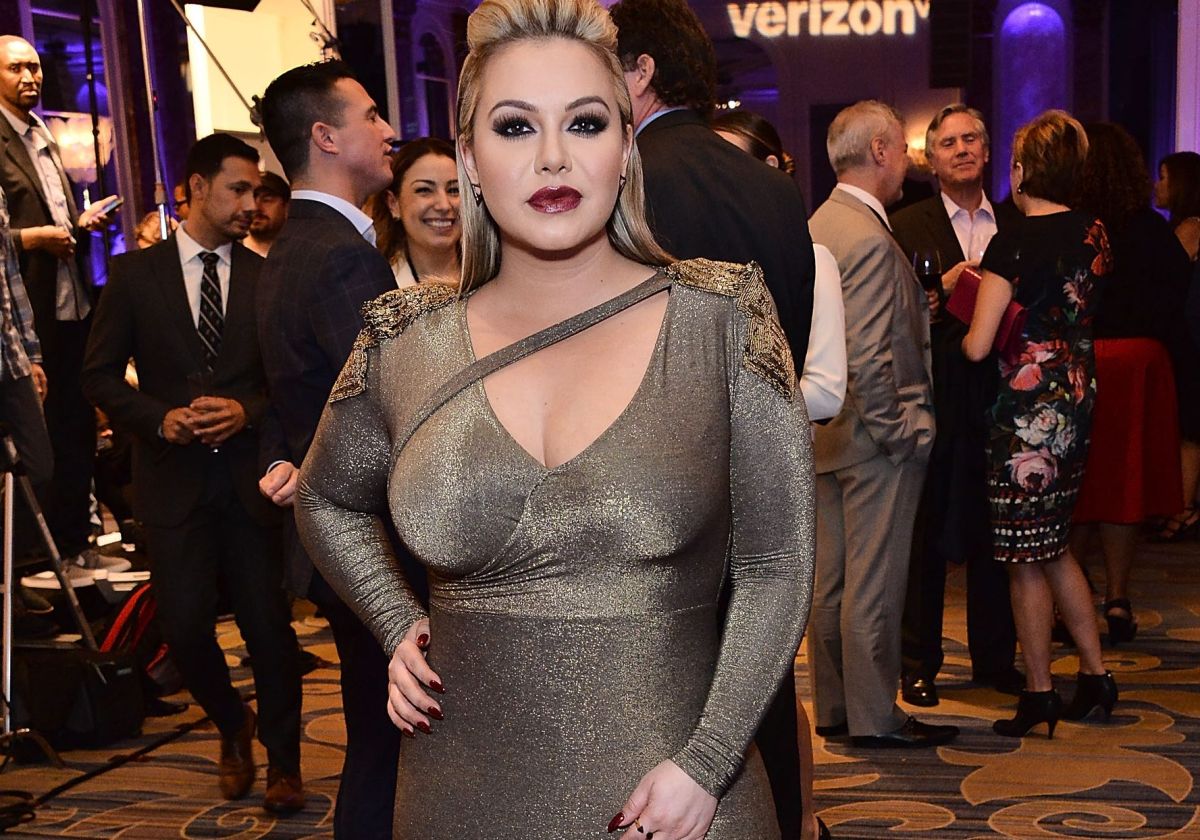 Photo: Araya Diaz. /Getty Images
It's no secret to anyone Chiquis Rivera She is skinnier and in recent weeks she has not stopped showing off her great body and powerful curves even in sportswear since her rehearsals. But today, Jenni Rivera's daughter was playful with her cell phone camera to show off her figure clad in a nude bodysuit.
With very tight jeans, white boots and a pony tail, Chiquis Rivera invited all her followers to her Queen Bee Tour 2022 which will start this Sunday from the city of Pala, California. But of course the invitation was made very Rivera style: playful and showing off the beauty that characterizes them. Without a doubt, Chiquis has made a change for the better. He looks happy with his boyfriend emilio sanchez and also embarks on a tour that will take her to several cities in the United States.
The first date is Pala Casino in Pala, Calif. April 10. On the 14th he will be at El Pulpo in Dallas, Texas and returns to California to the city of Hurón also on April 24. But there are more dates that you can check in the link of the account of Instagram from Chiquis Rivera.
On the other hand, a few days ago Chiquis Rivera shows off her "boobies" up close and launches a new lipstick "Nude" premiered his themeThe honor" and everyone is waiting for the video clip, which is presumed directed by her boyfriend and photographer of her great friend Becky G. He himself has already worked together with the daughter of Jenni Rivera and the results have been extraordinary. A sample of that is the video "Anyone", which adds almost a million reproductions in Youtube.
Keep reading:
Doña Rosa sells Chiquis Rivera clothes on the street
Doña Rosa and Juan Rivera give their opinion of Chiquis Rivera's nudes: "Yes, it's sad," said Jenni Rivera's mother
Chiquis Rivera and Lorenzo Méndez return to the attack on Twitter