Although the name C5 has undergone a radical change with the current generation, the truth is that the Gala brand has not fared but that nothing bad to go from selling sedans and family cars to an SUV and is that after all models like the Citroën C5, are the ones that hit the market today and that is why it is time to present the Citroën C5 Aircross Restyling.
As you can see, the most substantial change has occurred at the front end, where the C5 Aircross no longer has split headlights. The manufacturer has chosen to eliminate the front bifaro by one that has some LED projectors with new integrated daytime running lights, which by the way continues the lines printed on the new front grille.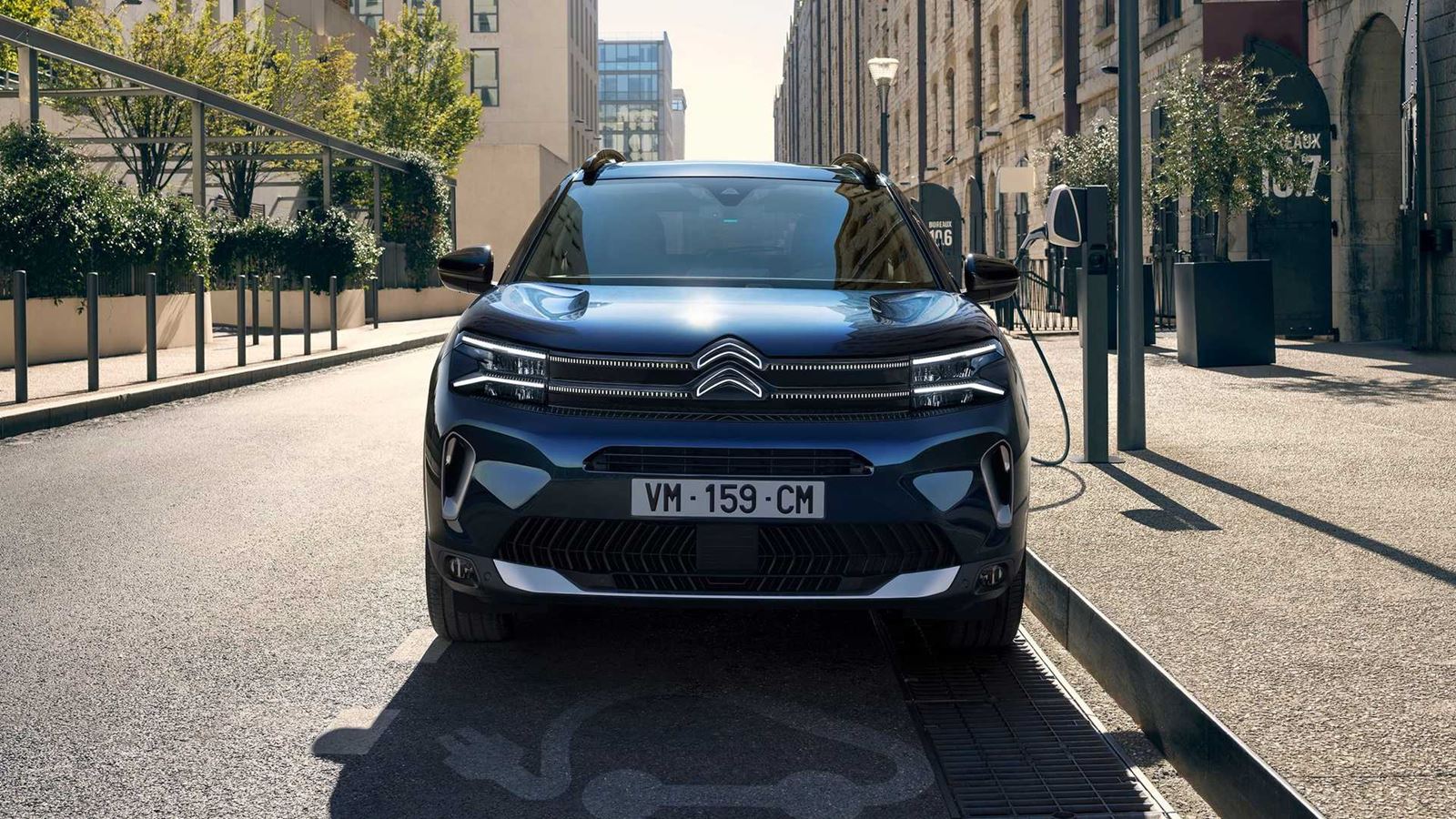 The brand's logo is centered on the grille and features a black lacquered finish and chrome accents.
Thanks to the removal of the lower headlights, the front bumper has been restructured to give the illusion of a wider vehicle, aided by the larger lower air intake. Vertical air vents on the sides replace the square pieces of the pre-facelift C5 Aircross and serve a functional role by boosting airflow for better aerodynamics.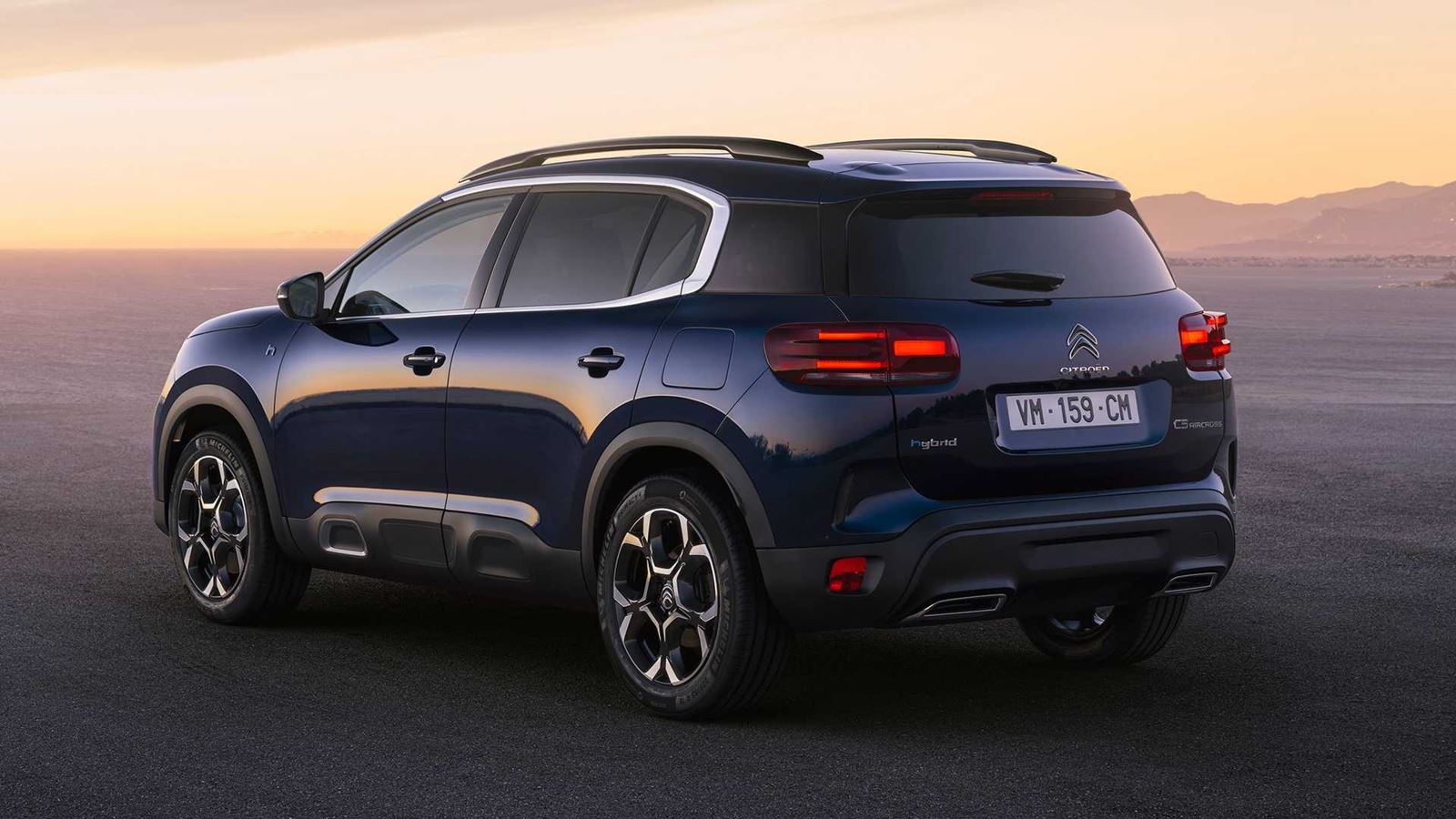 The visual changes are less noticeable at the rear, where the taillights are the same size. However, they now come with slightly different housings, as well as new LED graphics behind a darkened dome.
The changes to the exterior are completed by new 18-inch wheels and the side mirror caps in gloss black, joined by matt black roof rails.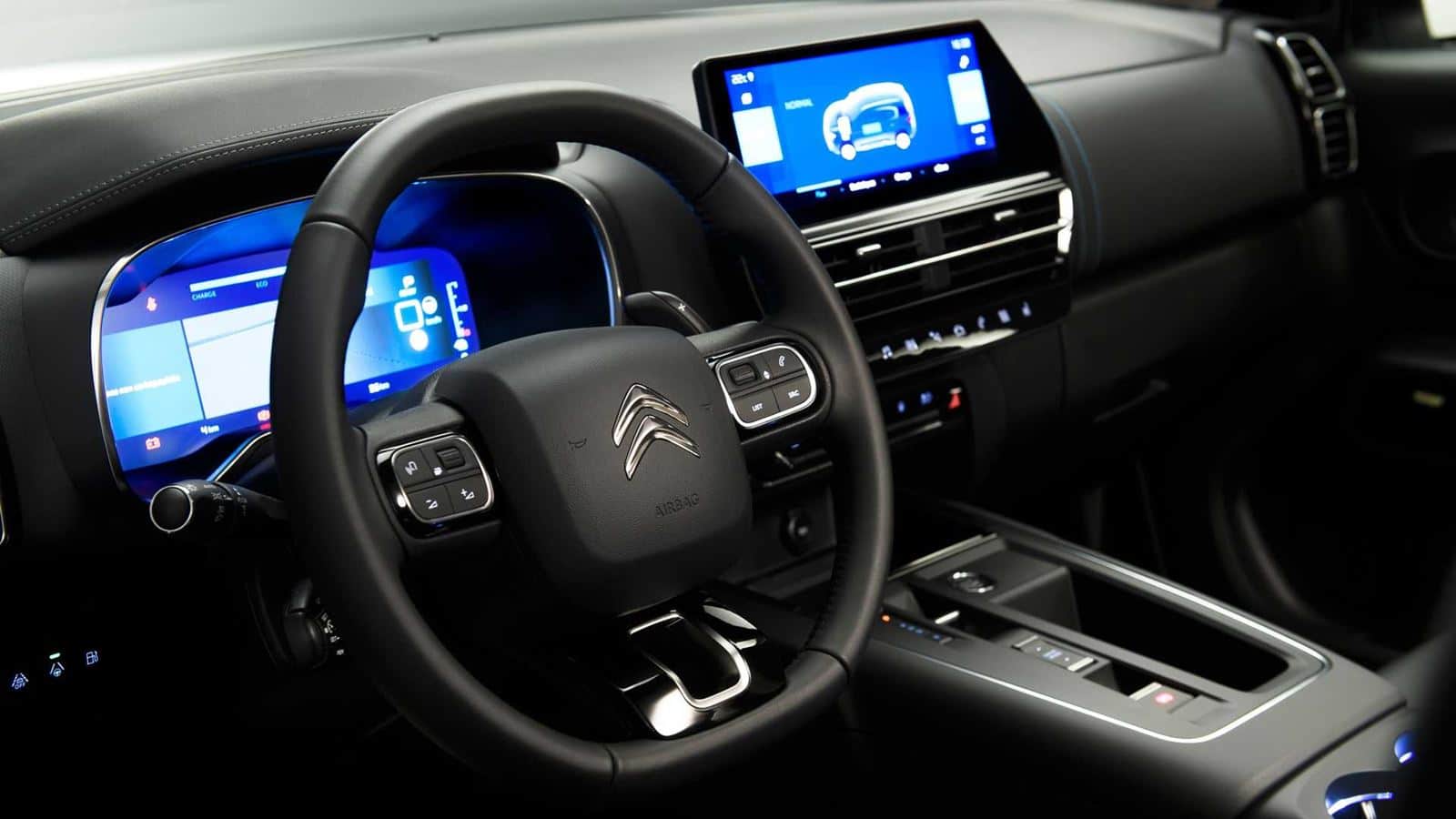 Inside we find a central console that has been redesigned to accommodate a separate screen for the infotainment system. The touchscreen is no longer flanked by the air vents, as they have been lowered to make room for the 10-inch screen. Fortunately, it still has separate controls for climate settings, while the chunky gear selector has been replaced with a small switch.
The Citroën C5 Aircross mounts a new driving mode selector to choose between hybrid, electric and sport, along with a second USB port and an additional storage compartment. A more important novelty is represented by the heated front seats with massage function which have been borrowed from the C4 and C5 X which by the way have 15 mm more foam.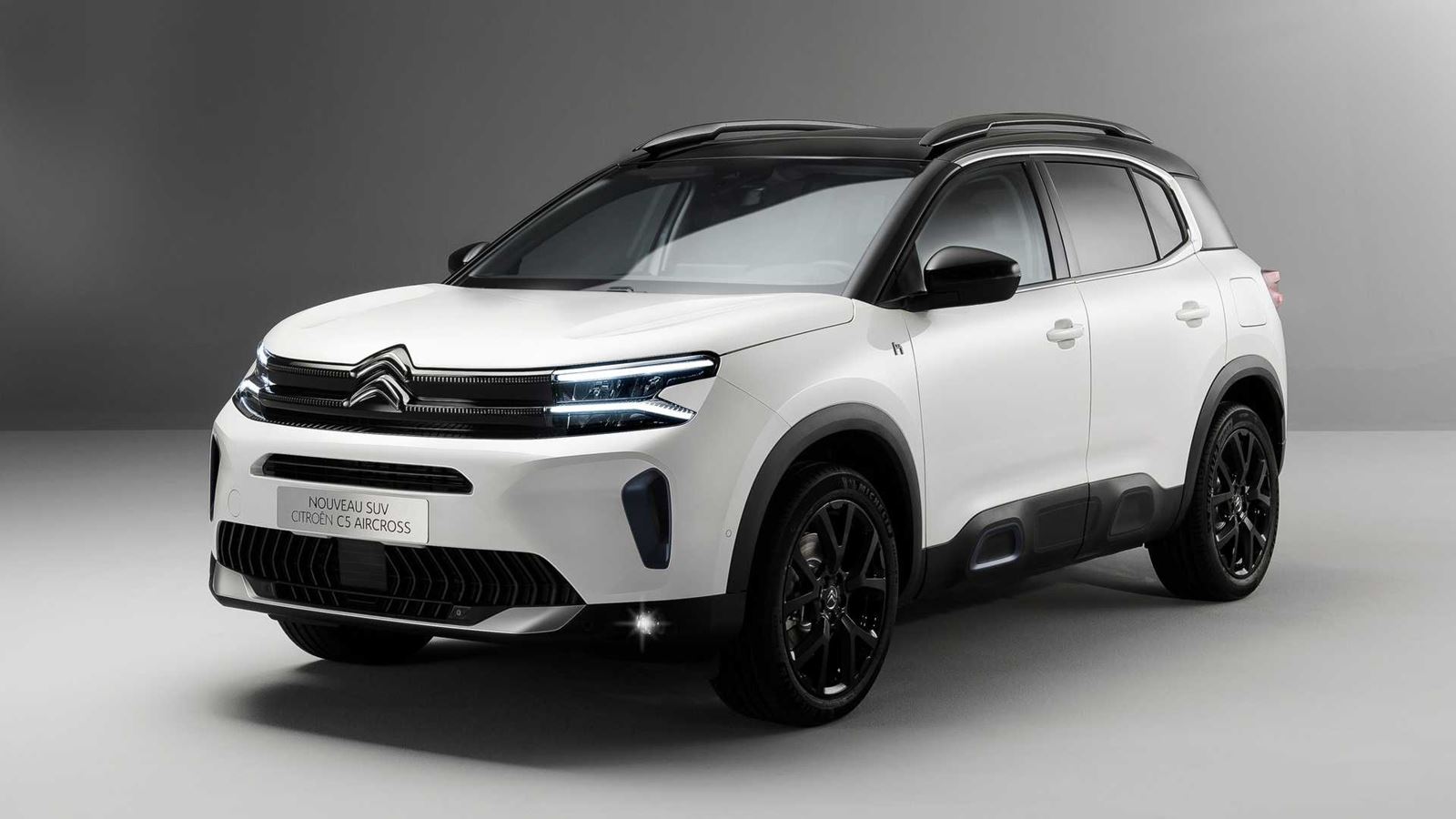 The refreshed Citroën C5 Aricross will arrive with Alcantara upholstery and perforated leather upholstery options.
The updated Aircross will go on sale in Europe at the beginning of the summer although this will have to wait for the official information.
Although it is not official information, it does come from a good source, which is none other than Motor1 USA.