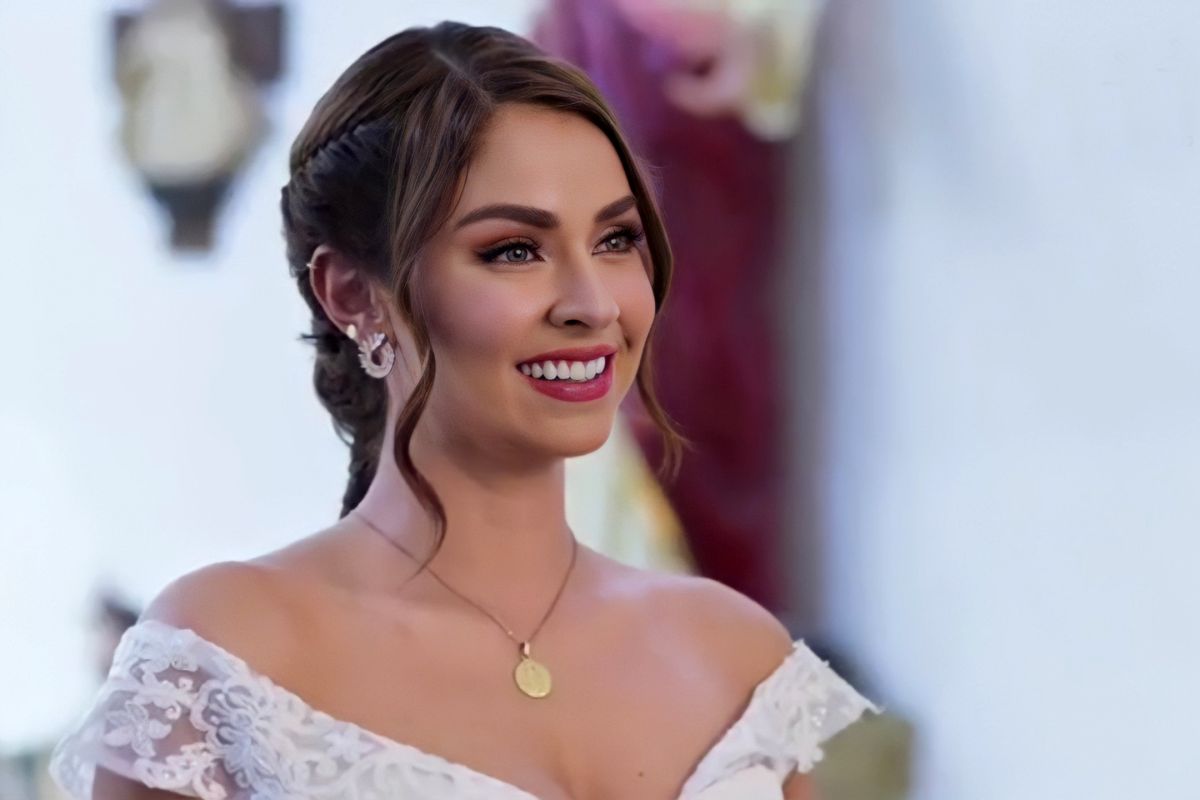 In addition to the success of the telenovela 'The rich also cry', claudia martin is enjoying an extraordinary stage on a personal level thanks to her romance with Hugo Catalan. And although at the moment she does not think about the idea of ​​reaching the altar for the second time, the actress She confessed that she would like to become a mother.
It was during a recent meeting with the media, where the television star revealed that she is very happy going through a very beautiful moment in her life, in which she feels calm and at peace with herself.
"That's what life is all about, to continue learning and I am a very full woman today", said.
He agrees that there is no point in turning to see what he lived in the past with his failed marriage to the producer Andres Tovarso he only focuses on his current romantic relationship.
"I keep learning every day from what I lived, of what I live in my present, which in the end is the only important thing, live in the here and now", he added.
She confesses that she is very much in love with Hugo Catalán, who conquered her by clearly knowing what she wants, where she is going.
"I admire him deeply, together we make a great team and we are learning a lot from each other", he expressed.
The actress confesses that at 32 years old she still does not think about the possibility of being a mother, but it is one of her long-term personal projects.
"Yes of course, It is something that is within my plans, a little more in the future because I have more objectives and goals to achieve in my life, but of course, it is something that I would like".
And as for the rumors that Maite Perroni could be expecting her first child together with Andrés Tovar, Martín prefers not to comment and focus on her present.
"none (opinion on Maite Perroni). you can't stay with feelings that in the end are not going to let you move forward and that you yourself will be hindered. I know what I lived, what happened and that stays in a chapter behindright now we are in 2022 seeing other things and I will always look forward, "he sentenced before the camera of Berenice Ortiz.
You might also be interested in:
–Maite Perroni clarifies whether or not she is expecting a baby from Claudia Martín's ex
–Claudia Martín shows off on the beach with a crossed bikini and shows off her curves with an elegant transparent dress
–Claudia Martín underwent a drastic change of look with which she left behind her "good girl" image