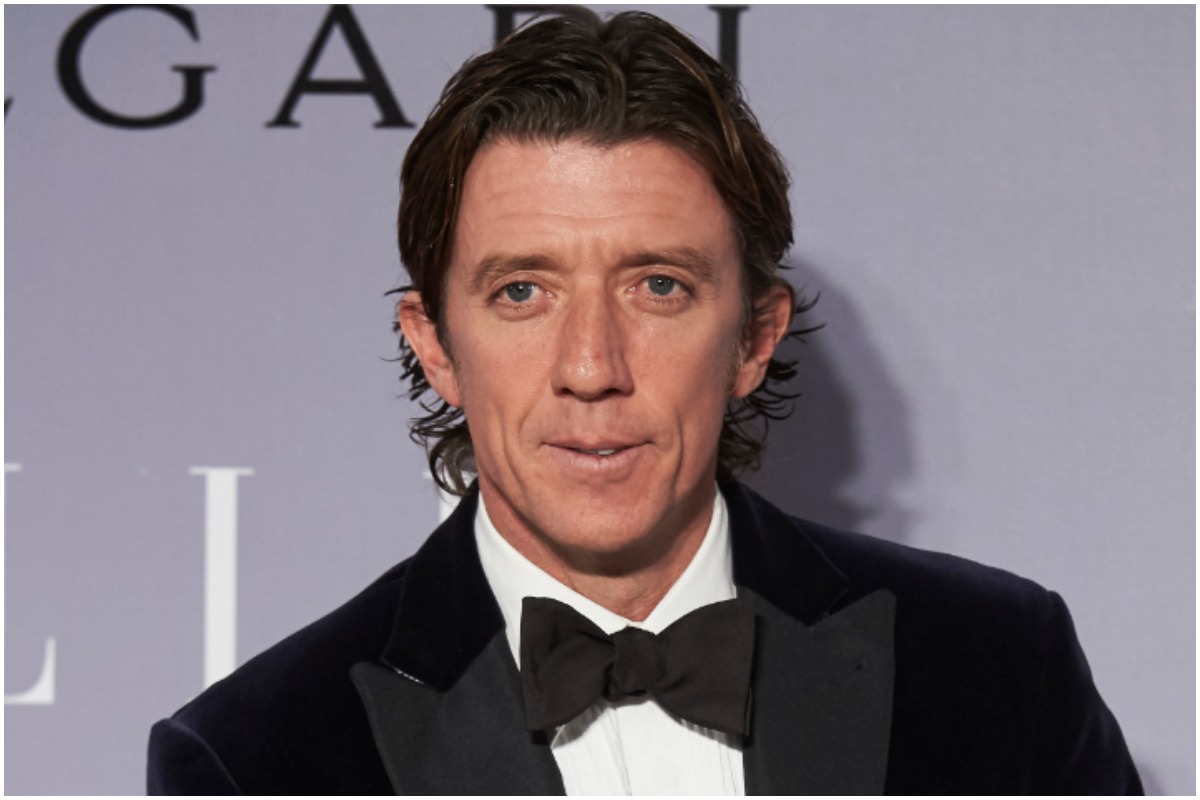 Photo: Carlos Alvarez/Getty Images
Nicolás 'Colate' Vallejo Nágera, publishes his biography, where he says, among many things, that his worst mistake was marrying Paulina Rubio. Also reveals he was abused at age 13 by your ski instructor.
'Colate according to Nicolás' is the title of his bookwho confesses to the Spanish press that he published it because he wants, Andrea Nicolás, the son he had with Pau, knows the whole truth told by him.
What truth is he talking about? For example, give details of her fight to be with him, how ruthless, according to Colate, Paulina is to take away the possibility of being with her son. She assures that living in Miami is a punishment for him, but that she does it to be close to Andrea.
"I have had it all. The most absolute luxury. And I have also learned to live in austerity. I have lost my fear of that. Ten years later, I know I live in a place where I don't fit in because in Miami only matters how much money you make. It is a very capitalist city. Dislike… This is my emotional prison for the situation. I take it," he says in part of the book.
Also gives details of the millions he had before he met Paulinaand ensures, with evidence, that the best time of 'The Golden Girl', was when he managed his career and their concerts. That he was never a kept man, but rather his ex owes him.
In another part of the book gives details of his relationship with drugssaid that he has tried everything when he was a man of the night, when he went from disco to disco, and from woman to woman.
"Many times I resorted to them. I once got a wake-up call that helped me put the brakes on it, and I've been out of that world ever since.", he tells in his book about the world of illegal drugs.
One of the most difficult, brave and surprising steps in his book, 'Colate According to Nicolás', is when he confesses that at age 13 he was sexually abused by a ski instructor.
"I don't know where that person wanted to go; I'm sure he didn't get to where he wanted to go… It marked me and changed my sports life, and forced me to reject it and get out of that environment that was my favorite"Colate confessed to the press.
In the book he details how that professor marked his life, took him away from the world he loved the most, and above all why he decided to tell it so bravely.
Paulina and Colate fell in love on a tour that the 'Golden Girl' did in Spainthe Spanish businessman had businesses in Madrid and Miami, where they both reside to this day. They got married in 2007 at a spectacular party in the Riviera Maya, where Juan Gabriel even sang… In 2011 the couple's only son, Andrea Nicolás, was born, and the one who became the spoils of war since they decided in 2012 break away.
Both have been fighting in court for 10 years for custody, permits and everything that has to do with the little one.
DON'T MISS THESE OTHER STORIES:
•Paulina Rubio face to face with the parents of her children
•VIDEO: Paulina Rubio stops the concert to denounce the security guard for improperly touching her
•Paulina Rubio takes a drug test and the result was…